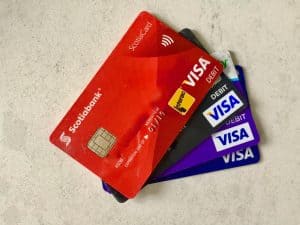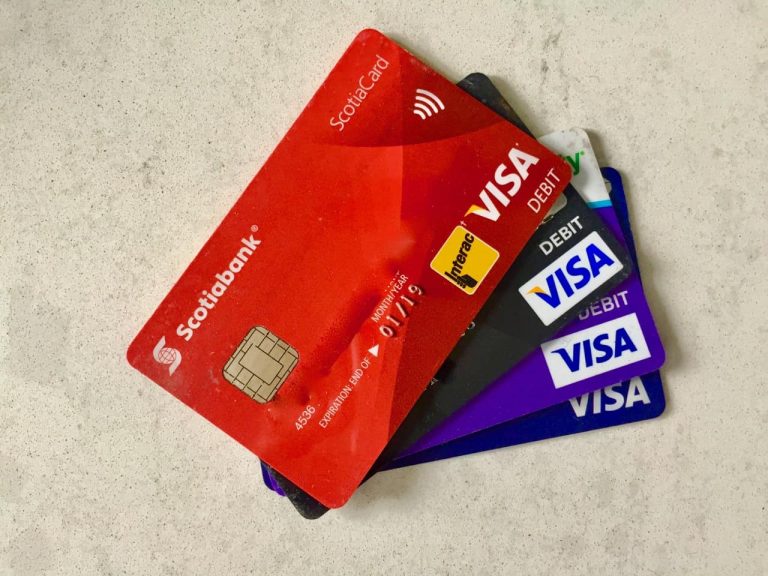 GoodData, an established global analytics firm, confirmed on May 20, 2020 that it had formed a partnership with digital payments giant Visa (NYSE:V).
As noted in a press release, Visa Ventures has made a strategic investment into GoodData's operations. Visa plans to continue supporting access to aggregated data and analytics that allow the payments company's customers and business partners to better understand the potential impact and overall effectiveness of the key decisions they make on a daily basis.
Visa Ventures is Visa's corporate venture investment division. The firm maintains a global focus, and its team regularly works with the latest payments, Fintech, and tech firms. Visa Ventures aims to make strategic investments in the best opportunities that can potentially give Visa early access to new technologies and high growth potential emerging partners.
As mentioned in the release:
"For GoodData, the new investment amplifies its leadership position as an innovative all-in-one data platform enabling companies to add new insight services to existing offerings, develop entirely new business models, and better partner with their business networks."
Roman Stanek, founder and CEO at GoodData, said that Visa's investment would help his company increase its focus on developing interactive self-service analytics, make enhancements to its user interfaces, and improve data visualizations.
The investment should also help us expand our existing customer support team for "managing complex data governance, compliance, cybersecurity, and privacy matters," Stanek said.
Melissa McSherry, SVP and global head of data, security, and identity products at Visa, said that this is an ideal time to invest in companies like GoodData, which could help improve the daily lives of consumers and businesses, as the world struggles to deal with COVID-19.
McSherry explained:
"With insights from data [provided by GoodData], we can help sellers, financial institutions and Visa's extended global business network better understand and meet consumer needs, especially when those needs are changing fast."
In April 2020, GoodData helped launch the Coronavirus Commerce Insight initiative, which aims to analyze a billion engagements and 400 million transactions that attempt to show the impact of the pandemic on international and local consumer spending habits.

GoodData has also introduced freemium and growth-pricing tiers, in order to help businesses launch and expand data-led initiatives.

Sponsored