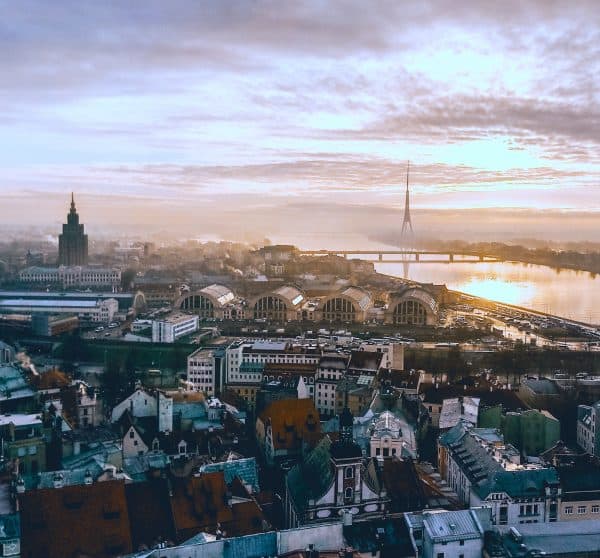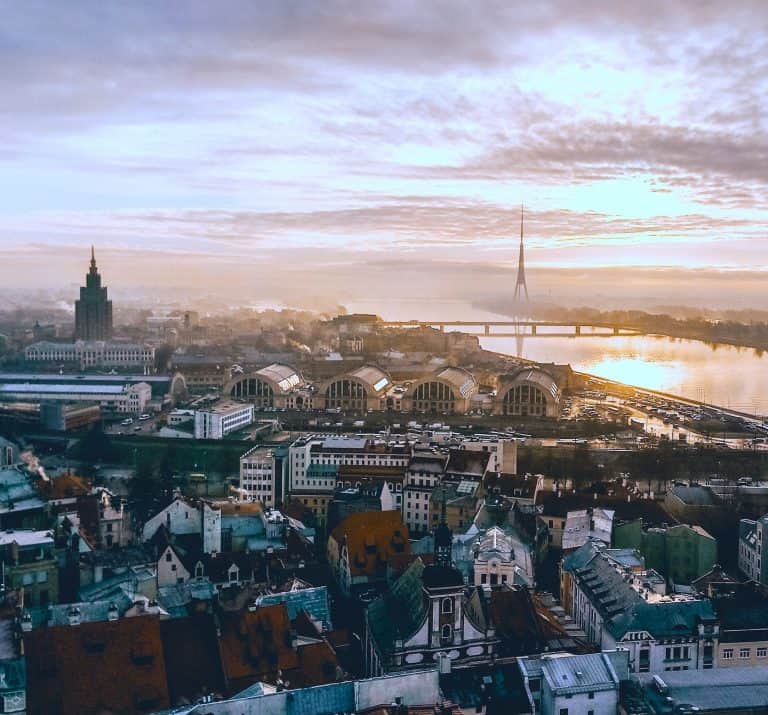 The Alternative Financial Services Association of Latvia has published Latvia's Crowdfunding Industry Guidelines. The association seeks to provide industry rules to foster a transparent and sustainable sector of finance. Twino, a well-established peer to peer investment platform, is the first crowdfunding operator to adhere to the guidelines developed by the Association.
Gints Āboltiņš, Head of the Alternative Financial Services Association of Latvia, said that in any industry at this stage of development there are market participants that do not adhere to industry best practices. The actions of the few can, of course, ruin it for the many. Thus the Association is seeking to set a higher bar of operations:
"We have developed guidelines by collating operating standards, to consolidate investor confidence in the crowdfunding and peer-to-peer lending fields. We are satisfied that market participants have positively evaluated this self-regulatory initiative from the field," said Āboltiņš.
Issues covered in the new guidelines include protection of user funds, corporate management, information availability and the provision of information for customers. Additionally, standards regarding advertising practice, measures to avoid conflict of interest, and data protection, are included in the principles.
The guidelines also require that members provide annual data including number of failed investments, amount invested and number of complaints. This information may be disclosed to the public.
The Association states that it has the right to "forbid companies from referring to the guidelines if breaches have been established."
TWINO Investment Platform Lead, Roberts Lasovski, said they are proud to be the first participant in the country's peer to peer lending industry and the first to adhere to the guidelines:
"We believe that these guidelines will be a great measuring stick to ensure responsible operations of investment platforms, while also preventing the potentially dishonest players from joining the P2P lending market," added Lasovskis.
Recently, there have been several cases of platforms operating in the Baltic region that have shut down along with allegations of fraud. Events such as this tarnish the entire sector regardless of the standards being set by individual platforms. For online capital formation to thrive, public and private sector stakeholders must build a trustworthy and transparent ecosystem that creates a sense of security between investors and issuers.
The Alternative Financial Services Association of Latvia's mission is to make sure the alternative finance sector in Latvia is responsible and reliable.
---
LAFPA_guidelines_crowdfunding_ENG- Latvia

---
Sponsored Links by DQ Promote