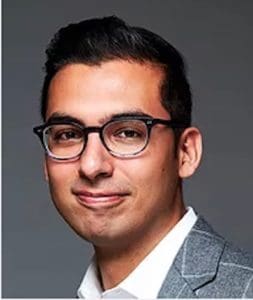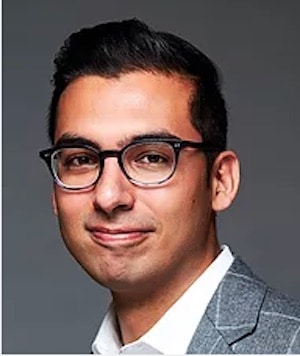 Security token issuance platform Tokensoft has issued $4 million of its own equity to investors via blockchain. The security token represents a Series Seed funding round that took place some time ago in July of 2018. At that time, investors Base10, e.ventures, as well as Coinbase Ventures backed the company.
Mason Borda, CEO of Tokensoft, said they have proven with their customers that blockchain can streamline and automate secondary transfers:
"We're excited to finally be able to use the same great technology our real estate and institutional customers have been using."
According to a blog post, Tokensoft investors received a digital representation of their "SAFE-governed" digital security in their investment accounts, powered by the Tokensoft technology platform, of course. The digital security has been developed using the ERC-1404 standard and uses the Ethereum blockchain for compliance and accounting automation to ensure all aspects of each investor's SAFE agreement are enforced on the blockchain.
Tokensoft says that investors in the equity will benefit from:
Real-time, authenticated access to ownership information with provenance of transactions recorded on the Ethereum blockchain.
Real-time, periodic dividend payments in US dollars through an integration with Signet, Signature Bank's blockchain-based payments platform, and Tokensoft subsidiary DTAC LLC., an SEC-registered transfer agent.
When activated, shareholders will have secondary market access to buy or sell shares using their Tokensoft investment accounts and our partner broker-dealer, Tritaurian Capital.
Meltem Demirors, an investor in the company said that while many digital asset industry participants talk, Tokensoft is actually doing it – with their own shares:
"I have the ability to hold shares in my wallet, receive dividends, bid or offer shares, and gather real-time market data that facilitates price discovery."
Tokensoft said it plans to expand into secondary markets for other venture-backed firms in the industry to create a more robust, active market for investors and entrepreneurs alike.

Tokensoft added that it is actively seeking to work with companies and asset managers to build an active marketplace and to collaborate with broker-dealers who specialize in these offerings.

Tokensoft claims to have processed over $500 million in investments for investors in over 50 countries.

Sponsored Links by DQ Promote