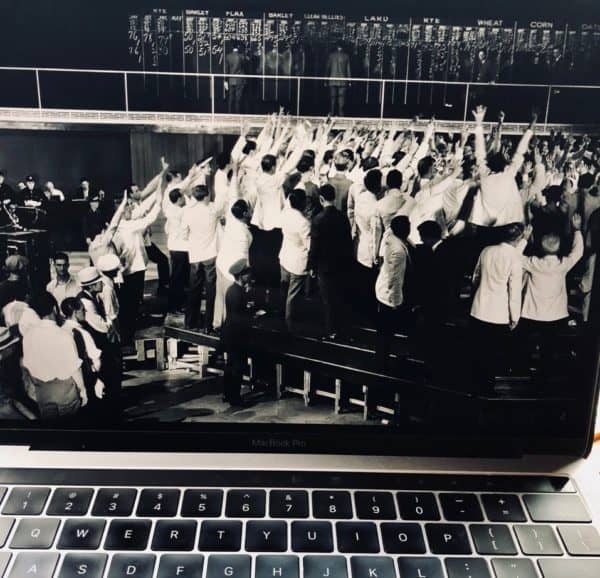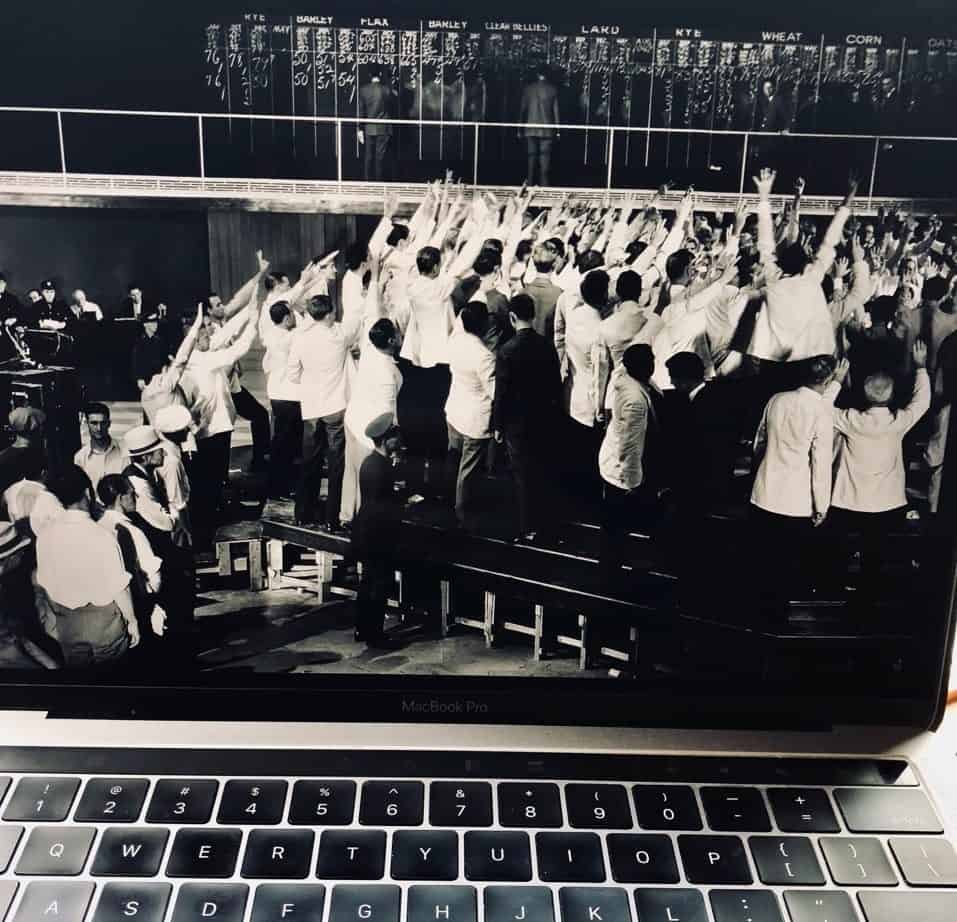 We recently caught up with Jonah Schulman, the Head of Marketing at Security Token Market, a US-based company focused on a listing website for Security Token Offerings (STOs) from all over the world.
The firm's STO listings include basic information about the company and token and are provided to users in a standardized format.
Established by professionals who specialize in securities compliance, equity crowdfunding, Fintech, venture capital, and crypto markets, Security Token Market is a subsidiary of Security Token Group, an organization focused on supporting the emerging Security Token industry.
STM was founded by Kyle Sonlin and Herwig Konings.
Crowdfund Insider: Security tokens allow us to exchange value via blockchain networks. Please tell us about the advantages of using blockchain-enabled security tokens instead of more traditional financial securities.
Jonah Schulman: The most compelling advantages to me are fractional ownership and democratization. From an investors' point of view, through democratization and fractionalization, investors are given the opportunity to diversify their portfolio in ways that weren't really possible before.
For instance, if you are an investor looking to invest in real estate, but cannot afford to buy the property outright, and you are having difficulty finding opportunities due to many of them occurring behind closed doors, there isn't much you can do. Through the tokenization process, an issuer can essentially break up their real estate property into thousands of shares (fractionalization) to allow investors with less capital to participate.
Additionally, depending on the exemptions used in the STO, these unique offerings can be made available to all investor demographics (democratization).
Crowdfund Insider: The security token market appears to be in its early stages of development. Please tell us what you expect from this sector in the next five to ten years.
Jonah Schulman: That's correct, the market is in its infancy. However, in just the last month we have seen very large institutions move into the blockchain realm. Nasdaq recently partnered with R3 to use their institutional-grade blockchain to create their very own marketplace for blockchain-based assets.
Additionally, Depository Trust & Clearing Corporation (DTCC), just announced they have been experimenting with blockchain technology for clearing and settlement of the assets on their platform for the past 3 years. DTCC processes $1.7 quadrillion worth of securities transactions annually.
I have always said when the incumbents get on-board, it will signify we are moving in the right direction. Nasdaq is the 2nd largest exchange in the world and DTCC is the largest clearinghouse in the world.
In the next decade, we are going to see many traditional financial institutions transition their legacy systems to blockchain-based systems. The proper technological infrastructure for security tokens to thrive will be built, security tokens will be distinctly defined by many regulatory authorities around the world, and we will see interoperability among a global investor base and marketplaces.
In the next decade, we are going to see many traditional financial institutions transition their legacy systems to blockchain-based systems
Crowdfund Insider: As a company, please tell us about your short-term and long-term goals, and a general outline of your roadmap. What are the main products and services that you offer? And why.
Jonah Schulman: Security Token Market (STM) aims to be the loudest and largest voice in the space. From our social media presence to our successful podcast, the Security Token Show, we are growing very fast. One of the main reasons we have been able to experience such rapid growth is because of the competitive advantage we possess.
With 14 live secondary traded security tokens and over 300 total STOs on the platform and counting, STM is the only platform in the entire world to have live-trading data via API integration from all of the live-trading security tokens. Researching these tokens can be a nuisance, so we made it easier for everyone by housing this data at stomarket.com.
We are going to continue to onboard all trading security tokens around the world, as well as grow our brands with our podcast and social medium channels through creative, educational, yet engaging content for our audiences.
Furthermore, when we first started STM, we noticed an information gap in the industry. This was contradicting the very foundation of what the industry runs on – blockchain technology. One of blockchains' best attributes is transparency, so we decided to make this data/information transparent for everyone.
From STOs, to live-trading data, to a news aggregator, we believe it is vital to have accurate and transparent information to move the industry forward. That is exactly what we have been doing and what we will continue to do.
Crowdfund Insider: You've mentioned on your website that you've partnered with Polymath and Securitize, two leading players in the blockchain space. Please tell us about what you're working on.
Jonah Schulman: Security Token Market's goal is to provide the largest breadth and depth of investment opportunities in the security token industry. Partnering with issuance platforms, secondary market providers, and other firms in the industry is crucial to developing our network to ensure we represent the entire industry when providing data on security tokens.
STM strives to list offerings from all firms all around the world in order to provide a complete picture of the security token space for past, present, and future tokenized securities.
Crowdfund Insider: Ensuring compliance, following rules and regulations is important when conducting any type of business. Please tell us about why you prefer to work with security token offerings (STOs), instead of decentralized cryptocurrencies. Please tell us about some of the projects that you have listed on your site.
Jonah Schulman: For clarification reasons, we don't just work with STOs we work with security tokens as well. When you tokenize existing shares of an asset, the shares become security tokens, but if you tokenize prior to a fundraise and then offer the tokenized shares in the offering, that is a STO.

ICOs showcased to the world that blockchain technology is a viable and scalable alternative fundraising vehicle. STOs evolved from the ICO era and now utilize the same fundraising vehicle as ICOs, but for a different type of token. Security tokens are legally binding, asset-backed tokens that provide rights to the investor such as equity, dividends, profit-sharing, etc.

Decentralized cryptocurrencies, if you are referring to ICOs and utility tokens, do not provide the same rights. These tokens provide access or allow participation on a specific platform. As long as the ICOs abide by the jurisdictions' regulatory framework, I have nothing against them, but we believe there is significantly more upside in security tokens due to them having real tangible value.

Some of the projects I find promising on our platform are the RealT properties. We have 6 of them with live-trading updated hourly via API integration. They are the safest, most secure investment in the security token world right now. The properties are all Section 8 housing — which means if the tenant can't cover rent, they are backed by the government.

On top of that, the token holder has rights to an equity interest in the property as well as daily dividends automatically distributed via Smart Contracts — ensuring a consistent stream of cash for the token holder.

Sponsored Links by DQ Promote