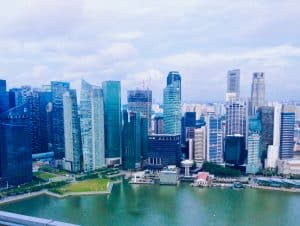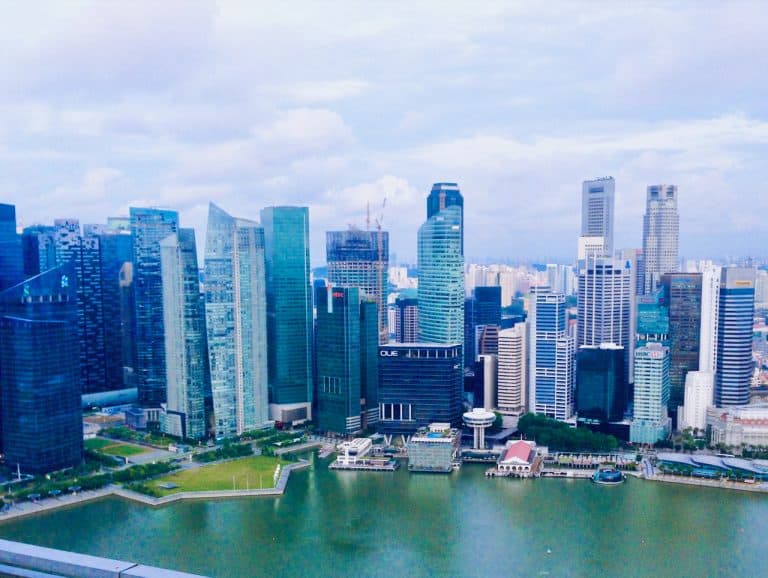 Singapore-headquartered CapBridge Financial has acquired equity investments from SGInnovate, a private organization wholly-owned by the Singapore government. SGInnovate aims to help scientists establish "Deep Tech" startups.
CapBridge has also received investments from the Cyberport Macro Fund, which offers seed to Series A stage funding to Cyberport digital entrepreneurs, in order to help them promote the development of the venture capital ecosystem in Hong Kong.
CapBridge provides an integrated private market ecosystem that consists of $2 billion worth of investable deals. The firm also offers one of the first regulated securities exchanges for private firms in Singapore.
Johnson Chen, founder and CEO at CapBridge, stated:
"The global economy has been severely impacted by the Coronavirus pandemic, creating unprecedented challenges for many companies seeking growth capital. With the support of SGInnovate and Hong Kong Cyberport, as well as our other shareholders, CapBridge is committed to supporting the needs of these companies in an increasingly interconnected and digitalized global capital markets environment."
Dr. Lim Jui, CEO at SGInnovate, noted:
"The disruptions caused by the pandemic have underscored the urgency for alternative fundraising pathways, enabled by Deep Tech and enhanced connectivity. The CapBridge platform has the potential to optimize the capital raising experience for growth companies in Singapore and the region."
CapBridge will work with SGInnovate, in order to support the development of its technology stack, and introduce blockchain-enabled solutions to enhance share tracking processes, private equity investments, and securities trading settlements for privately-held firms.
Dr. George Lam, chairman at Cyberport, remarked:
"I believe Hong Kong's development in innovation and technology will continue to march forwards while seizing new opportunities arising from other international cities."
In addition to securing investments from Cyberport Macro Fund, CapBridge plans to further scale its operations in Hong Kong, in order to meet the growing demand in the city-state's private markets.
The CapBridge Financial private markets solution has been developed to assist firms and  investors with tapping into more value through an integrated primary syndication and secondary trading approach.
CapBridge Financial has been issued a Capital Markets Services License via its online syndication platform. It has also been granted the Recognized Market Operator license via Singapore's compliant private securities exchange, the blockchain-powered 1exchange.