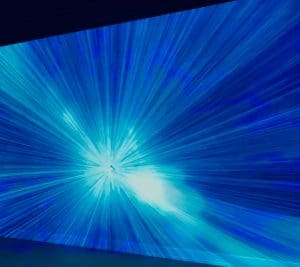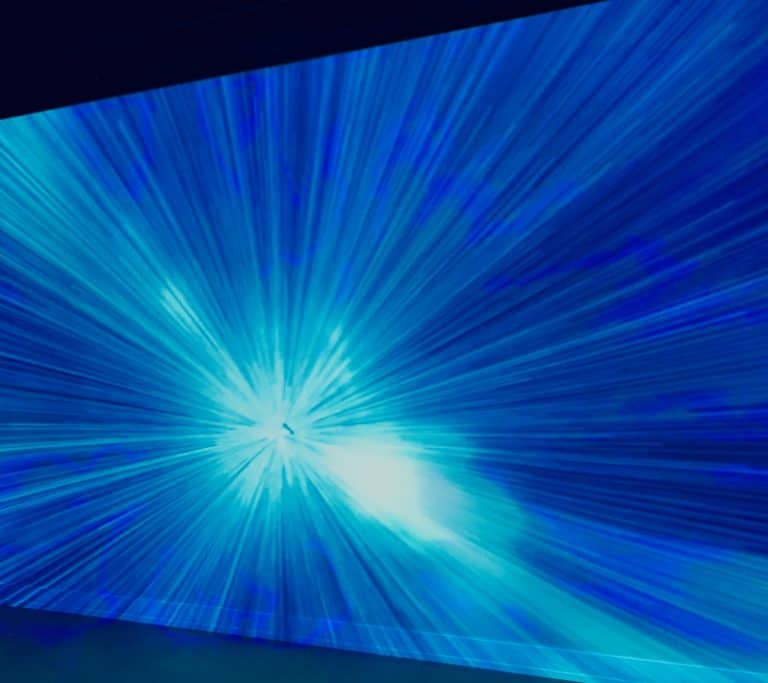 Southeast Asian banks will most likely accelerate their digital transformation initiatives, due to the COVID-19 outbreak and changing consumer behavior resulting from safe distancing measures and lockdowns.
Incumbents could be challenged more than ever before, as they might struggle to offer the same level of customer services and competitive financial products as neobanks.
However, Fitch Ratings notes:
"We expect established, digitally advanced incumbent banks to gain from the trend as customers flock to convenience and perceived safety in times of crisis, while also reaping the benefits from potentially improved productivity as well as cost savings from closed branches in the medium term."
Major banking institutions across the Southeast Asian region have reported a substantial increase in online or digital banking activities since the Coronavirus outbreak, Fitch confirms.
Bank Rakyat Indonesia (Persero) Tbk (BBB-/Stable) recently revealed that it experienced about an 88% year-over-year growth in online banking activity during Q1 2020. According to Fitch, a similar trend was observed by several other banking service providers based in Malaysia and the Philippines.
The three largest banks in Singapore reported significantly higher digital transactions conducted by clients. They also revealed that there was a considerable increase in the number of new  digital accounts and there was a significant rise in the usage of Robo-Advisory financial planning services during the first quarter of this year.
Fitch says it expects this trend to continue after COVID-19 has passed. It's quite likely that consumers who previously engaged in cash transactions will maintain their newly adopted habits – which mainly involve completing transactions online.
According to Fitch, Open Banking architectures in certain areas will lead to banks being forced to upgrade their systems a lot faster with the latest technology.
Fitch states:
"We see the smaller banks, especially those with below-par digital capabilities, to be more at risk of the change in competitive dynamics."
The company adds:
"We estimate that the banks in major ASEAN markets have on average been expanding revenue at a 8% CAGR over 2014-2019 while their branch networks have been shrinking by 1% CAGR."
Fitch argues that there will be a "significantly higher" adoption rate of digital banking, which should help the more established, digitally advanced banks to retain and potentially increase their market share. These banks might be able to out-perform newly launched and much smaller digital-only banks, Fitch claims.
Regulators in Southeast Asia have extended the deadline for awarding digital bank licences, because of the pandemic and resulting socio-economic challenges.
The Fitch team states:
"More established challengers, especially those that come from a non-traditional banking background, will be likely to reassess their digital bank strategy or focus their time on managing their existing businesses."
Sponsored Links by DQ Promote