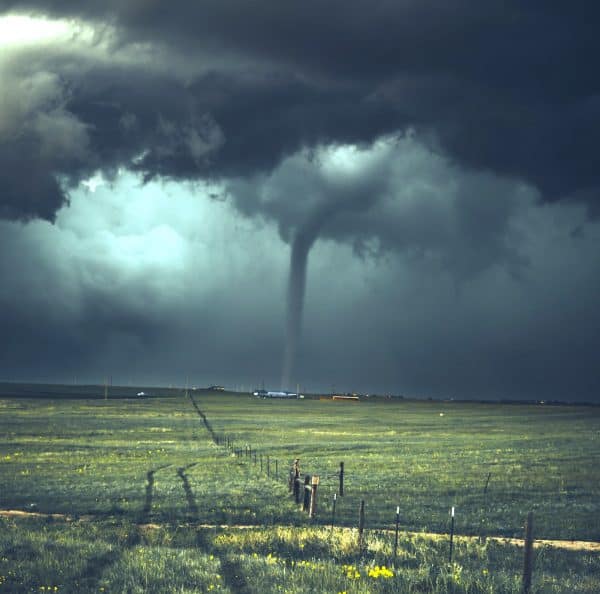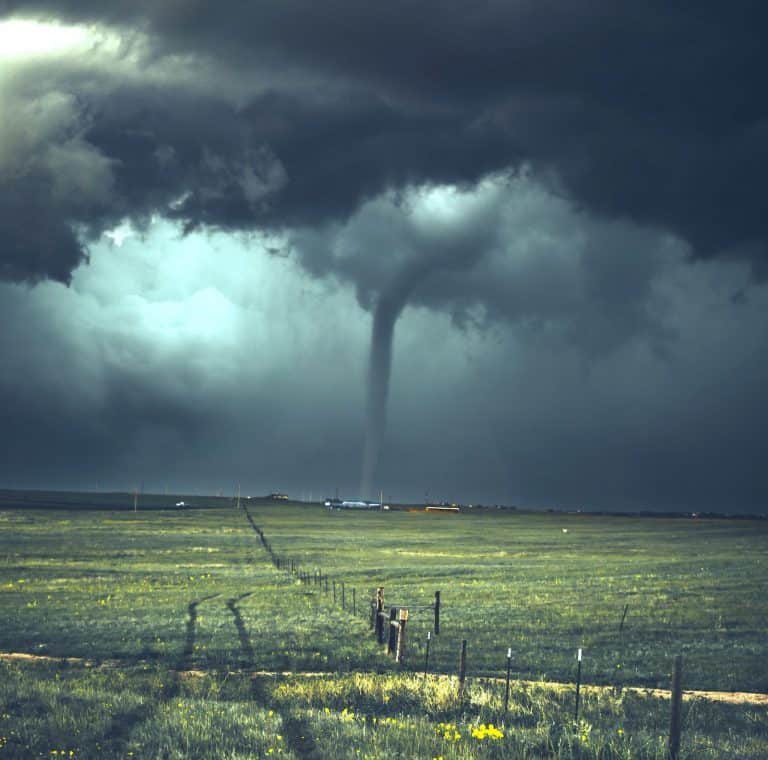 Ethereum-based anonymization protocol, Tornado.cash, has introduced "completely immutable"smart contracts, which developers claim will make the protocol "unstoppable."
Although the initiative's developers boldly claim that Tornado.cash is committed to supporting  immutability and the "code is law" principle, Ethereum (ETH) ecosystem developers and community members have warned people to not deposit funds into the protocol.
The Tornado team explained that there are certain advantages and disadvantages when making contracts immutable. While it's possible the immutability could lead to greater levels of decentralization, the inability of smart contracts to be changed may not be an ideal situation in every case.
For instance, the DAO (smart contract) hack on Ethereum (ETH) led to losses worth millions of dollars and then resulted in a contentious hard fork. There are now two Ethereum networks: Ethereum Classic (ETC), which is the original Ethereum chain that didn't roll back transactions after the hack, and Ethereum (ETH), which reversed the transactions associated with the hack in order to recover funds lost due to the exploit.
The developers of Tornado.cash acknowledge that they are "not able to protect the users from bugs anymore."
As explained in a blog post that confirmed the transition to complete immutability, the Tornado team said that it has advised users to look into obtaining insurance coverage on their deposited funds.
The Tornado development team will now be focusing on developing the second version of the protocol. They said that they want to "replicate Zcash features onto Ethereum mainnet," which might include zero-knowledge proofs (ZKPs), a technological breakthrough that Ethereum founder Vitalik Buterin had claimed (some years back) would help the second-largest blockchain scale to hundreds or thousands of transactions per second (a claim that still remains questionable to this day).
Cryptocurrency and blockchain analyst and critic David Gerard has pointed out that Tornado.cash's fixation or obsession with immutability could potentially have undesirable consequences. He noted that the protocol was "a sitting duck for attackers, where security holes literally can't be fixed."
He also mentioned:
"It seems Ethereum developers have already forgotten Ethereum's first really huge disaster, The DAO. Get to work, kids — there's a mixer to exploit!"
The Tornado.cash project was heavily criticized after its launch, several months ago.

The initiative's  Reddit has warned potential users that they are providing "experimental" software which should be "used at your own risk."

Sponsored Links by DQ Promote