ConsenSys recently announced it has acquired U.S.-based blockchain technology company Fluidity. According to ConsenSys,  Fluidity is the primary developer of AirSwap and has produced several industry firsts in real-estate tokenization, tokenized securities trading, systems to pledge real collateral to decentralized credit platforms, and has hosted the Fluidity Summit.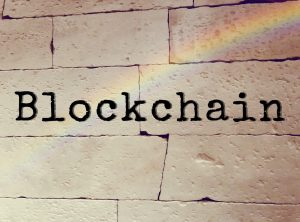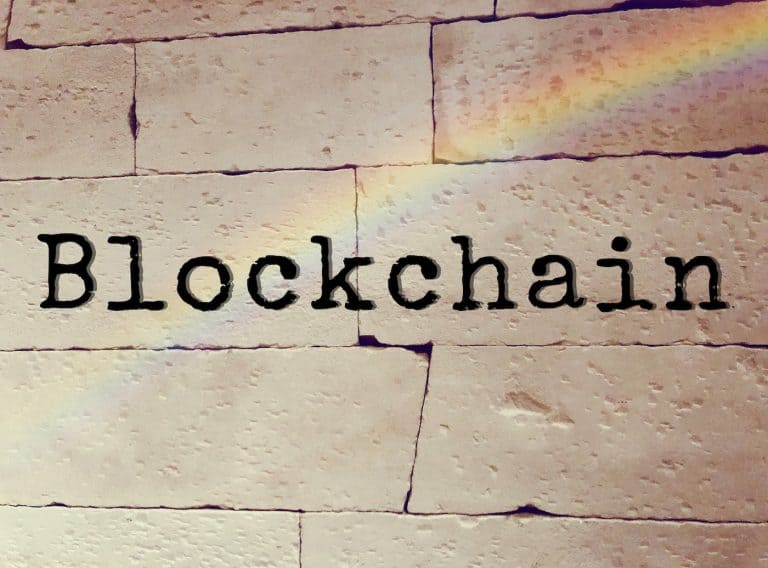 ConsenSys explained as part of the acquisition, the Fluidity team and its products will transition to the ConsenSys platform. The blockchain engineers and fintech experts behind AirSwap will continue to "empower the world with frictionless trade" by focusing on network growth and new token mechanisms. While sharing more details about the acquisition, Joseph Lubin, Founder of ConsenSys, stated:
"Bringing Fluidity fully into ConsenSys will unlock powerful synergies that we have identified over the past few months. The team has built best in class token trading technology for different niches that ConsenSys can now help bring forth at scale. We are excited to reinvigorate the longstanding close relationship."
Michael Oved, CEO and Co-Founder of Fluidity, went on to add:
"The future is bright for decentralized trading, blockchain technology, and upgrading legacy financial infrastructure. Together with ConsenSys, the power of our systems can be fully realized."
Founded in 2014, ConsenSys describes itself as a blockchain company dedicated to transforming the world's "digital architecture" into a more open, inclusive, and secure internet of value, commonly called Web3.
"With a more trustworthy internet architecture, ConsenSys builds software to help individuals, enterprises, and governments unlock new business models, gain efficiencies through a shared IT infrastructure, and utilize modern cryptographic methods to safeguard private user data."
The terms of the acquisition were not disclosed.

Sponsored Links by DQ Promote