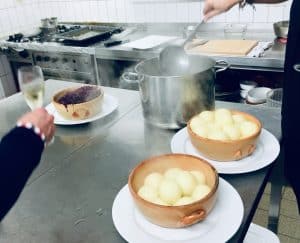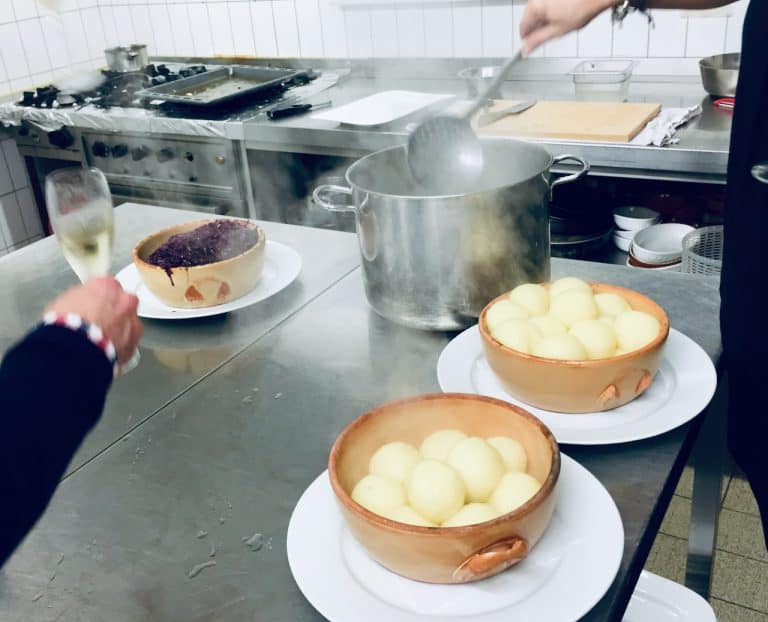 German Fintech firm TIS (Treasury Intelligence Solutions), which offers a cloud-powered platform for handling cash flows and corporate payments, has acquired $20 million in additional funding.
TIS' latest investment round was led by Aquiline Technology Growth. Existing investor 83North also made contributions.
TIS' management noted that the capital raised will be used to support the firm's ongoing product development efforts and also to expand its business operations across Europe and the US.
TIS, which was founded in the same town (Walldorf) as SAP, the world's third-largest software firm, currently works with established clients, including Adecco Group, Bertelsmann, Hugo Boss, ManpowerGroup.
Jörg Wiemer, co-founder and CEO at TIS, stated:
"More than ever, companies who operate globally need to be able to rely on solutions that support their business-critical payment processes. Thanks to the growing number of corporates, banks and service providers already using our cloud platform, TIS [could potentially] further strengthen market leadership while leveraging sustainable competitiveness in combination with increasing network effects."
Michael Cichowski from Aquiline will be taking a seat on TIS' board of directors, as part of the deal.

Established in 2010, TIS focuses on managing corporate payments. Last year, it was named by the Financial Times as one of "Europe's Fastest Growing Companies."

TIS' platform is a Software-as-a-Service (SaaS) solution, which the company describes as "a comprehensive, highly-scalable, cloud platform for company-wide payments and cash management."

For businesses, TIS aims to create and support "a community of trust and empowers customers to make better decisions with 100% real-time cash flow visibility."

According to TIS, the main benefits of its services are reduced operational costs, risk prevention, greater transparency and fast worldwide product launches.

Sponsored