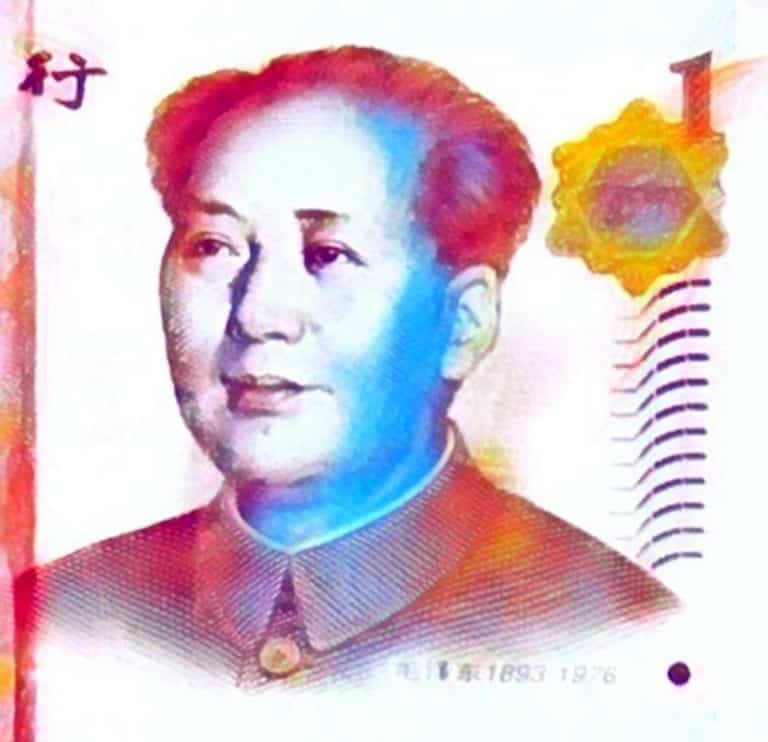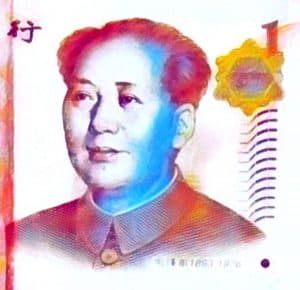 The People's Bank of China (PBoC) recently noted that it has not yet provided a definite timetable on a formal or official virtual yuan launch.
During a recent interview, PBoC Governor Yi Gang clarified that the institution was only performing "routine work for the research and development (R&D) of the digital currency."
Gang confirmed:
"No schedule for an official launch has been revealed." 
The digital renminbi pilot is reportedly being carried out in major Chinese cities and financial hubs including Shenzhen, Suzhou, Xiongan new area, Chengdu and the future location of the upcoming Winter Olympics.
Local news outlet the Global Times, which is reportedly managed by the Chinese government, featured an article which indicated that the country could speed up the launch of its central bank digital currency (CBDC). The outlet appeared to suggest that the PBoC may be looking to use its CBDC to deal with potential financial threats from the US, and to also better manage operations after the COVID-19 pandemic has passed.
The outlet also referenced statements from Cao Yin, co-founder at blockchain startup Digital Renaissance, who noted:
"Although the US hasn't put Chinese financial firms and institutions onto its Entity List, the US may still pose widespread threats to Chinese institutions and impact the yuan's standing in international settlement. In this regard, China's state-run digital currency may be rolled out sooner than expected to counter a possible US block."
Cao said that the CBDC may allow the nation's government to trace aid or donation funds while ensuring that they are transferred to the intended recipient(s).

China is reportedly planning to raise the deficit-to-GDP ratio to more than 3.6%, while recommending a 2.5 trillion renminbi (appr. $353 billion) tax reduction for local business in 2020. These measures have been recommended so that the country can better cope with the COVID-19 crisis and resulting socio-economic challenges.

It was widely reported last year that the launch of the virtual yuan could come sooner than expected. This was rumored to be in response to the controversial Facebook-led Libra stablecoin project and its Calibra wallet initiative (which has now been rebranded to Novi).

China's big four lenders and Fintech firms will be tasked with distributing virtual yuan tokens (once they're launched). They will highly traceable, which could potentially amplify the government's power, according to a recent report.

Sponsored Links by DQ Promote