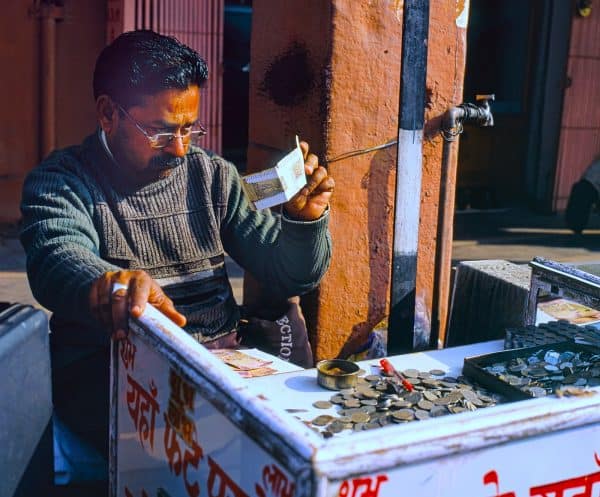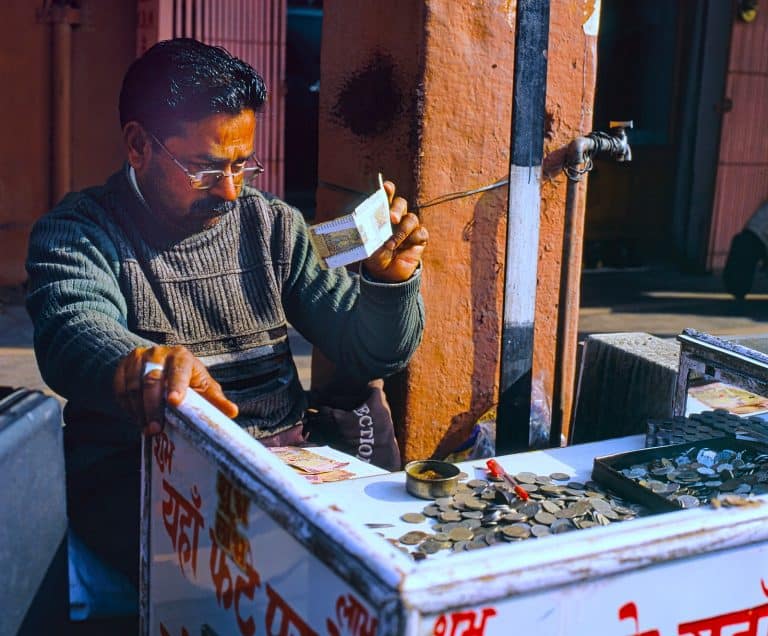 SATYA MicroCapital Ltd, a fast-growing micro-lending firm based in India, has secured INR 105 crore (appr. $13.85 million) in equity funding from Gojo & Company, Inc. This is reportedly one of the first investments in the nation's microfinance sector after the COVID-19 outbreak, and government-enforced lockdowns (began on March 25, 2020).
SATYA's management noted that it aims to help migrant workers and low-income residents who may be struggling during these challenging times. SATYA said the funds raised will be used to help create new jobs and support essential services.
Vivek Tiwari, managing director and CEO at SATYA MicroCapital Ltd., stated:
"We are grateful to Gojo & Company, Inc. for their continued belief in us. This shows the trust our investors have in the company as well as in the microfinance industry…[This recent investment] further validates our business model and the responsible growth we have achieved in the last 3 years."
Tiwari added that Gojo is experienced in working in Asia's evolving microfinance sector. Both companies aim to serve individuals at the bottom of the economic pyramid.
Tiwari said his firm plans to improve the financial lives of 5 million households in the country by 2025. He believes that India's microfinance industry will become more resilient and will be stronger than before, after the pandemic has passed.
Tokyo-headquartered Gojo & Company, Inc. is a holding company of several microfinance institutions across the globe that aim to enable greater financial inclusion, especially in developing nations. Gojo maintains business offices in Cambodia, Sri Lanka, and Myanmar.
Sanjay Gandhi, founder and CIO at Gojo & Company Inc., remarked:
"We are [confident] that Vivek Tiwari and the highly committed Satya team will make the best use of fresh equity and continue with its journey to provide financing support to micro-entrepreneurs across the nation."
SATYA MicroCapital Ltd is an RBI registered, non-banking financial company (NBFC) / microfinance company. The company reportedly employs more than 1800 workers.

Established in January 2017, SATYA aims to make financial services accessible to underprivileged people, including women business owners.

SATYA mainly serves low-income, underserved entrepreneurs by providing them with micro loans. The company's services are reportedly available in more than 15,000 villages via 145+ branches in 131 districts across 22 states in India.

Sponsored