Payments platform Stripe announced on Wednesday it is expanding its support for JCB payments. According to Stripe, JCB is a credit card network with more than 135 million cardholders worldwide and a share-of-wallet in Japan.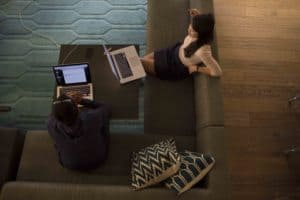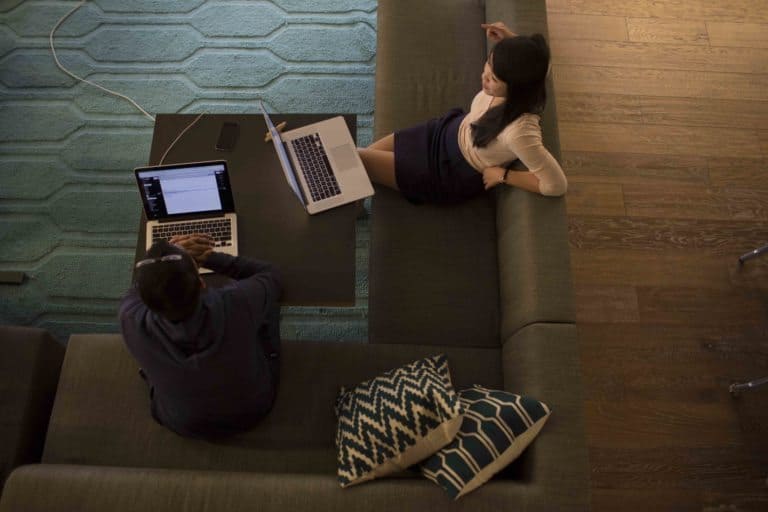 Stripe also revealed that businesses using Stripe in Japan may now automatically accept payments with JCB, in most cases without any additional work.
"We are rolling out JCB acceptance to businesses in more countries, starting with Canada, Australia, and New Zealand, with more to come. This lets global businesses, from e-commerce sites in Canada to subscription services in Australia, easily transact with JCB cardholders."
Stripe noted that it is currently live in nearly 40 countries and it wants every payment method, and feature of the platform, to be available everywhere it does business.
"Stripe was the first payments company to defer underwriting for most businesses, letting them get started taking payments without a lengthy application and review process. We have extended this experience to JCB. The onboarding is automatic after a Stripe account is activated and, in most cases, doesn't require any additional steps from users. The API call to charge a JCB card is identical to that for charging any other card, so users should not need to make any code changes to support these customers."
Stripe also recently announced it has expanded its services to five more European countries. The company's services will be generally available in the Czech Republic, Romania, Bulgaria, Cyprus, and Malta.
"[We have] been investing in our European engineering hub since 2018, and this launch was built almost entirely by those teams. That's everything from new integrations with financial institutions to extending support for Stripe's products."
Sponsored Links by DQ Promote