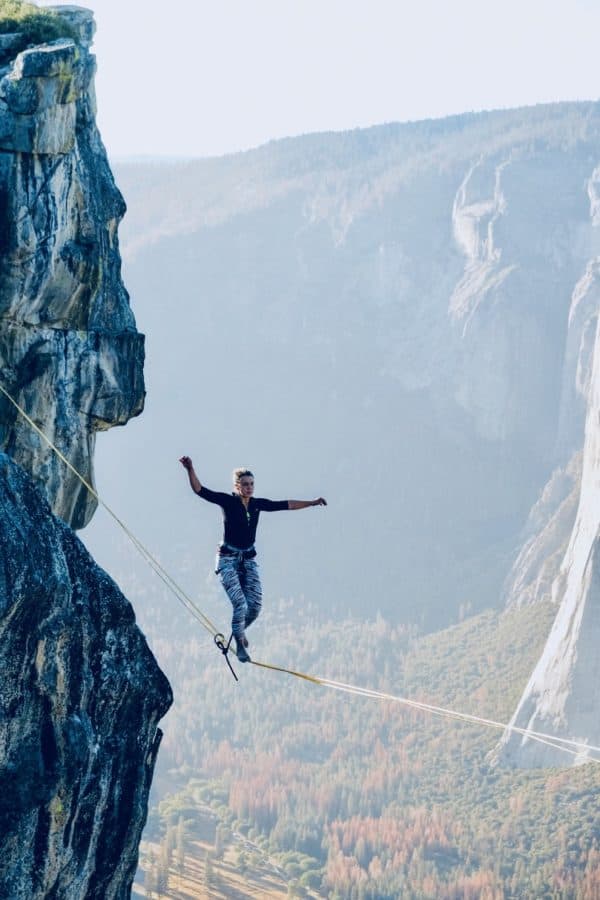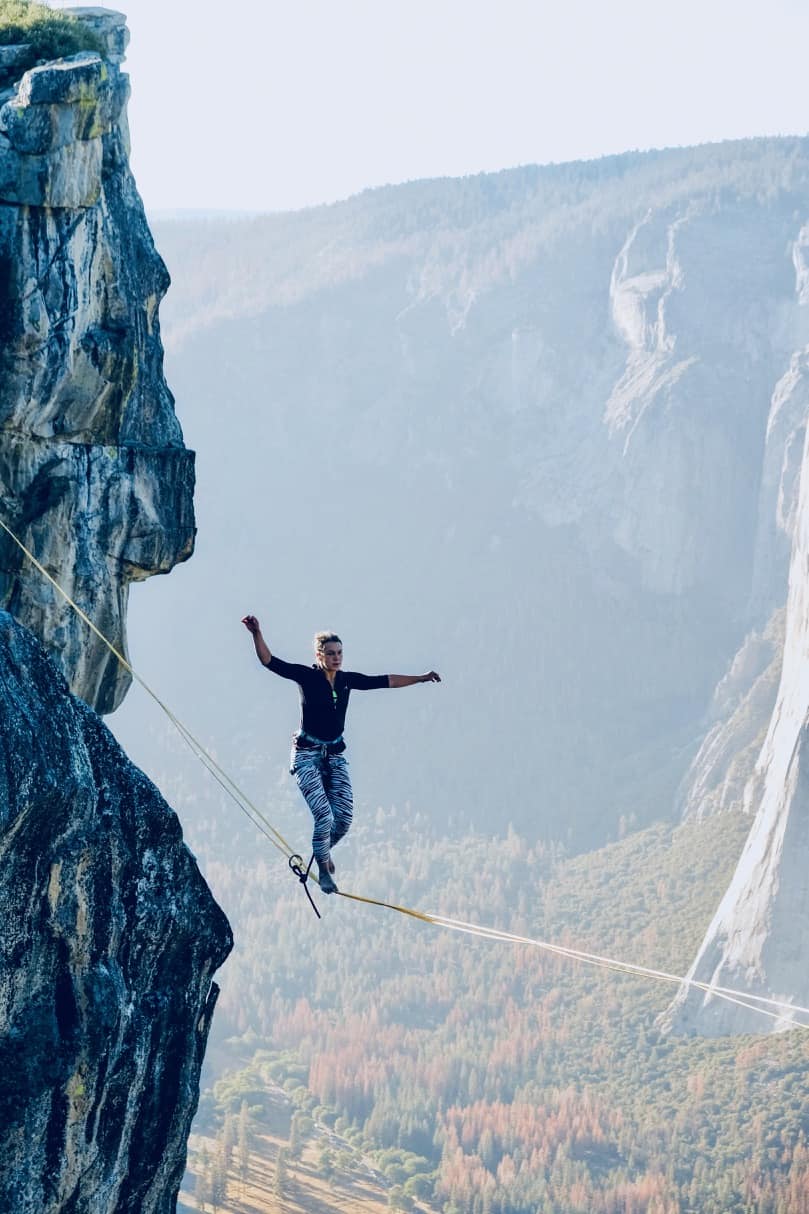 Nimbla, an invoice insurance provider, has partnered with Wiserfunding, a credit risk assessment platform that uses AI tools to evaluate business risk profiles.
Nimbla and Wiserfunding have teamed up after the launch of a Fintech taskforce by industry trade body, Innovate Finance, in March 2020.
As previously reported, the taskforce aims to offer an origination and underwriting platform that will allow banks, alternative lending platforms, and private debt lenders to digitally allocate funding to businesses during the global coronavirus (COVID-19) outbreak.
The Fintech firms will be integrating various services in order to more accurately determine and accurately price the risks involved with providing insurance coverage of business invoices. Both companies will also aim to protect SMEs against insolvent clients.
Flemming Bengtsen, CEO at Nimbla, stated:
"SMEs can become vulnerable overnight if their customers become insolvent, and this risk is exacerbated by the challenging economic conditions that Covid-19 has created."
Bengsten confirmed that Nimbla is integrating Wiserfunding into its platform in order to enhance its risk management and to "enable quicker and more accurate insurance decisions, reducing the risk of defaults."
Bengsten believes the integration will allow SMEs to conduct trades securely and more confidently.
Gabriele Sabato, co-founder at Wiserfunding, noted that commercial credit insurance could play a key role in promoting economic recovery.
Sabato remarked:
"Nimbla's mission aligns with Wiserfunding's in ensuring that credit and insurance are delivered to the right SMEs at the right price."
He also mentioned that the industry could be in a better position to offer assistance to the UK's SMEs if they combine the various innovations from the Fintech space, insurance and risk management sectors. This approach may also reduce the potentially negative effects of a recession, Sabato argiued.

Sponsored Links by DQ Promote