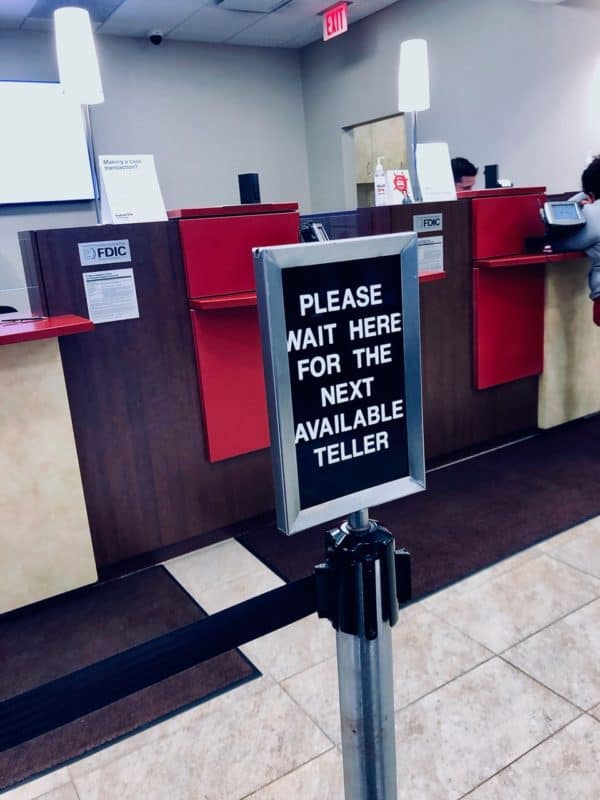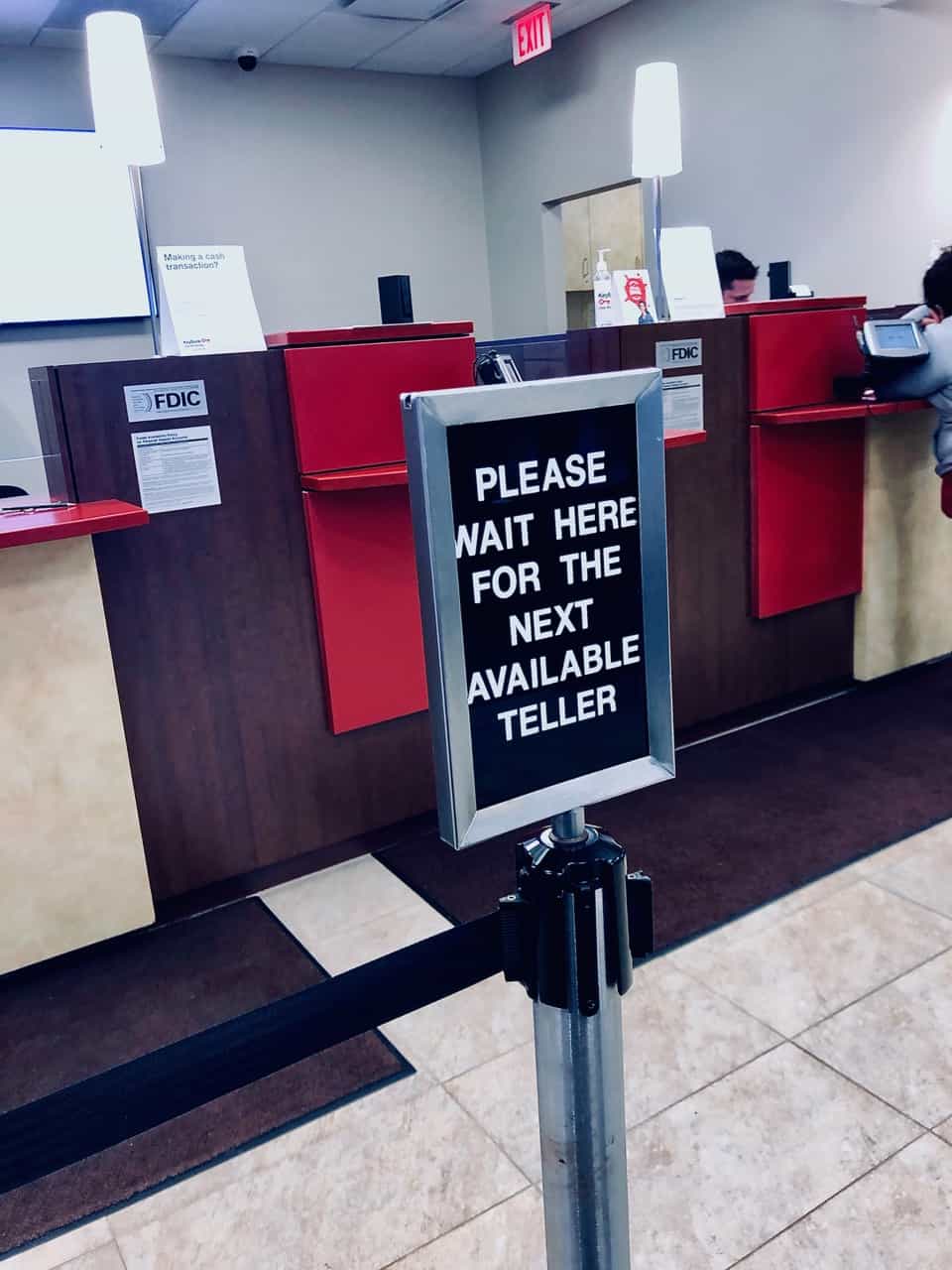 The month of April 2020 saw a dramatic 200% surge in the number of new mobile banking registrations, meanwhile, mobile banking traffic increased by 85%, according to data from Fidelity National Information Services (FIS).
The significant increase in mobile-based transactions may be attributed to the COVID-19 outbreak and resulting changes in consumer behavior. As widely reported, consumers throughout the world are now increasingly using digital and contactless payments methods, instead of dealing in cash, in order to avoid the further spread of the Coronavirus.
Many physical bank branches have closed down throughout the world, as people prefer to engage with online platforms due to lockdowns and recommended safe distancing measures.
Millions of Americans have also been frequently checking their accounts to see if they've received their stimulus paychecks.
Only around 40% of people responding to a recent survey conducted by Fintech firm Novantas noted that they plan or expect to return to physical bank branches after the pandemic has passed. This suggests that the ongoing and increasing shift towards digital or online banking platforms could be permanent for many consumers.
Although digital banking isn't a completely new innovation or development, the COVID-19 crisis may have motivated even more young and old US residents to use digital platforms. As first reported by CNBC, the massive increase in internet and mobile banking traffic has led to outages at several major financial institutions, including online platforms maintained by Bank of America, U.S. Bank, PNC, Fifth Third Bank, T.D. Bank and BB&T.
Brandon Larson, MD at Novantas, a Fintech firm that leverages Big Data and machine learning to analyze financial data belonging to bank customers, deposits and markets, revealed that the company seen "some hiccups related to an increase in demand from Covid-19 across a lot of the industry."
While networks may be able to handle a 2x or 3x increase in traffic, the pandemic has led to people checking their accounts a lot more frequently than they normally might do.
Larson noted:
"It's forced digital capabilities and capacity. It's certainly put an increased emphasis on digital banking."
Maria Schuld, division executive at FIS's North America banking services group, remarked:
"Once people begin favoring mobile-based account access, there's no going back. After the current crisis abates and lockdown orders are relaxed, we expect more U.S. consumers than ever before will be using their mobile devices to handle a wide range of their banking and payments needs."
Jamie Warder, head of digital banking efforts at Key Bank, claims that there's been "double-digit" month-over-month growth in the bank's customer online activity..
He said that there's been a steady migration over time with "more happening digitally."
He confirmed that the shift to digital platforms has become even faster due to the pandemic.