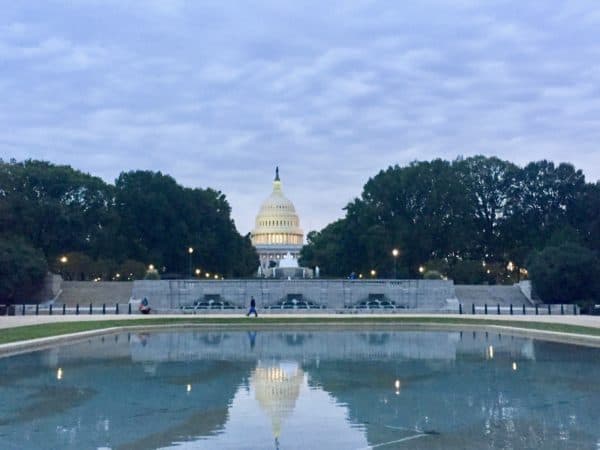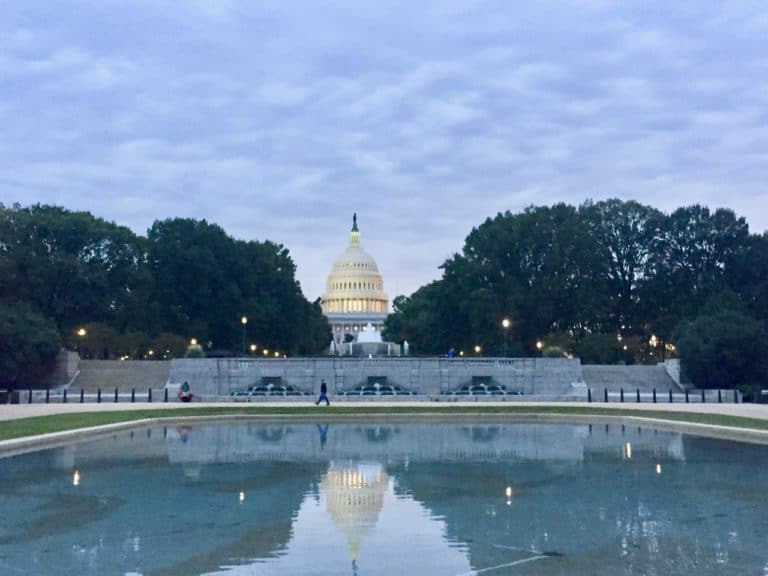 The House Financial Services Committee has posted its list of hearings for the month of June. The Committee like other Congressional committees has migrated to a virtual meeting due to the ongoing Coronavirus pandemic.
One of the meetings is for the Fintech Task Force. According to the memo:
The Task Force on Financial Technology will convene for hearing entitled, "Inclusive Banking During a Pandemic: Using FedAccounts and Digital Tools to Improve Delivery of Stimulus Payments."
The Fintech Task Force will convene on June 11, 2020, at 12 Noon.
The virtual hearings will be live-streamed on https://financialservices.house.gov/live/.
The other meetings scheduled for the month include:
June 3 at 12:00 PM – The Subcommittee on Consumer Protection and Financial Institutions will convene for a hearing entitled, "Promoting Inclusive Lending During the Pandemic: Community Development Financial Institutions and Minority Depository Institutions."
June 10 at 12:00 PM – The Subcommittee on Housing, Community Development and Insurance will convene for a hearing entitled, "The Rent Is Still Due: America's Renters, COVID-19, and an Unprecedented Eviction Crisis."
June 16 at 12:00 PM – The Subcommittee on National Security, International Development and Monetary Policy will convene for a hearing entitled, "Cybercriminals and Fraudsters: How Bad Actors Are Exploiting the Financial System During the COVID-19 Pandemic."
June 17 at 12:00 PM – The full Committee will convene for a hearing entitled, "Monetary Policy and the State of the Economy."
June 25 at 12:00 PM – The Subcommittee on Investor Protection, Entrepreneurship and Capital Markets will convene for a hearing entitled, "Capital Markets and Emergency Lending in the COVID-19 Era."
June 26 at 12:00 PM – The Subcommittee on Housing, Community Development and Insurance will convene for a hearing entitled, "Insuring Against a Pandemic: Challenges and Solutions for Policyholders and Insurers."
Sponsored Links by DQ Promote