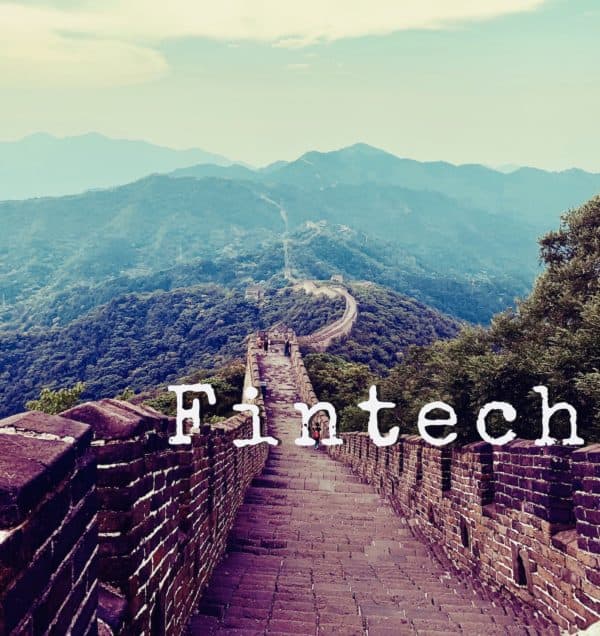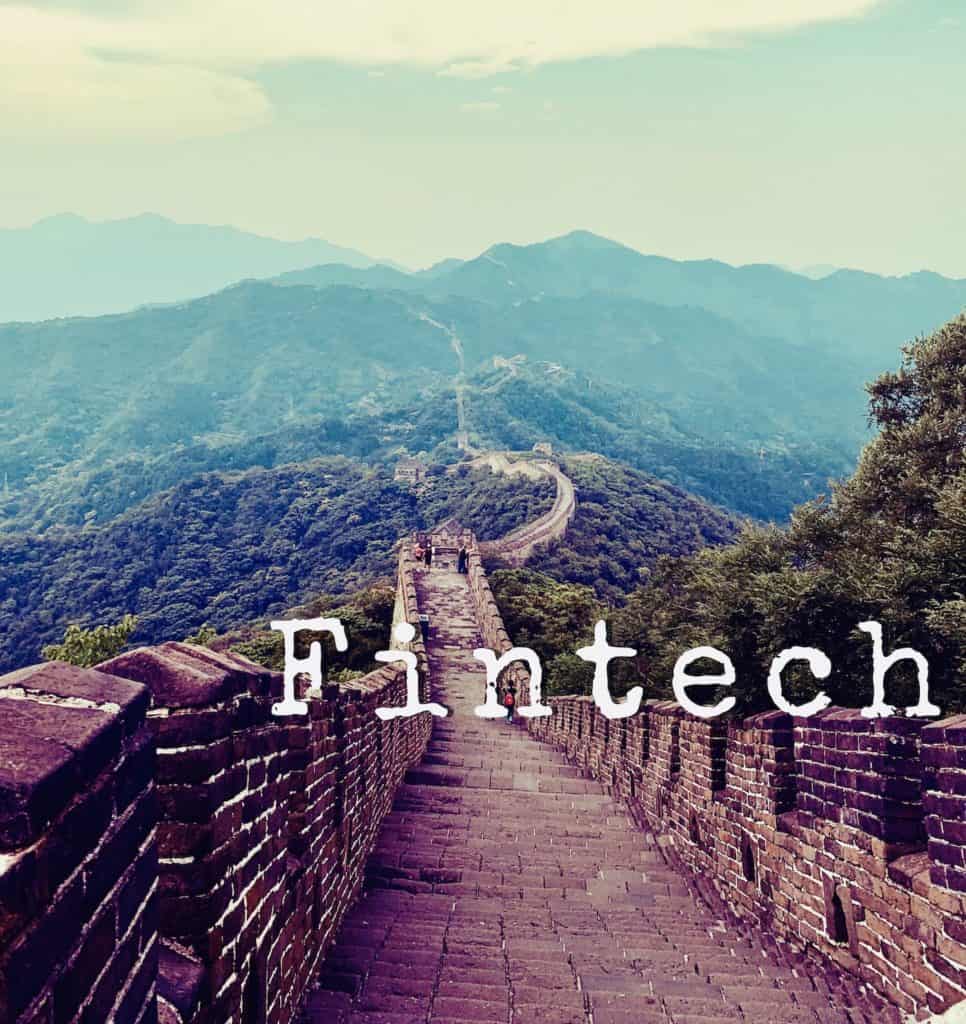 Efi Pylarinou, a Fintech and Blockchain Advisor based in Switzerland, notes that funding is "on everybodys' mind," which might particularly be true for early-stage startups that have not yet acquired a significant user base.
Pylarinou confirms that the valuations of later-stage Fintech companies have been "hit harder on a percentage basis," as over 50% of these financial technology businesses don't have enough cash to scale their operations.
She pointed out that the "expected" impact on Fintech firm valuations at different stages was mostly affecting unicorns or startups that now have at least a $1 billion valuation. This, according to research released in July 2019 by Rosenblatt Securities.
She noted that for earlier stage Fintech startups, the "average" expected impact is about 20%, which is notably one-third of the unicorn impact. One example is digital bank Monzo`s valuation during its latest funding round, which has now dropped 40%. But digital banks are becoming "a very crowded space," Pylarinou argues.
She writes:
"New VC funds with an exclusive or partial Fintech focus are being raised as we speak. Most of them seem to be focused on revenue generating Fintechs. The Fintech space is fairly mature in certain segments and the race is on for standalone Fintechs to scale before incumbents are able to leapfrog them by innovating themselves." 
She adds:
"Innovation within large established financial providers is challenging and there is no one way of succeeding. Others partner, others buy and integrate, and others follow a hybrid approach that includes internal innovation labs."
VC firm RTP Global has launched a special fund for early-stage tech firms focused on the Fintech and software-as-a-service (SaaS) space.
FINTOP Capital has finalized its second Fintech FINTOP Fund II which was oversubscribed and secured $126 million, Pylarinou notes.
Financial giant UBS has revealed that it will be investing hundreds of millions of dollars of its own funds into Fintech projects.
Significantly, the Fintech space is expected to reach a market cap of $500 billion+, up considerably from around $150 billion in 2018.
According to a new report from ResearchandMarkets.com:
"As of March 2020, India [and] China accounted for the highest Fintech adoption rate (87%), out of all the emerging markets in the world…the global average adoption rate stood at 64%."
The report added that the fintech sector in India is supported by government-led digital transformation initiatives, which include Jan Dhan Yojana, Aadhaar and Unified Payment Interface (UPI).

The report revealed that the payments sector in India acquired the most VC investments, followed by the lending and Insurtech businesses.

Wealthtech and Banktech are high-growth or high-potential segments in the country.

More details on India's Fintech developments are available here.

Sponsored