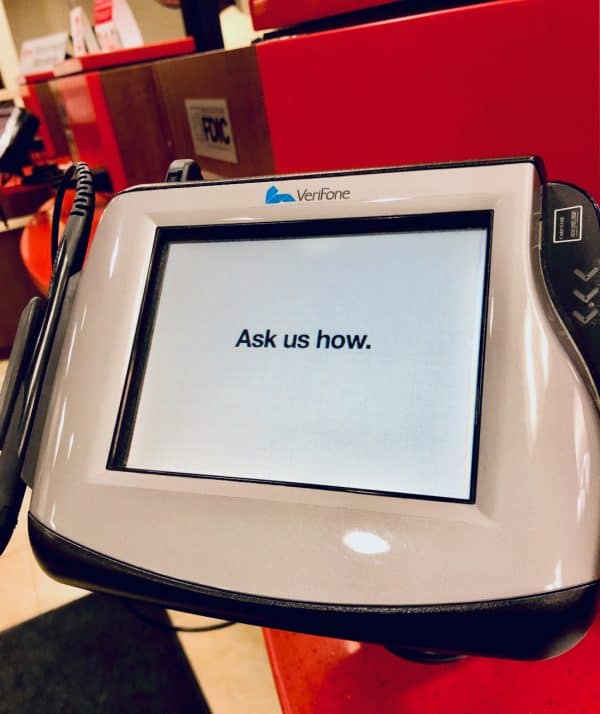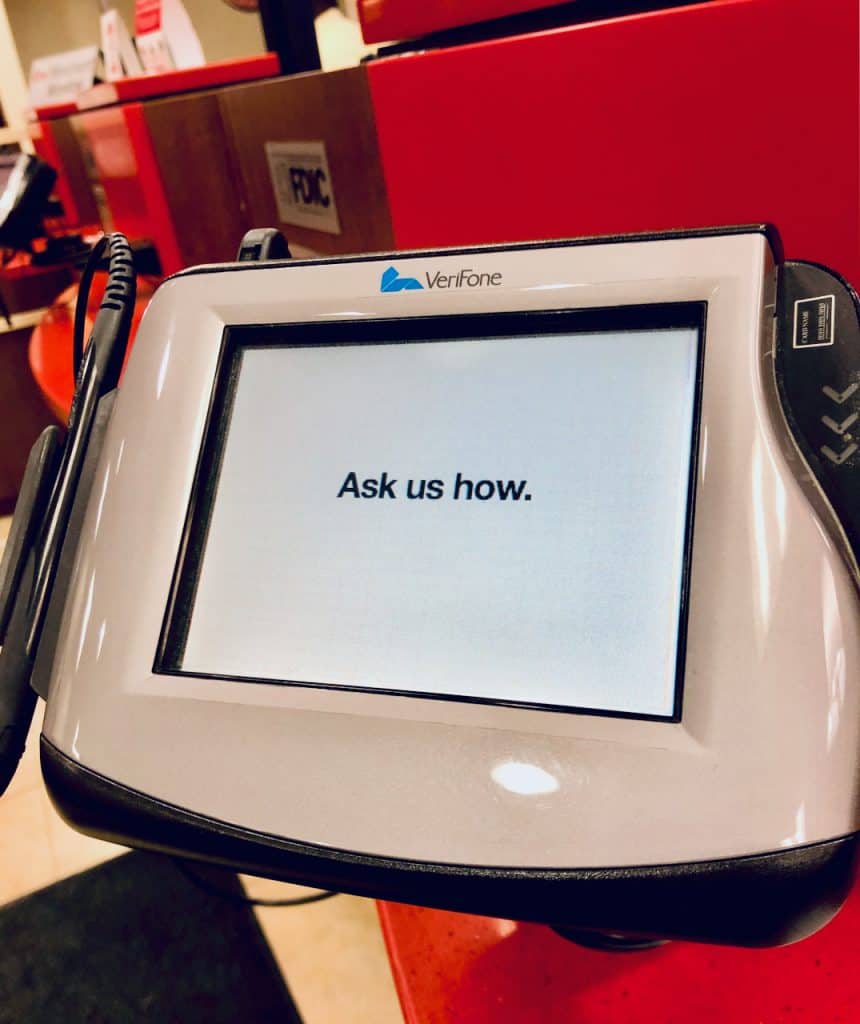 The digital transformation strategy used by most traditional banks has been "optimized for a world that no longer exists," according to a new report from ResearchandMarkets.com.
The report notes that incumbents have developed digital transformation strategies for the vertically integrated value chain, where change can be slow, and competition may be limited. Moreover, incumbents are "protected by regulation and channels."
The report argues:
"In this world, doing what banks have always done, only better – faster, cheaper, etc. – drives business results. In the digitally disaggregated value chain, banking opens up, and industry lines blur. Everything that banking is begins to change."
It confirms that traditional banks have most of the customers, and their clients also trust them with their funds. Incumbents also have a lot of capital and assets and established financial companies like UBS are spending hundreds of millions of dollars on Fintech and other digitization initiatives.
However, the report claims that "digitization cannot be bought."
It argues:
"You can buy a digital channel; you can't buy a digital culture. You can source external innovation – through Fintech partners – but you can't distribute that to customers through the existing structures and processes of the bank. Bank legacy is ever present."
Traditional banking institutions generally have to deal with more liabilities, focus more on growth prospects, and need to figure out their role in the coming years.
The report notes:
"The core of banking isn't going away. Who else could sustain that level of regulation? Who would want to? The question is whether banks will become little more than dumb pipes, acting as utilities with all the more interesting, valuable customer interaction, happening in over-the-top (OTT) apps."
It also mentions that you don't necessarily have to be a bank to "disrupt" the banking sector.
But a banking license brings a certain level of trust, and allows companies to hold deposits, issue loans, and earn net interest margin (NIM). The revenue stream associated with these activities reportedly surpassed $5 trillion in 2018.
Most traditional bank clients aren't ready to use an all-digital bank as their primary current or checking account, the report reveals.
Interestingly, the customers that said they're willing or ready to most use digital-only banks are "typically banks' better customers."
The report claims:
"New digital banks structure fees so they win when customers win. Incumbent banks often earn most when customers benefit least creating enormous structural disincentives to customer centricity."
New challenger banks usually aim to simplify products, the report notes. It argues that consumers "don't trust products they don't understand."
Complex products are difficult to market or sell, need more resources to be spent on training, and often lead to more branch visits by customers, meaning they can significantly drive up costs.
The report notes:
"New digital banks interpret regulation from the customer perspective. Risk-averse compliance departments often have interpretations of regulation that are more restrictive than the actual regulation. This type of legacy thinking, unchallenged, constrains what banks can deliver to their customers as much as legacy technology."
More details about the report are available here.

Sponsored Links by DQ Promote