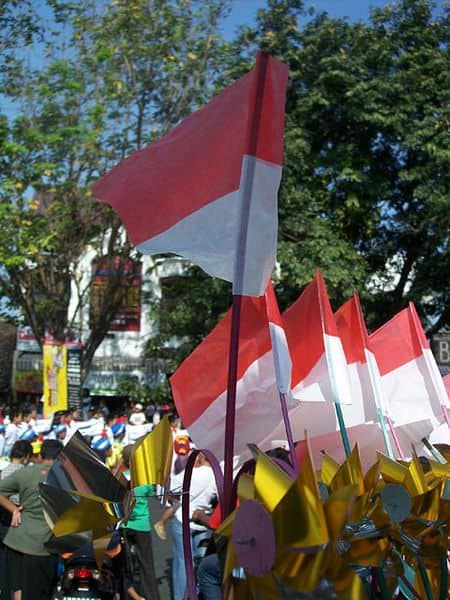 Indonesia's Fintech sector has been growing steadily, however, the majority or over 70% of the country's adult population is unbanked or underbanked, according to the latest e-Conomy SEA Report.
This suggests that Fintech businesses in Indonesia have a good opportunity to provide modern financial services to the nation's consumers.  The country's emerging digital financial services sector had been doing quite well, even before the COVID-19 outbreak – which has caused people to switch to online or all-digital platforms instead of visiting physical bank branches.
More than 60% of Indonesia's 270 million residents are within working age, which represents a significant market for Fintech lending projects. According to a recent survey, over 70% of Indonesian SMEs are now accepting or will take digital payments within the next three years, however, 80% of SMEs revealed they don't have access to reliable and affordable credit.
Approximately 50% of Southeast Asia's population is based in Indonesia, which suggests that the country's residents could be an ideal market for Fintech lending platforms.
Various lending models including peer to peer (P2P) microtransactions, productive/consumptive, and offline to online (O2O) are being adopted by Indonesian Fintechs.
As first reported by Tech Wire Asia, Amartha is one of the most widely-used P2P micro-lending solutions in the country. It allows people to take out small loans that are issued to several different borrowers (around 15 to 20 consumers). These smaller loans are well-suited for people residing in remote areas, where it may not be as easy to obtain financing when compared to big cities.
Online wallet Go-Pay is another popular "super-app" which comes with an option to access ride-hailing services. Go-Pay's digital wallet may be used to conveniently make digital payments and access credit transfer facilities. It may also be used to pay for Go-jek rides.
Indonesia's Bank Central Asia, the largest lender in Southeast Asia, recently reported a 91% annual increase in mobile banking transactions, following the Coronavirus outbreak.
Last month, Indonesian P2P lender KoinWorks secured $10 million in additional funding from the UK lending platform Lendable. Indonesian Insurtech QOALA also recently acquired $13.5 million in capital via a Series A investment round led by Centauri Fund.