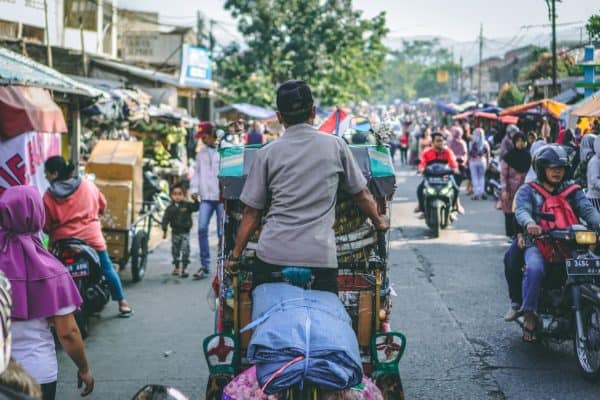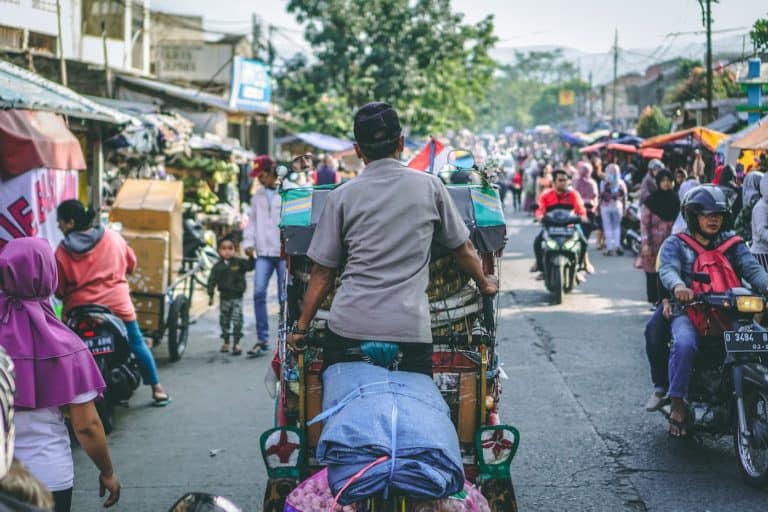 Bank Central Asia, or BCA, (PT Bank Central Asia Tbk), an Indonesian bank that overtook Singapore's DBS Bank (in 2016) as Southeast Asia's largest lender by value, with a market cap of about $24.5 billion, has reported a significant increase in its digital banking transactions – following the COVID-19 outbreak that has now resulted in more than 360,000 deaths worldwide.
BCA, which is Indonesia's largest private bank, reports a sizable 91% annual increase in the number of mobile banking transactions performed by its customers. Notably, BCA claims that there were nearly 1.3 billion mobile banking transfers made via its platform, meanwhile, the total number of Internet banking transactions surged by 24% year-on-year (yoy) to 740 million during Q1 2020.
The rise in online or digital banking activity may be attributed to the lockdown and safe distancing measures enforced by countries throughout the world, in order to prevent the further spread of the Coronavirus.
As reported by the Jakarta Post, the total value of the transactions hit a massive Rp 3.38 quadrillion (appr. $2.28 trillion), which is notably over 45% of BCA's total transactions processed. The amount is almost equal to the Rp 3.5 quadrillion worth of transactions made through the bank's physical branches.
Jahja Setiaatmadja, president director at BCA, remarked:
"BCA supports the physical distancing policy during the COVID-19 pandemic through its Banking from Home campaign, in which we provide banking services through various online channels. We have seen an increase in mobile and internet banking transactions [during the period]." 
He confirmed that the BCA is working on its planned acquisition of privately-owned Rabobank International Indonesia and Bank Royal Indonesia, which could potentially become BCA's digital bank.
Setiaatmadja added:
"Bank Royal still needs [the authority's] approval to be a digital bank, while the acquisition of Rabobank is still being completed."
He acknowledged that his company has experienced a decline in the number of consumer loans. This, as mortgages, automobile loans, credit card and worker loans have all decreased.
COVID-19 has negatively affected the country's banking sector as many local businesses have had to close down because they were unable to maintain operations during these challenging times.
Millions of Indonesians are now unemployed, which has resulted in a decline in disbursement and could also begin to affect credit repayments.