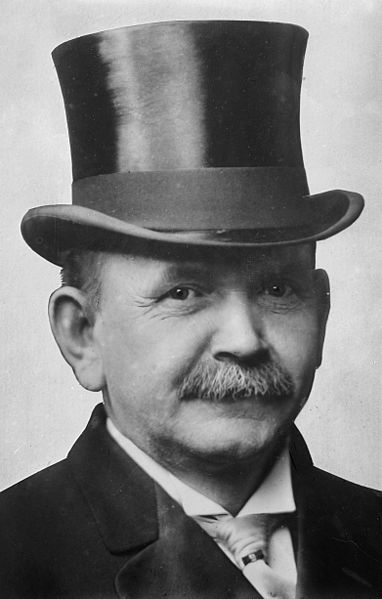 Martin Stadler, CEO at Altoo, the developer of a wealth platform which focuses on connecting people, wealth, and related processes by leveraging the latest technology, says that his company has onboarded significantly more clients recently because of the current market situation which has seen highly volatile prices.
Stadler explained:
"If you have a volatile market, and you [make investments,] then you want to keep track and [ensure] that all your investments are going in the right direction. You might be challenged by … margin calls. You might like to know how much liquidity you still have, and to profit from the situation….so all of these kinds of questions help of course…"
He added that the company's clients have much more time on their hands because of lockdowns following the COVID-19 outbreak.
He noted:
"The use case of a digitalization in this environment providing something like a digital family office software has become [quite relevant since the pandemic began.]"
Stadler confirmed that most of his company's clients are ultra-high-net-worth-individuals (UHNWIs), or people with a net worth of at least $30 million. Altoo's clients pay anywhere between 15,000 to 30,000 Swiss francs to use his company's services.
Wealthy families normally work with multiple banks to manage their data, and would benefit from having convenient and transparent access to their financial information. Stadler explained that his company's software helps establish connections directly with over 40 of Switzerland's banks.
Stadler also mentioned:
"For all financial services providers, this Corona lockdown was kind of a digital wakeup call and traditional banking has realized that [digitization] … is more than a buzz word …. We are all getting used to doing our things digitally whether it's making payments … or whether we just want to do our investments automatically with a Robo-advisor or just trading with a modern trading platform."
Switzerland is well-known for being one of the most well-established wealth managers in the world, however, the sector has come under scrutiny following the introduction of the Bank Secrecy Act.
Stadler believes that his Fintech firm can still effectively serve clients based in the country. He noted that it's important to team up with relevant players in the industry which includes traditional banks so that everyone can work cooperatively to provide the best services possible.