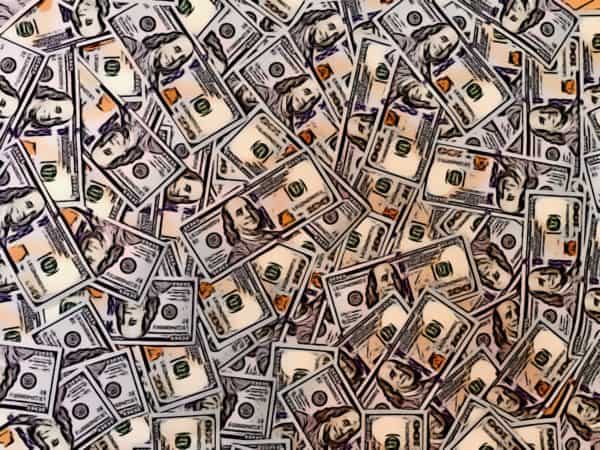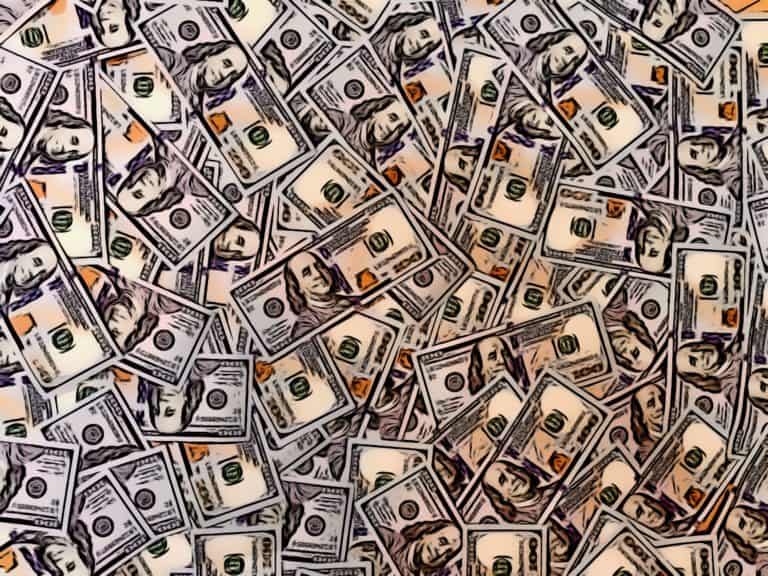 U.S. banking group Wallis Bank recently announced it has provided $347.5 million in Paycheck Protection Program (PPP) loans to more than 3,500 small businesses throughout the country that have been impacted by the COVID-19 pandemic.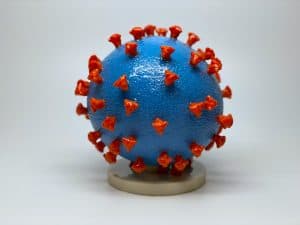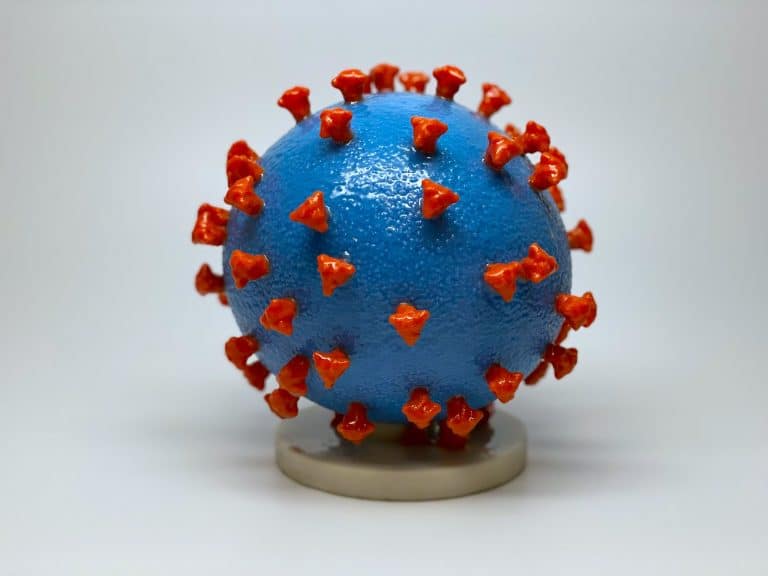 As previously reported, The PPP was established by Congress under the CARES Act to stabilize the economy during the COVID-19 pandemic by providing low-interest financing to small businesses and help them keep their employees on payroll. If businesses maintain their pre-COVID staffing levels, these SBA-guaranteed loans can be forgiven.
The program quickly ran out of funding and in April, the U.S. Senate passed $484 billion in new pandemic relief funds to provide additional funding to the PPP small business aid program, pay for coronavirus testing, and help hospitals deluged by sick patients during the COVID-19 pandemic. The approved package will provide $320 billion to allow the PPP to take new applicants for the program, which provides forgivable loans to small businesses that keep employees on the payroll for eight weeks. In addition, $30 billion of the PPP loan funds are set aside for banks and credit unions with $10 billion to $50 billion in assets, and another $30 billion is set aside for even- smaller institutions.
Wallis Bank further reported that the average loan size was approximately $99,000 as of May 26th. Speaking about the program, Asif Dakri, CEO of Wallis Bank, stated:
"As relationship bankers and dedicated members of this community, we are doing everything we can to protect the vibrancy of our small businesses, which serve as the economic engines for our economy. I'm so proud of our staff, who have worked around the clock to process loans and ensure that critical funds were able to get in the hands of those who needed it most."
Independent Community Bankers of America (ICBA) President and CEO, Rebeca Romero Rainey, then added by providing a large share of loans, community banks have served an essential role in helping small businesses survive amid COVID-19, while saving countless jobs across the U.S.
"Providing more than half of the nation's small business loans, community banks prioritize the needs of their local customers and communities and quickly adapt and respond during times of crisis."
Sponsored Links by DQ Promote