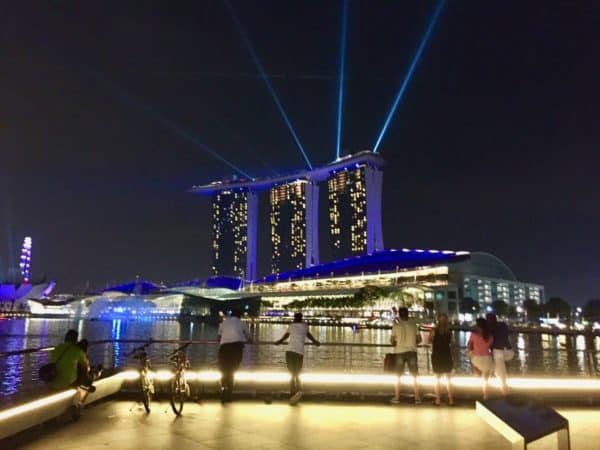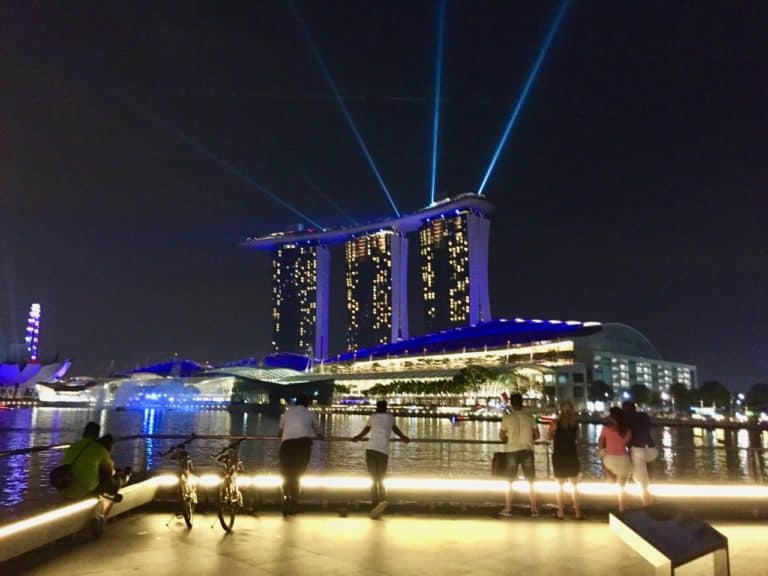 The Monetary Authority of Singapore (MAS) has recently created a section of its website outlining the support programs for domestic Fintechs. Singapore has long advocated on behalf of innovation in financial services and MAS has a long history of public-private partnerships in support of the Fintech sector.
Most recently, MAS announced a jointly launched S$ 6 million MAS-SFA-AMTD Fintech Solidarity Grant to help Singapore-based Fintech firms maintain their operations and retain employees, as well as to enable them to continue to innovate in partnership with financial institutions and create opportunities for growth.
In April, MAS announced a $125 Million support package for the financial and Fintech firms to help mitigate the immediate challenges from COVID-19 and position strongly for the recovery and future growth.
Other Fintech support programs include:
S$ 15 an hour training for employees to attend IBF courses
A Jobs Support Scheme (JSS) providing a 75% wage subsidy for the first S$4,600 of April and May salaries (and 25% for subsequent months).
The MAS-SFA-AMTD Fintech Solidarity Grant – Business Sustenance Grant (BSG) provides wage support up to S$2,000/month for every local employee including founders and directors, on top of the JSS, up to a total BSG grant cap of S$20,000
An 80% funding support for Fintechs adopting digital solutions to improve productivity, increasing efficiency, enhancing operational resilience, while better serving customers better (capped at $120,000).
$4,000 funding for up to 6 months of rent support under MAS-SFA-AMTD Fintech Solidarity Grant
and more
There is also the MAS Financial Sector Technology and Innovation (FSTI) Proof of Concept (POC) scheme that provides funding support for experimentation, development and dissemination of nascent innovative technologies in the financial services sector. The FSTI scheme is valid until June 2020.

Sponsored Links by DQ Promote