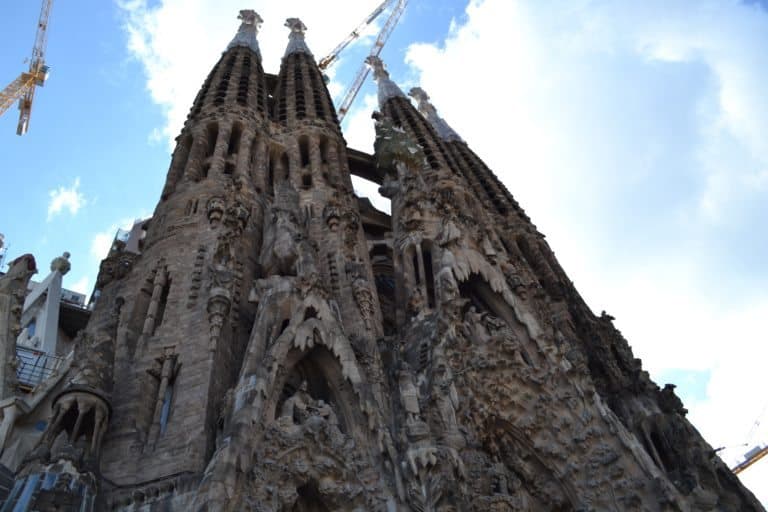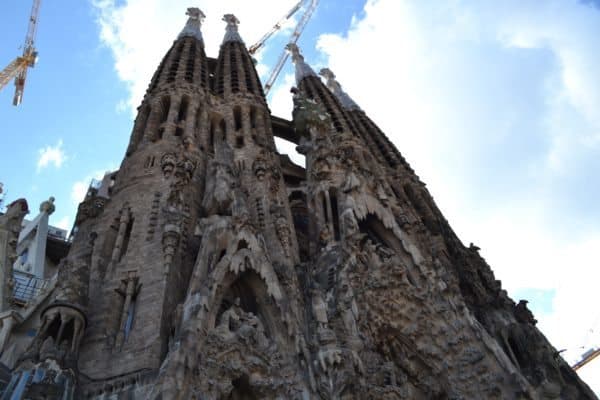 Barcelona's Fintech firm Belvo has secured $10 million in capital, in order to recruit between 40-50 new project developers. Belvo is also planning to establish business offices in Sao Paulo, Brazil.
Y Combinator-backed Belvo maintains its second major hub and primary market in Mexico City. The company now aims to enter Latin America's booming Fintech market. Other Fintechs like Argentina's Ohana have also been exploring new opportunities in the region.
Pablo Viguera, co-founder at Belvo, claims that the Latin American Fintech sector is "exploding."
He said that when we look at Brazil and Mexico, there are around 500 Fintech businesses in these countries, with both nations being trillion dollar economies. The financial technology space is expanding by 30-40% each year in these countries, Viguera reveals.
Belvo aims to serve as a technology layer between a Fintech app and peoples' financial data, which may allow budgeting or savings apps to gain access to bank account details as needed.
The company's services are somewhat comparable to Silicon Valley's Plaid, which payments giant Visa purchased in January 2020 for $5.3 billion. However, Belvo aims to focus more on a regional market and user base.
There are still many people in Latin America who don't have a bank account or access to modern financial services. Viguera confirmed that there are some nations where maybe only 40% (or the minority) of people have a bank account.
He states:
"That doesn't mean that folks don't want to interact with money and it doesn't mean people don't have data that can be leveraged to make money decisions."
He adds that Belvo will be focusing on helping Fintech firms gain access to financial data in areas where it may be quite challenging to do so.
For instance, it can be difficult for many gig economy workers or freelancers to get paid. Belvo aims to join other Fintechs across the globe that are providing digital wallets to freelance workers, who can use them to accept payments, instead of using traditional bank accounts which may be too difficult to work with.
Viguera remarked:
"That's pretty valuable data to, for example, decide whether to give that person a loan and how much to charge that person for that loan. Creating that single source of truth from these different sources of financial information is particularly tricky in regions like Latin America."
Ideally, Viguera wants the company to begin serving consumers in Brazil, Colombia, and Mexico this year. He wants his firm to be known as "the pan-Latin American financial API platform."

Sponsored Links by DQ Promote