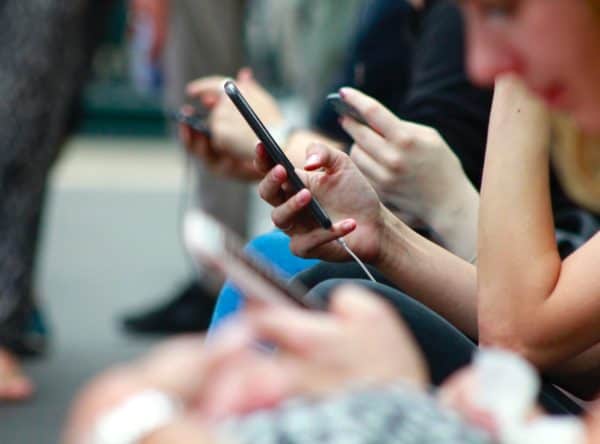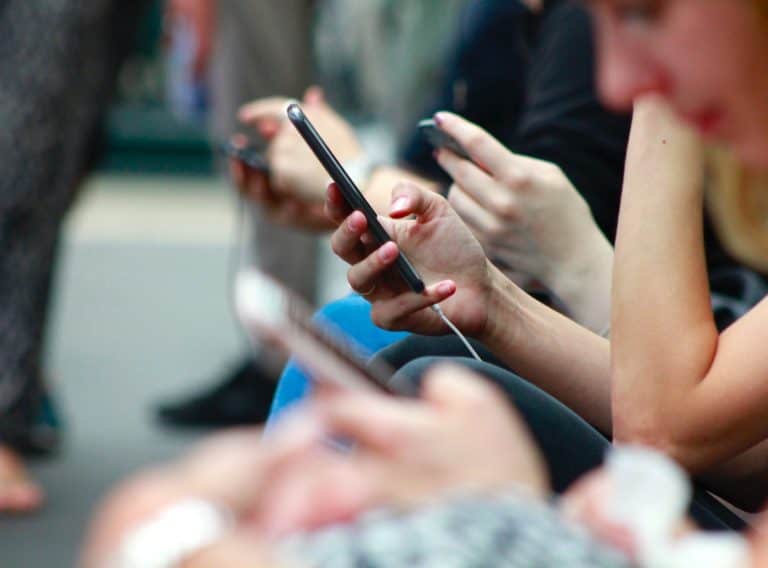 Private identity solution provider, Incognia, has introduced a location-based behavioral biometrics software product that aims to reduce or eliminate the growing rates of mobile fraud.
According to a press release shared with CI, Incognia's anti-fraud software development kit (SDK) and APIs aim to improve standard identity verification and authentication processes for banking service providers, Fintech firms, and retailers that regularly use mobile applications for their business.
As explained in the announcement:
"Working in the background, Incognia builds a unique location fingerprint for each mobile user, without capturing or storing any (personally identifiable information) PII, to create a private digital identity."
Last year, 93% of all mobile-based financial transactions (a total of 1.7 billion, across different 20 countries) were reportedly fraudulent.
Incognia notes:
"As the volume of mobile transactions continues to grow rapidly with the global mobile payments market reaching $4.7 trillion by 2025, fraudsters remain eager to capitalize. With fraud techniques continually evolving, existing static solutions such as passwords and knowledge questions are unable to provide users with a private and frictionless experience." 
The company claims that its location-based behavioral biometrics solution offers a better way to identify and prevent potentially fraudulent activities, typically carried out via mobile devices.
Jay Bretzmann, Research Director at the Internet Data Corporation (IDC), says that the cell phone is like the "new keyboard" for performing digital transactions. He adds that the "the bad guys know it and they're after our privacy with the intent to commit fraud."
He claims that Incognia's anti-fraud software solution is ideal or a good fit for mobile banking, Fintech firms, and retailers that are looking to combat fraudulent activities carried out via mobile apps.
As noted in the release, Incognia's proprietary location technology uses network signals coming from GPS, Wi-Fi and Bluetooth devices, and it also uses on-device signals to identify the exact location without requiring any personally identifiable information.
Incognia's software builds "an anonymous location behavioral pattern" that is unique or different for each user. The company helps users establish a private identity that is "dynamic and adaptive."
Incognia's anti-fraud software solution helps with secure onboarding. It comes with account takeover prevention and secure payments features. Incognia comes with its own SDK and APIs that have separate versions for Android and iOS operating systems.
Data obtained via the SDK is "anonymized with hash and encryption techniques," the company noted.
Andre Ferraz, CEO and Founder of Incognia, remarked:
"The US needs a privacy-first solution to combat mobile fraud. With the Incognia SDK, our customers can reduce fraud through the use of location behavioral biometrics, provide a secure frictionless experience for their users and above all, protect their users' privacy."
Sponsored Links by DQ Promote