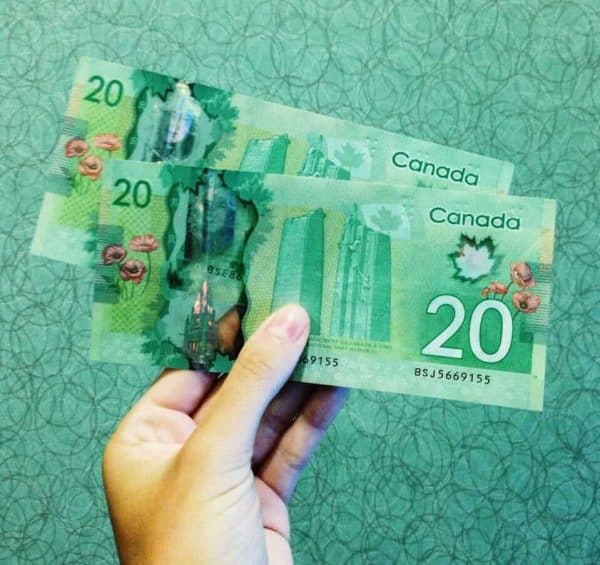 WealthyPlanet, a Canada-based online financial planning company, announced on Wednesday it has formed a new partnership with Smart Money Capital Management Inc. (Smart Money Invest) to provide low-cost exchange-traded funds (ETFs) and online investment advice to WealthyPlanet clients.
WealthyPlanet describes ETFs as "smart and convenient investment vehicles" for investors to create a diversified and high-performing portfolio with lower-cost management fees compared to mutual funds and the big five banks. While sharing details about the partnership, Nauvzer Babul, Founder and CEO of Smart Money Invest, stated:
"The algorithms and tools for debt management and consumption smoothing they have developed are quite ground-breaking. We believe this coupled with John's ability to build and scale a customer-focused team dedicated to enabling financially savvy clients, will give WealthyPlanet a formidable edge and we are excited to be part of it.
The partnership with Smart Money Invest comes just a couple of weeks after WealthyPlanet announced it has formed a new partnership with Movies for Mommies (MFM) a national organization of 30,000 new parents. WealthyPlanet reported at the time that the partnership will enable the company to engage MFM members in a user Beta Program to fine-tune and validate its planning software prior to the commercial launch later this year.
Founded in 2018, WealthyPlant states it gives Canadians "confidence" in their financial future by offering a free online planning tool with low-fee products and non-commissioned advisors.
"WealthyPlanet is targeting an important problem for middle-income families with no access to a comprehensive financial and life plan they can set, track and manage. The company plans to address some of the biggest concerns of Canadians including carrying too much debt, saving for retirement, and accessing optimized and cost-effective mortgage, insurance and investment products."
Sponsored Links by DQ Promote