Caitlin Long, who claims she has been involved with Bitcoin (BTC) since 2012, has issued an update regarding her company, the Avanti Financial Group.
As previously reported, Avanti is the first  "cryptocurrency-native" bank, which should launch next year.
Long claims that Avanti will provide a bridge to the US Federal Reserve for payments and custody for big institutional money.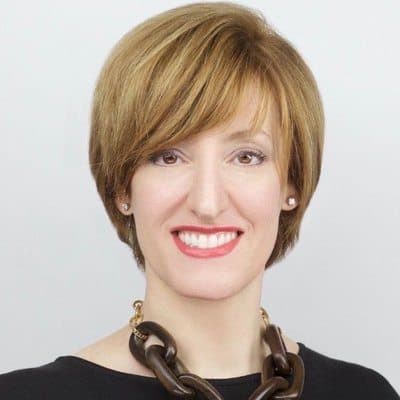 In a recent update, Long noted:
"Milestone achieved. Avanti Financial Group closed its angel round and welcomes lead investor University of Wyoming Foundation to its board. Oversubscribed based on incoming interest alone, we welcome [several] investors [including] Morgan Creek Capital Management, LLC, Blockchain Capital LLC, Digital Currency Group, Lemniscap, Madison Paige Capital LLC, Malex Enterprises, Gary Gigot and others."
She said that Avanti is now well-positioned Avanti to complete it charter application process, and is now preparing for another round before they're hopefully approved to open for business.

Avanti will have to raise more funds even after it receives a charter, Long confirmed.

She explained that Avanti is currently working cooperatively with regulatory authorities on what exactly that capital amount would look like, however, the institution presently has adequate capital to finalize the application process with the Wyoming Division of Banking.

Long revealed that the intial draft of its application with the regulator was ready.

She added that Avanti has employed three BTC core developers, but wouldn't share their names due to security reasons.

Bitcoin Core developer Bryan Bishop has been appointed as the crypto bank's chief technical officer.

In January 2019, Long had argued that Bitcoin and other crypto-assets must be "borrowable" and need "financialization to succeed." She had noted that Bitcoin lending is not a trustless process.

Sponsored Links by DQ Promote