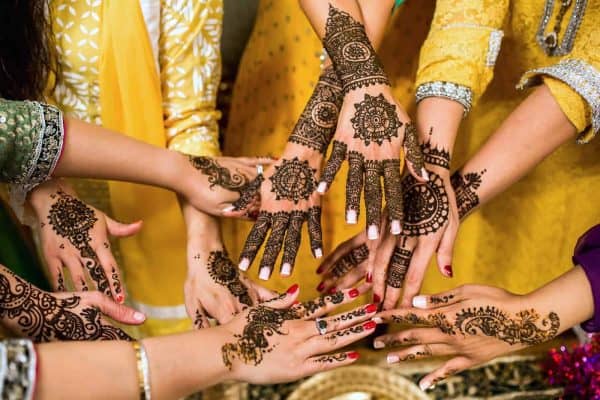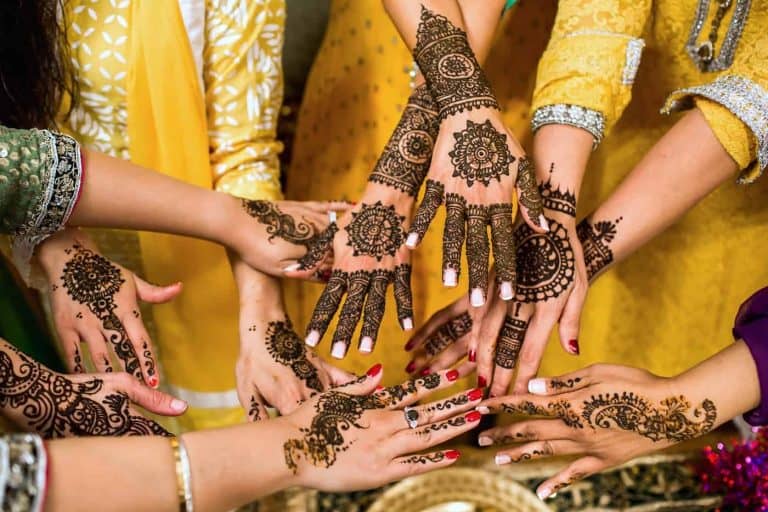 The digital asset and blockchain space is still in its infancy or early stages of development. There are many companies working on developing key infrastructure needed to support emerging cryptocurrency businesses.
Cybersecurity, ID verification, AML/KYC processes, and even cryptocurrency-related insurance services are already being developed in order to support the multi-billion dollar blockchain sector.
Onfido, an AI solution for identity verification and authentication for enabling automated KYC checks, has teamed up with Indian crypto exchange CoinDCX in order to help the trading platform improve its customer onboarding.
The CoinDCX team explains that Onfido's tech will help the exchange determine whether users' ID are actually genuine or fraudulent as per the ID documents issued by the Indian government.
CoinDCX claims that this should help them onboard new users within minutes "while ensuring a diligent KYC protocol."
The CoinDCX team stated:
"The KYC verification is a very crucial part of our overall security procedure and we treat it as a matter of great importance. We have been maintaining a 24- hour timeline for KYC verification. With Onfido, it will reduce to 6-minutes, thus making the process faster than ever and users' will be able to buy their first crypto within a few minutes."
CoinDCX users simply have to click on a picture of their ID proof and a selfie in order to complete the onboarding process. Onfido's AI software checks and verifies users' ID proof and then compares it with their facial biometrics.
The AI-enhanced software "ensures users' legitimacy and their physical presence."
Sumit Gupta, CEO and co-founder at CoinDCX, said that by integrating Onfido's software, the exchange has simplified its KYC experience for traders and will give users peace of mind, because it will offer a "high level" of fraud protection. Onfido's technology should help improve the exchange's compliance, safety, security and performance, Gupta said.
Husayn Kassai, CEO and co-founder at Onfido said businesses need not compromise on user experience, conversion, privacy or security. Kassai added that "the way forward must uphold all of these, especially as the world increasingly moves online."
Another service that cryptocurrency exchanges must look into is insurance.
Evertas, a digital asset insurance firm, told Crowdfund Insider that investment firms and exchanges focusing on virtual currencies "could fail to meet the insurance requirements set by regulatory bodies because of a lack of capacity from insurers for covering these assets and a poor understanding of the risks associated with them."
After analyzing regulatory requirements for digital currency exchanges, Evertas said that it believes insurers and brokers don't have the knowledge, experience or systems to satisfy regulatory guidelines.
To provide adequate insurance to exchanges and financial services companies trading cryptoassets, Evertas recommends that insurers must invest in learning more about digital assets and their teams of underwriters.
J. Gdanski, CEO and Founder of Evertas, argues:
"The overall cryptoasset market is partly unsustainable because with so little capacity from insurers, one significant covered incident could kill the market for long periods of time."   
Sponsored