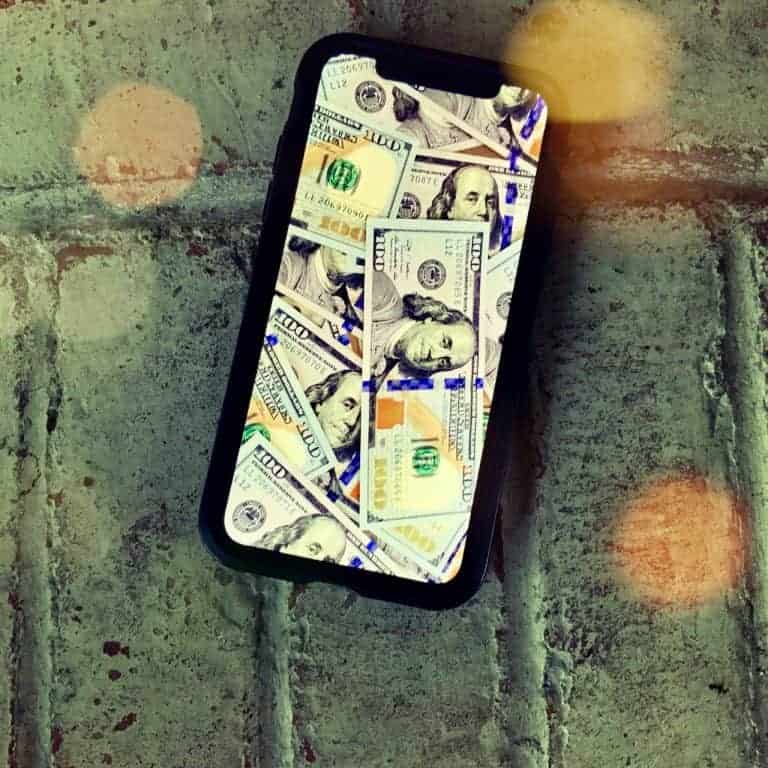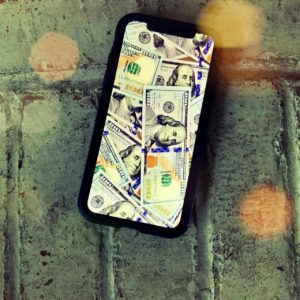 First Foundation Inc. (NASDAQ: FFWM), a company that provides banking, real estate financing, wealth management and trust services, has announced that it's expanding its digital bank.
First Foundation confirmed that it will work with Digital Onboarding (the company) as its "go-to digital client engagement and communication platform."
Jimmy Ton, SVP and director of digital channels at First Foundation, remarked:
"Digital Onboarding, Inc. is a partner that will help us succeed by making it easier for clients to adopt critical services like online and mobile banking, direct deposit, automatic payments, and e-Statements."
First Foundation Bank is a wholly-owned operating subsidiary of First Foundation Inc. It manages around $6.5 billion in bank assets.
Digital Onboarding, Inc. is a software-as-a-service (SaaS) company that serves over 40 different financial institutions, by offering them its go-to client engagement, communication, and follow-up platform.
Boston, Massachusetts-based Digital Onboarding provides an automated digital engagement platform that has been developed specifically for streamlining the operations of financial institutions. The platform allows banks, credit unions, credit card firms, and asset managers to easily create personalized emails, texts, and step-by-step online guides to improve customer lifecycle communications.
Ton said that the update should help improve customer satisfaction, deepen client relationships, and reduce support call volume.
First Foundation has depended on paper based communications to educate customers about various value-added services. Although these have been informative, clients were not as motivated to sign up for services.
By using a digital onboarding platform, the bank is hoping that it can engage more customers from the beginning of the relationship and throughout the client lifecycle.
Ted Brown, CEO at Digital Onboarding, Inc., stated:
"The future of banking is digital…it is only logical to promote digital banking services with digital communications."
Sponsored Links by DQ Promote