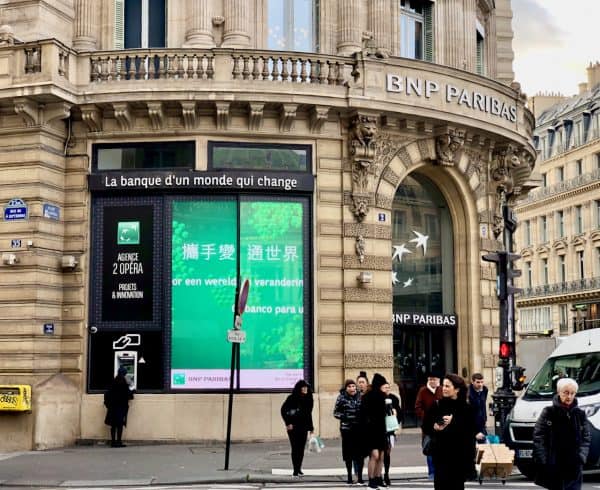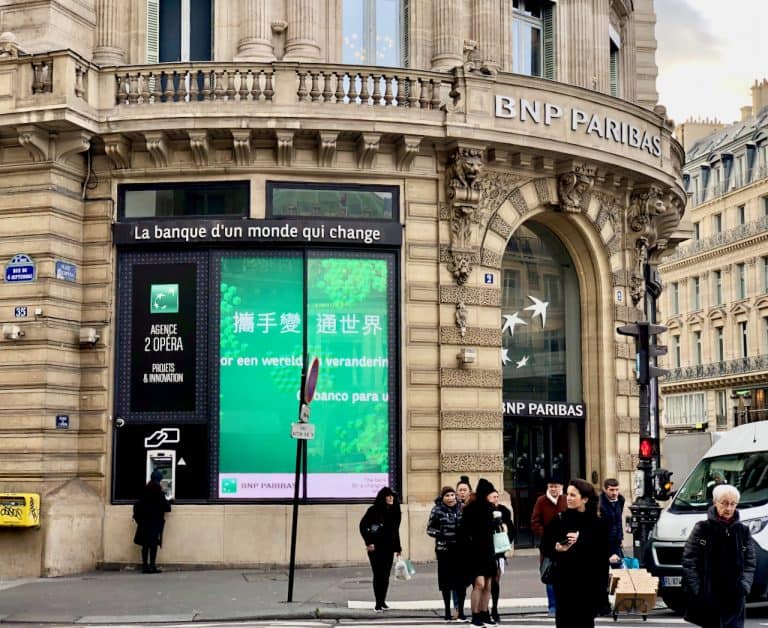 The Securities Services division of France's BNP Paribas, the 8th largest bank in the world in terms of total assets, is reportedly using Natural Language Generation (NLG) to prepare concise, one-page executive summaries for its custody customers.
BNP Paribas explained that NLG helps it convert and transform large chunks of structured custody data into short and meaningful commentaries. Customers are able to get their traditional or regular monthly stats and overview reports which offer insightful data on their business operations. In addition to these reports, BNP Paribas will receive these NLG-based performance summaries.
The bank said that its custody clients will receive alerts regarding potential unusual patterns and the reports will pinpoint key areas that could be improved and it may also make recommendations regarding industry best practices.
The summaries also aim to improve oversight, controls and efficiency, BNP's management explains. The summary and reports may also provide details such as corporate actions and instructions received after a deadline. They may include manual instructions and suggest specific actions to improve business operations.
Christelle Ybanez, head, asset owners and asset managers, strategy and planning, BNP Paribas Securities Services, stated:
"Leveraging AI technology, our NLG report summarizes hundreds of pages of data into easy-to-understand key trends and recommendations."
Natural languages are those that humans can understand such as English, French, etc. Meanwhile, high level programming languages, which are understood by developers, are used by humans to develop computer applications. Many other languages like binary (just 1's and 0's) are only "understood" by computers.

BNP Paribas Capital Partners (BNPP CP), which is the bank's asset management's specialist in external alternative manager selection, recently held the final close of its European Special Opportunities Debt Fund (ESO).

Established in 2018, the ESO investment program provides exposure to the discounted private debt market in Europe to institutional clients.

In January 2020, BNP Paribas teamed up with Open Banking platform Tink in order to enhance its account aggregation and money management services.

Sponsored Links by DQ Promote