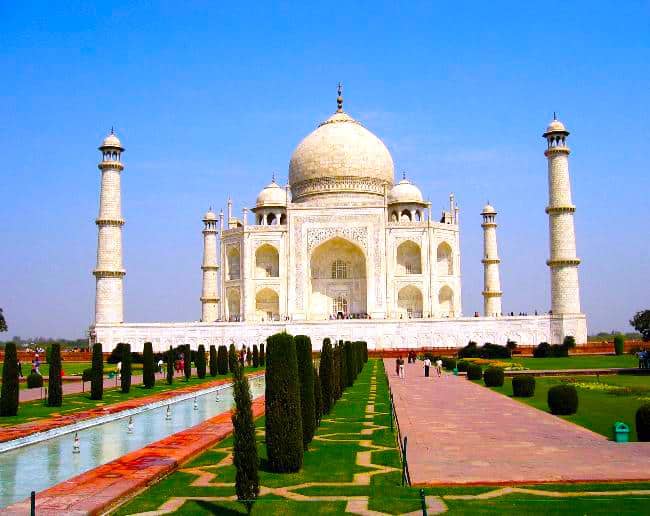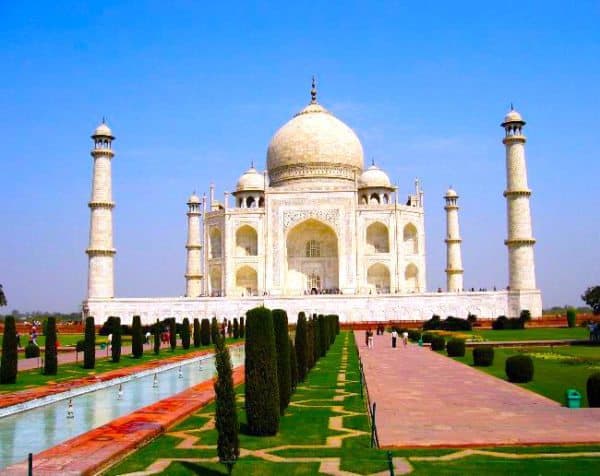 Nischal Shetty, founder and CEO at WazirX, an Indian cryptocurrency exchange acquired by Binance, claims that government agencies in the country have begun to take more interest in understanding and even helping to grow the nation's nascent digital asset and blockchain ecosystem.
Shetty noted via Twitter:
"[I am] especially impressed with the direction that the Telangana Government is taking in this sector. Expect them to see rapid growth."
While sharing recommendations on how to further develop the emerging distributed ledger technology (DLT) ecosystem, Shetty pointed out that centralized applications can be built fairly easily today because of infrastructure that has been built over many years.
However, he argues:
"There's not enough infrastructure for rapid blockchain and crypto development."
He suggested building and supporting startups that provide the critical underlying technology infrastructure for "a decentralized future."

Notably, WazirX and most other digital asset exchanges across the globe mainly focus on encouraging users to trade and invest in highly speculative cryptocurrrencies. Apart from Bitcoin (BTC), Ethereum (ETH), and a few other virtual assets, all others provide little or no meaningful value or use case.

Multiple reports have confirmed that most initial coin offerings (ICOs) and crypto projects have been scams. Moreover, initial exchange offerings (IEOs), which are token sales facilitated by crypto exchanges, have also not lived up to expectations.

Last month, WazirX teamed up with Binance to launch "Polaris" which is part of a project called "Blockchain for India." The initiative aims to provide assistance to India's blockchain or DLT focused startups through the Binance Open Platform. It will offer between $5,000 to $100,000 in seed funding to high-potential or promising projects.

The funding project consists of the Polaris Kickstart program and the Polaris Blitzscale Program.

The first program focuses mainly on early-stage firms and initiatives. Crypto projects that are part of this program may receive between $5,000 and $20,000 in funding. Initiatives selected for these programs will get access to Binance's open development platform.

The Polaris Blitzscale program is intended for companies needing seed funding. Applicants must already have a proof of concept/prototype or deployed application. Projects that are chosen for this program may get between $20,000 and $100,000 in capital.

Binance and WazirX will also be offering financing options from anywhere $100,000 and $5 million through a direct investment program (will include both equity and crypto tokens) managed under the Blockchain for India Fund.

The Blockchain for India Fund also aims to work cooperatively with various local venture funds that are involved in the nation's emerging digital asset sector.

Sponsored Links by DQ Promote