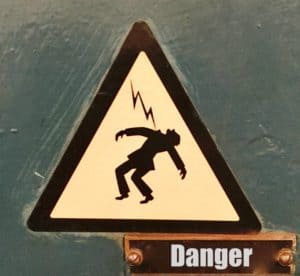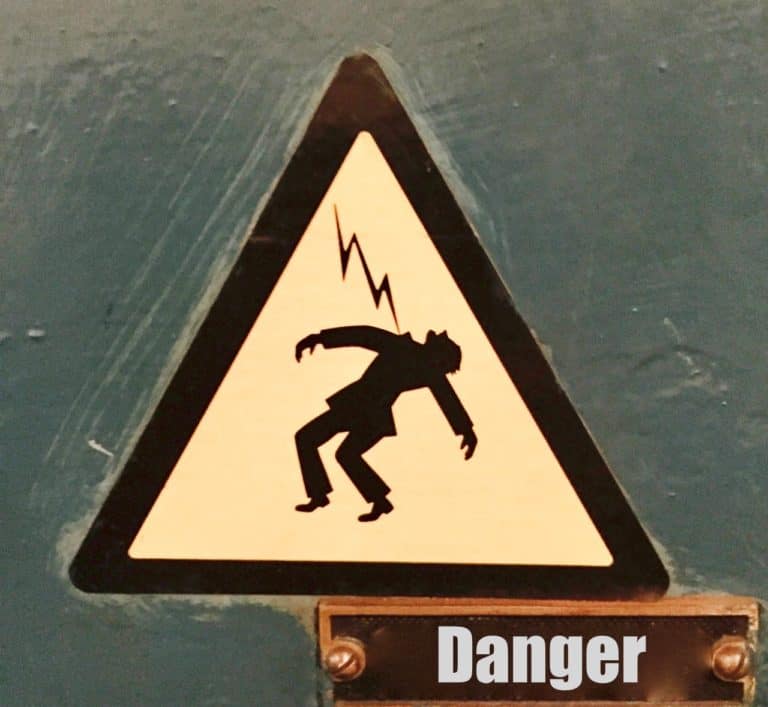 On June 5, 2020, the Gibraltar Financial Services Commission (GFSC) issued four separate warning messages regarding fraudulent cryptocurrency-related websites that claim they have been authorized to offer services in the British Overseas Territory.
Gibraltar's authorities noted that the following domains are not licensed by the GFSC:
 www.askcurrency.org,
www.findcurrency.org,
www.arbitragecurrency.org,
www.etrustcoin.com
These sites have also not submitted an application to obtain a license, the GFSC clarified.
Gibraltar's financial regulator also cautioned that these websites have been misleading people by displaying GFSC's logo, which has been done without obtaining consent or approval from the GFSC.
The cryptocurrency-related websites don't have any applications pending and they're not even in the initial phase of Gibraltar's licensing process. The GFSC notes that businesses must prove that they have adequate financial, technological, and anti-money laundering (AML) measures in place before they can qualify to apply for a license.
The GFSC has a complete section on its official website which lets consumers and businesses check if they're actually working with a regulated or licensed company.
The financial regulator confirmed that without its approval, these websites must not display the GFSC's official logo. These companies have not only violated regulatory guidelines, but they've also been intentionally misleading unsuspecting users by giving them a false impression that they're been licensed to provide crypto-related services in Gibraltar.
Gibraltar has issued several licenses to crypto-related businesses, which has allowed them to legally provide services in the territory.
Quedex, a digital assets derivatives exchange, was awarded a license last year by the GFSC. It's notably the first cryptocurrency derivatives platform to have received a permit to operate in Gibraltar.
The GFSC has also awarded a license to Bitso, a Mexican digital currency trading platform.