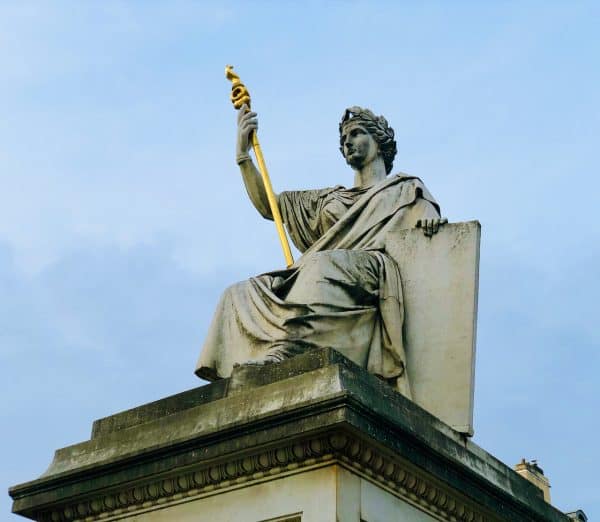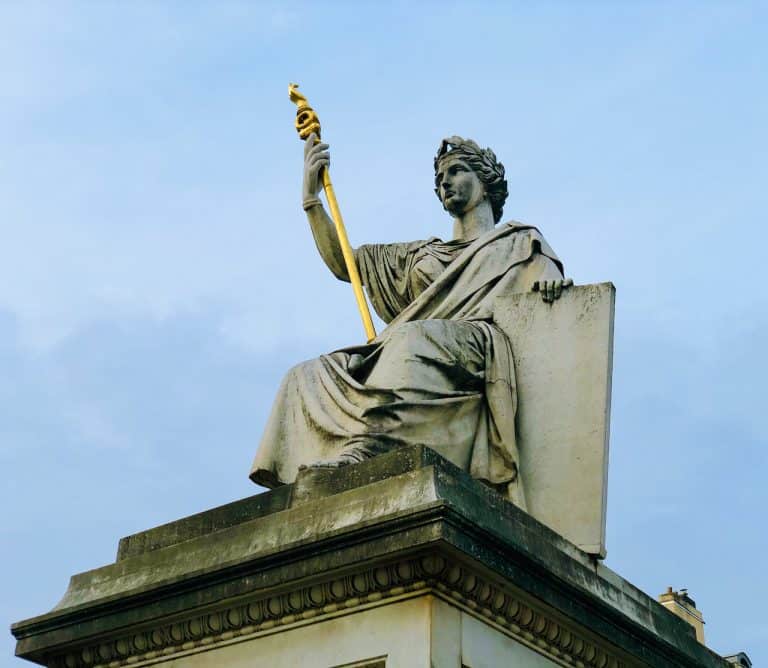 As was previously announced, FICO or French-ICO has commenced trading on the Toulouse, France based cryptocurrency exchange Zebitex. French-ICO is a primary issuance platform for firms interested in raising capital via a digital asset offering.
FICO was the very first initial coin offering (ICO) to complete the process instituted by the French Autorité des Marchés Financiers (AMF) – the leading securities regulator in France. FICO completed its ICO on June 1st raising approximately € 123,047 in ETH.
By quickly listing the utility token, investors may gain access to immediate liquidity – the characteristic of the once-hot global ICO market that was driven by speculation. In France, an issuer may receive a Visa from the AMF following a review of the company and its White Paper. While somewhat similar to the process of issuing a security these digital assets are not regulated as such.
While a second ICO issuer has been approved by the AMF it is not yet clear as to what type of demand the ICO market will experience in France.
Trades are started on @ZEBITEX
Actual Price : 0.001 ETH

For memory prices during the ICO
Phase 1️⃣ : 0,00067 ETH
Phase 2️⃣ : 0.00083 ETH
Phase 3️⃣ : 0.001 ETHhttps://t.co/13Gdbu4pB5

— FRENCH-ICO.com (@IcoFrench) June 6, 2020