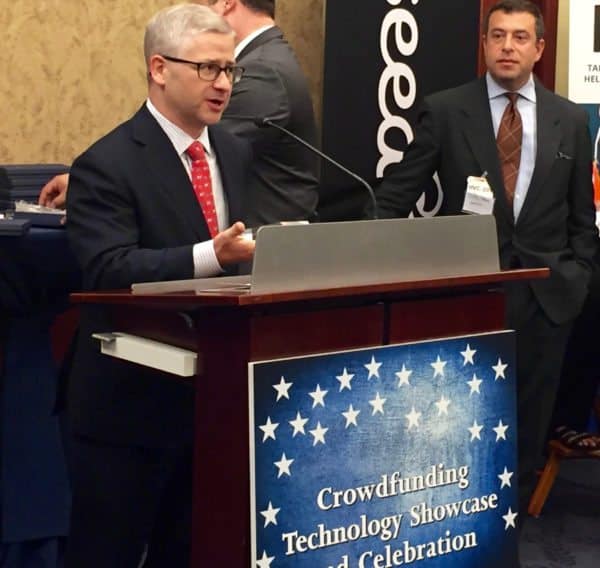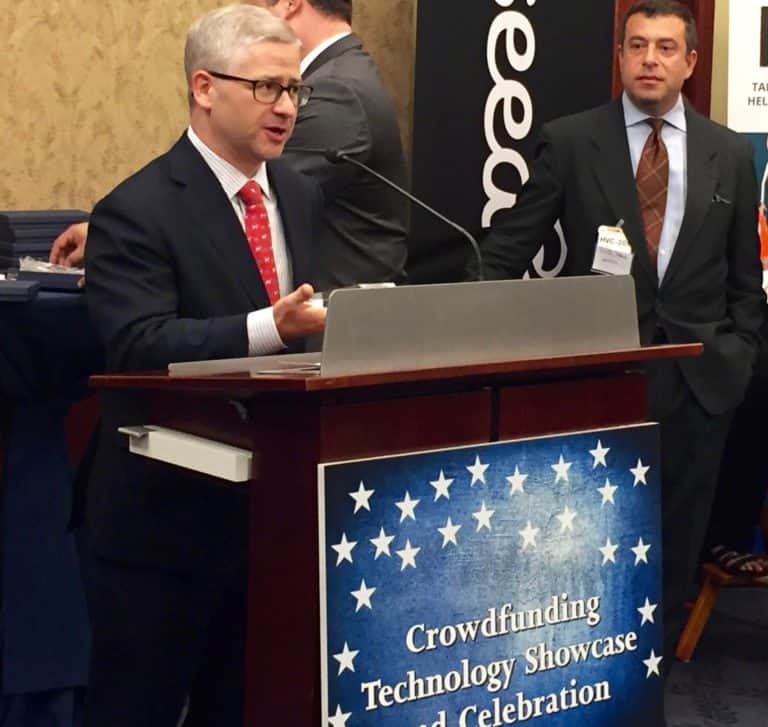 Congressman Patrick McHenry, the ranking member on the House Financial Services Committee, has sent a letter to the Securities and Exchange Commission (SEC) supporting the Commission's efforts to improve and modernize the exempt securities ecosystem.
The SEC has proposed a package of rule changes designed to streamline exempt securities offerings. Frequently, these securities exemptions are utilized by smaller firms to raise growth capital. The exemptions include Reg D, Reg CF, and Reg A+. SMEs and entrepreneurs use these exemptions to raise capital from private investors. The SME segment of the economy is vital for economic growth and prosperity thus it is vitally important to support this sector of capital formation.
The SEC kicked off a review with a concept release in mid-2019. The SEC has been accepting feedback from interested parties on a rolling basis.
Congressman McHenry, well known for his support of small business, said in the letter:
"These efforts will increase opportunities for investors as well as expand access to capital for issuers. The proposed amendments are are a step in the right direction to help companies continue to grow throughout the business cycle.  This rulemaking is long overdue. I applaud Chairman Clayton and the Commission for their thorough and comprehensive review and encourage them to move swiftly to adopt the amendments."
McHenry noted that the exempt offering framework has become more complex in the past decades creating challenges – mainly for smaller firms.
The Congressman said he is particularly concerned with Reg CF (Regulation Crowdfunding) the smallest exemption designed to support small businesses.
The rule changes proposed include an increase to Reg CF to $5 million. The cap is currently set at $1.07 million – an amount that does not correlate with average seed-stage rounds in the US.
While the SEC review is ongoing there is no exact time frame as to when decisions will be made.
"I hope to see these long-overdue changes adopted in short order," stated McHenry.
---
Patrick McHenry to the SEC Exempt Offering Ecosystem 2020-06-08

---
Sponsored Links by DQ Promote