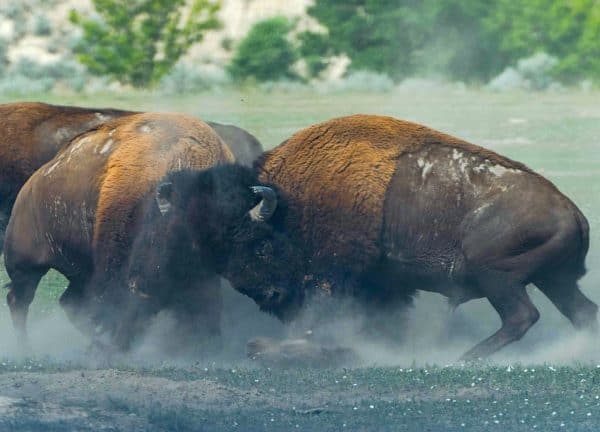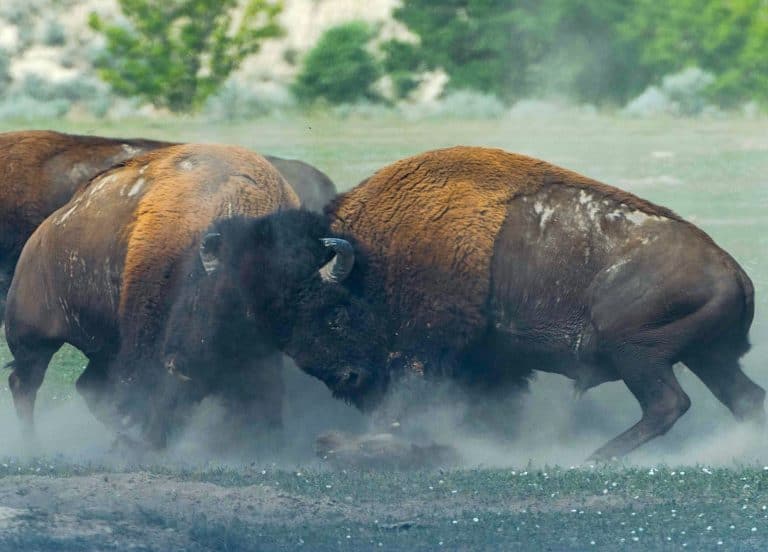 New York-based Bison Trails, a blockchain or distributed ledger technology (DLT) infrastructure developer, will be adding support for NEAR, a sharded proof of stake (PoS) blockchain and app development platform that can power open finance solutions.
NEAR received over $20 million in capital from VC firm Andreessen Horowitz (a16z) last month.
As mentioned on its official website, NEAR is focused on building the Open Web. The protocol's developers aim to help software architects with writing, testing, and deploying scalable dApps.
As explained on its website, NEAR is a decentralized storage and compute platform that is "secure enough" to handle high-value digital assets and it can also manage users' IDs.
NEAR's developers claim that their platform is "performant enough" to be useful to the general public, "putting the power of the Open Web in their hands."
Like many other so-called decentralized platforms, NEAR lets developers set different permissions for users or contracts, "allowing the creation of familiar apps that don't require users to have advanced blockchain knowledge."
As noted in a release shared with CI, NEAR allocates a certain amount of transaction fees to application developers and lets them "prepay for the cost of completing transactions for new users."
Joe Lallouz, CEO of Bison Trails, said he's looking forward to supporting the NEAR team as they launch their protocol. He claims that he's been following them for "some time now."
As mentioned in the announcement;
"With the support of Bison Trails, NEAR token holders will be able to run nodes on both the Proof-of-Authority network and the Restricted Mainnet which is anticipated to go live in the Summer of 2020. NEAR will award stipends to anyone who participates in the network by running nodes during the Restricted stage, and validators will be granted voting rights to progress to the next, community-governed stage. The voting power of these validators will be magnified in the community stage by having the additional delegated tokens on the validator."
Illia Polosukhin, co-founder of NEAR, remarked:
"Bison Trails has been at the forefront of what is now considered the professional validator industry, making participation in blockchain networks more accessible and helping to provide more high-quality operators to the network."
NEAR's developers are planning to use "dynamic sharding on-chain, which means the number of shards changes in response to usage demands, scaling up and down."
When working with traditional databases, sharding splits up a large database into small chunks (called shards) for faster or more efficient processing.
The release explained:
"As NEAR develops and introduces new shards, the network [should] become more reliant on high-quality validators, making its integration with Bison Trails a milestone moment in creating an ecosystem of dependable and validators."
Proof of stake type blockchain networks have been under development since 2013 or earlier with platforms like Nxt introducing "blockchain 2.0" or "blockchain 3.0" solutions – after the launch of the Bitcoin (BTC) network in 2009.
However, there hasn't been much practical utility or use cases for these blockchains. Security has also not always been the best with many "decentralized" platforms experiencing various technical issues and hacks.
Many projects have introduced their own so-called "utility" tokens but most of them don't really offer any value. They've raised regulatory concerns with many projects' tokens qualifying as securities and being forced to shut down due to non-compliance. There have also been many scams orchestrated under the guise of so-called initial coin offerings (ICOs).