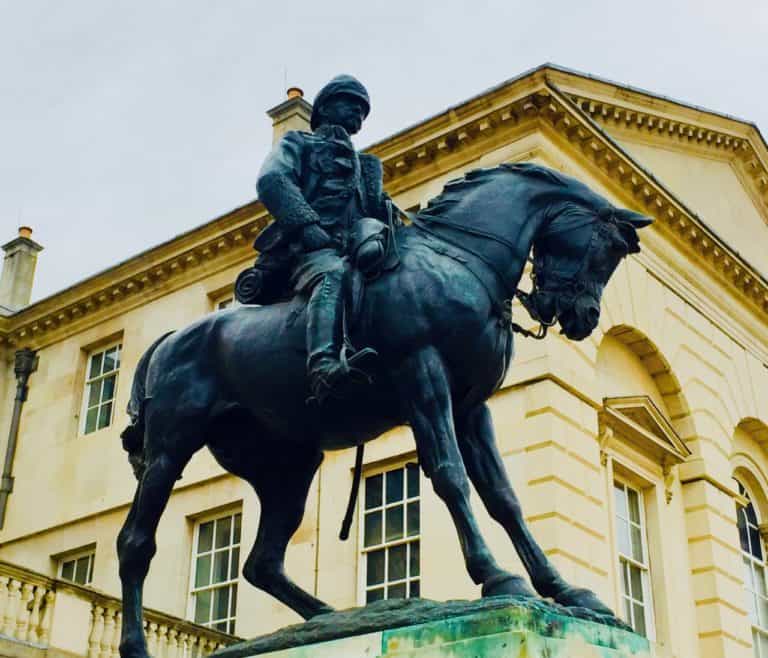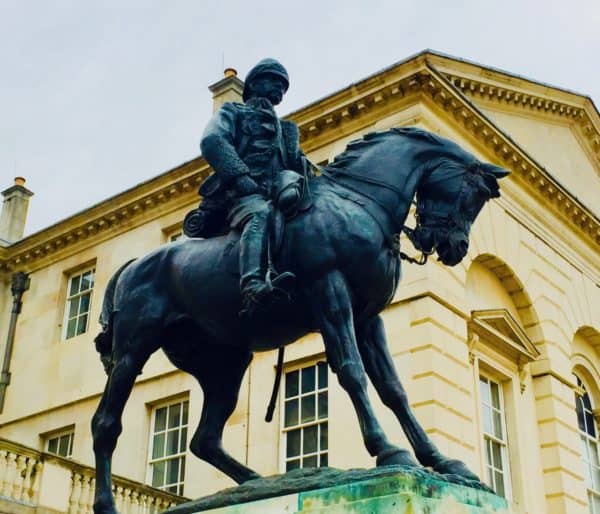 HM Treasury is out with its weekly update on COVID-19 lending schemes designed to support businesses impacted by the pandemic. According to the update, over 830,000 UK businesses have provided £34.9 billion through the three major government-backed lending programs. £3.6 billion has been granted to 85,000 businesses in the past week, with more applications expected to be approved in the coming days. The credit is facilitated by both traditional financial services firms as well as Fintechs.
Under the Bounce Bank Loan Scheme (BBLS), for small and micro businesses, in the five weeks since the launch over 780,000 businesses have successfully applied – an average of 156,000 approvals by lenders each week. Small businesses have accessed £23.8 billion including £2.5 billion in the last seven days.
Under the Coronavirus Business Interruption Loan Scheme (CBILS), 48,000 businesses have received funding so far, with lenders approving £9.6 billion in total.
As of 7 June, £1.6 billion has been approved to 244 larger businesses via the Coronavirus Large Business Interruption Loan Scheme (CLBILS), with 53 firms approved this past week
Mike Conroy, Director of Commercial Finance, UK Finance, commented on the update:
"The banking and finance sector has a clear plan to help businesses of all sizes get through these challenging times. The industry acknowledges the role it must play and is providing an unprecedented level of support, with £35 billion approved to 830,000 businesses through government-backed lending schemes in less than three months. This sits alongside the broad package of measures the industry has introduced to help businesses access the support they need, including overdraft extensions and capital repayment holidays. It's important to remember that any lending provided under government-backed schemes is a debt not a grant, and so firms should carefully consider their ability to repay before applying."
Additional information is available from the British Business Bank.
---
Coronavirus Business Interruption Loan Scheme (CBILS)
| Data up to close of business | Value of Facilities Approved | Number of Facilities Approved | Total Number of Applications |
| --- | --- | --- | --- |
| 10 May | £6.09bn | 35,919 | 64,531 |
| 17 May | £7.25bn | 40,564 | 81,124 |
| 24 May | £8.15bn | 43,045 | 84,607 |
| 31 May | £8.92bn | 45,843 | 89,724 |
| 7 June | £9.56bn | 47,650 | 93,305 |
Coronavirus Large Business Interruption Loan Scheme (CLBILS)
| Data up to close of business | Value of Facilities Approved | Number of Facilities Approved | Total Number of Applications |
| --- | --- | --- | --- |
| 10 May | £0.36bn | 59 | 450 |
| 17 May | £0.59bn | 86 | 496 |
| 24 May | £0.82bn | 154 | 502 |
| 31 May | £1.11bn | 191 | 579 |
| 7 June | £1.57bn | 244 | 615 |
Bounce Back Loan Scheme (BBLS)
| Data up to close of business | Value of Facilities Approved | Number of Facilities Approved | Total Number of Applications |
| --- | --- | --- | --- |
| 10 May | £8.38bn | 268,173 | 363,646 |
| 17 May | £14.18bn | 464,393 | 581,516 |
| 24 May | £18.49bn | 608,069 | 769,137 |
| 31 May | £21.29bn | 699,354 | 873,192 |
| 7 June | £23.78bn | 782,246 | 964,414 |
Sponsored Links by DQ Promote