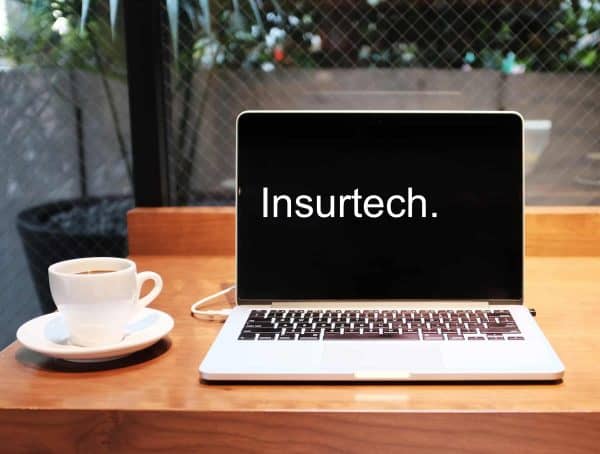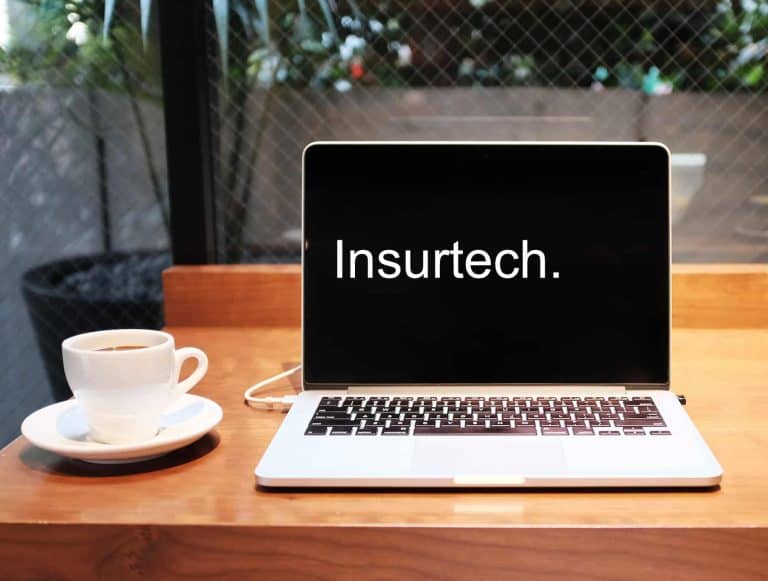 Policygenius, a U.S.-based online insurance marketplace, announced on Tuesday it has formed a partnership with annuity and life insurance provider Brighthouse Financial to offer an exclusive accelerated underwriting life insurance product, Brighthouse SimplySelect. According to Policygenius, the insurance product features an accelerated purchase process that doesn't require invasive testing, allowing an underwriting decision within 24 hours for most applicants.
"Brighthouse SimplySelect offers life insurance protection with guaranteed coverage for 10, 20, or 30 years, giving consumers a choice in planning how to provide for loved ones should the unexpected happen. The product also provides guaranteed level premiums, which can help make financial planning more predictable."
Policygenius further stated in order to apply, consumers must visit its website to answer a few questions and then work with a licensed Policygenius agent to complete the application by telephone.
"There are no required medical exams, and consumers aren't asked to undergo lab work, significantly speeding up the underwriting process and enabling consumers to get a decision faster than is typically possible with a traditional underwriting process."
Founded in 2014, Policygenius' key mission is to help consumers get insurance "right" by making it easy for them to understand their options, compare quotes, and purchase a policy all in one place. The platform noted it has helped more than 30 million people shop for all types of insurance.
"Policygenius is the fastest-growing life insurance distributor with $45 billion in life coverage issued to date. In 2019, Policygenius launched a new property and casualty insurance offering, which scaled to more than $10 million in revenue in less than 12 months. Collectively, consumers can shop for several types of insurance, including life, home, auto, disability and renters."
Policygenius recently raised $100 million through its Series D funding round, which was led by global investment firm KKR, with participation from Norwest Venture Partners, Revolution Ventures, Susa Ventures, AXA Venture Partners, MassMutual Ventures and Transamerica Ventures.

Sponsored Links by DQ Promote