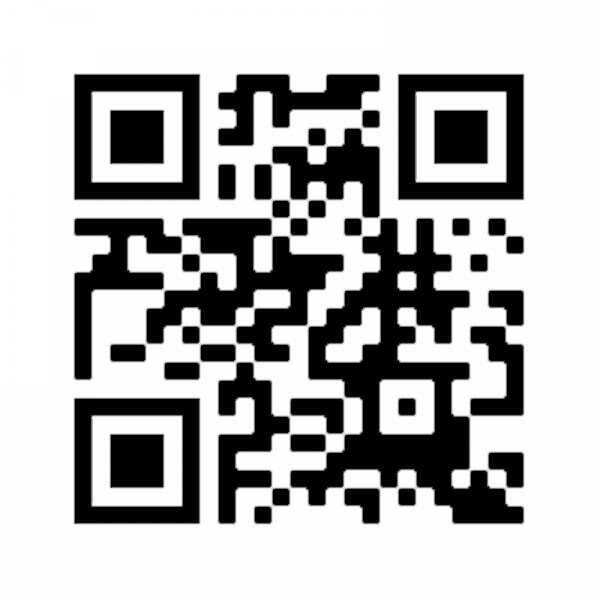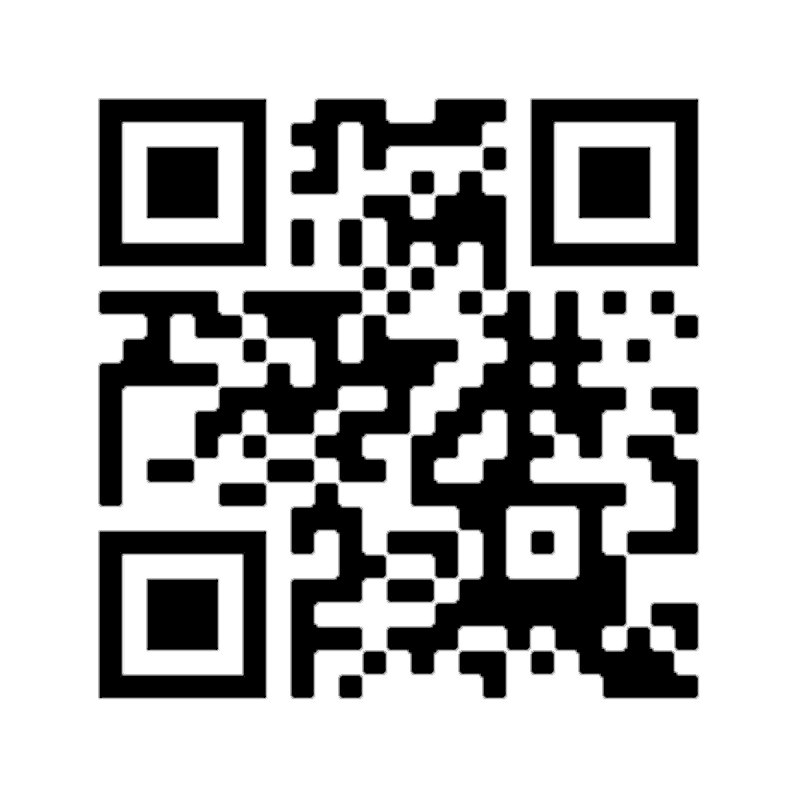 Switzerland will be introducing QR-bill payments by the end of this month. They will reportedly have a digitally readable code that will hold all payment data.
QR-bill payments will be offered along with seven other existing paper-based payment slips that are used to process transactions. The country is hoping that the new service will improve how bill payments are processed and it should also streamline other processes such as credit transfers for private firms, government agencies, non-profit entities and individual consumers.
Switzerland's financial infrastructure provider SIX will allow bill recipients to initiate payment with just a few clicks from their mobile phones. Incorrect entries of payment details will be displayed in digital banking and business software, and may be corrected immediately – which should help save time and effort.
Patrick Graf, chair at SIX Interbank Clearing and executive board member at PostFinance, stated:
"The payment slips have been around for decades. Phasing out a Swiss 'cultural asset' like this is something that the Swiss financial center would do only with due respect and caution. We're not taking anything away from consumers, merely offering the QR-bill as an additional means of payment. So from 30 June 2020, people will also be able to make digital payments if they wish."
Companies will be required to update their creditor and payment software, and also their reader devices and scanning platforms in order to use the QR-bills system.
As noted by UBS:
"Red and orange payment slips [will] soon be a thing of the past."
The QR-bill allows users to create, print out, and send bills online or using special software. The QR code has all the payment data and may be scanned and read from anywhere. It may be used through analog and digital channels for making easy bill payments.
EasyGov.swiss notes:
"Invoice recipients must consider that many of their suppliers will use the opportunity to optimize their processes using the QR-bill. The need for adjustments depends on your hardware and software infrastructure. Those SMEs which do not utilize any ERP system do not need to undertake any action. The required changeovers will be carried out in Swiss banks that will notify their customers in a timely manner."
Switzerland's banks remain focused on upgrading their mobile and online banking systems. The country has one of the world's most advanced financial systems.

Sponsored Links by DQ Promote