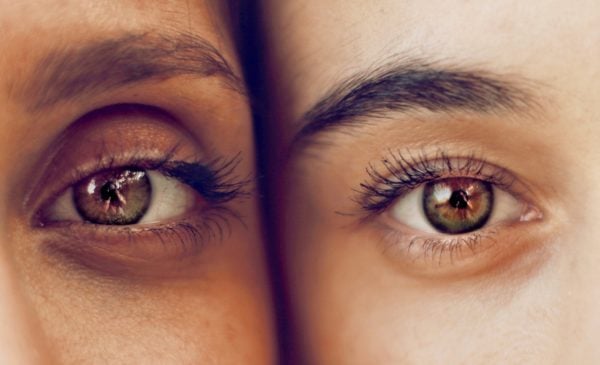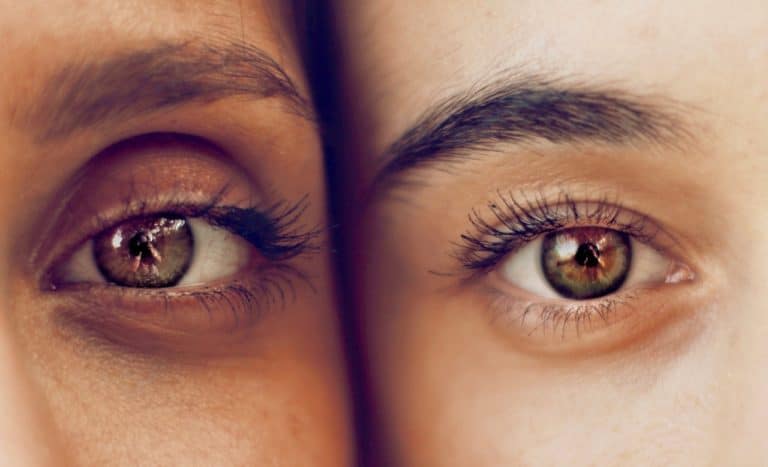 Caixabank, a retail banking group in Spain, will be introducing facial recognition technology at 100 ATM locations across the country. The bank's customers will be able to make withdrawals without having to enter their PIN codes.
Facial recognition tech is also being used at the bank's Barcelona and Valencia locations. Caixabank says that it will be supporting the new technology at 30 different branches across Spain.
The Spanish financial services company said that it is planning to complete the initial rollout of the new technology by mid-July 2020. Founded in 2011 in Barcelona with headquarters in Valencia, Caixabank claims it will have the world's largest ATM network that's equipped with the latest facial recognition technology.
The bank also mentioned that it's the only financial institution that uses a biometric system with adequate levels of security to enable customers to make ATM withdrawals without entering their PIN codes.
The bank's ATMs are equipped with the appropriate hardware and software to validate up to 16,000 points on the image of a customer's  face, which should ensure that the ID verification process is accurate.
Gonzalo Gortázar, CEO at CaixaBank, stated:
"In the current context of Covid-19, this project is particularly relevant given that it enables us to reduce the physical contact of customers with ATM surfaces. This measure comes in addition to using contactless cards, which contributes to promote safe terminal use."
Last week, CaixaBank revealed that it had reached an agreement with IBM Services (NYSE:IBM) to accelerate its "hybrid cloud journey" and increase the bank's capability to develop innovative, digital-first solutions to enhance client experiences.

IBM has been a strategic technology provider for the bank since 2011 and the new agreement will be focused on accelerating innovation and digital transformation, while strengthening the long-time collaboration between IBM and the bank.

Sponsored