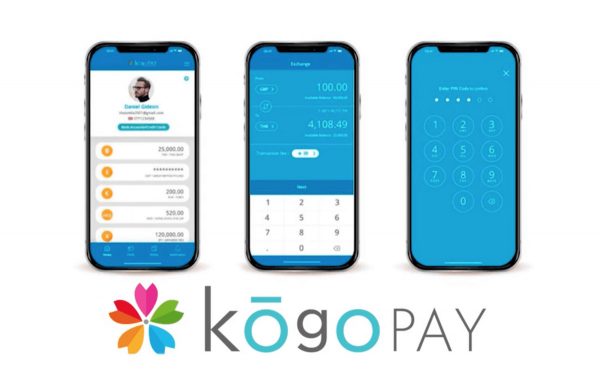 KogoPAY, a UK-based mobile payments platform, announced on Wednesday it has signed a Memorandum of Understanding (MoU) with Singapore-based fintech Lightnet. 
KogoPay reported that the MoU, which involves investment in KogoPAY UAB in return for shared operations in electronic banking, will provide both companies with valuable additional resources at an important time in their growth. While sharing more details about the MoU, Dr Narisa Chauvidul-Aw, Founder and CEO of KogoPay, stated:
"Lightnet's operations are very much in alignment with KogoPAY's business model, supporting realtime transactions, particularly across borders, and making it easier for the unbanked to manage their money and have access to financial services."
Tridbodi Arunanondchai, Vice Chairman of Lightnet, concluded:
"We are delighted to sign this agreement with KogoPAY, a Fintech with incredible potential. KogoPAY's aspirations to create a versatile new operation are very much in alignment with our technology and we admire the advances that KogoPAY has made within the complex area of electronic banking within Europe."
Founded in 2018, KogoPAY describes itself as a fintech company that provides a mobile payment app that enables instant and affordable transactions between Europe and Asia, as well as local transfers using wallet to wallet and QR code payments.
"With KogoPAY, users do not have to pay high banking fees or suffer the inconvenience of having banks hold their funds for days for international payments. With its strong connections in Europe and Asia, KogoPAY provides a service that is designed to stand out from competitors. KogoPAY has a offices in both London and Bangkok and has strategic business partnerships with fully compliant businesses for faster payment services."
Sponsored