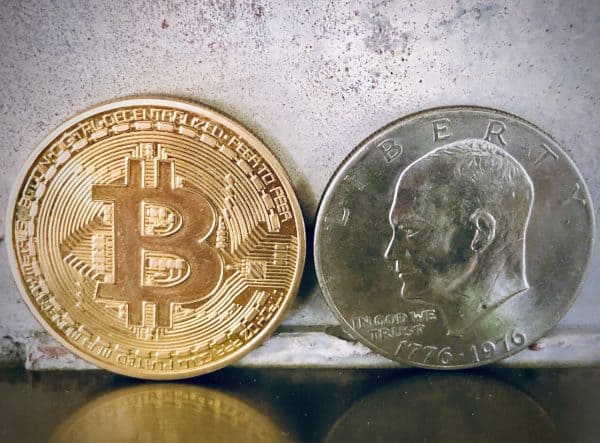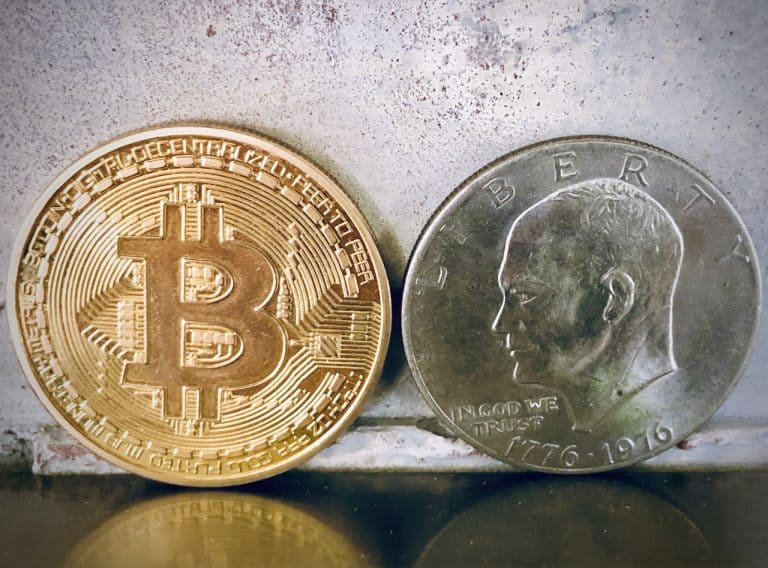 The Human Rights Foundation, a non-profit entity that aims to promote and protect human rights globally, with a special focus on "closed" societies, has introduced a Bitcoin (BTC) development fund.
The new fund will support open-source application developers who are focused on making the Bitcoin (BTC) protocol and network "more private, decentralized, and resilient." The HRF noted that the pseudonymous cryptocurrency could "better serve as a financial tool" compared to the legacy system, particularly when supporting human rights activists, civil society organizations, and journalists across the globe.
Chris Belcher, a UK-based software architect developing a technique known as "CoinSwap," has been awarded a gift from the Bitcoin fund.
CoinSwap, which was originally invented in 2013 by Greg Maxwell, aims to prevent state and corporate financial surveillance by making it difficult for authorities to trace BTC transfers.
Belcher is also credited with creating JoinMarket, a solution aimed at improving the privacy and fungibility of BTC transactions, and Electrum Personal Server, another BTC privacy solution. He's also the author of an extensive Bitcoin Privacy guide.
The HRF noted:
"Belcher is regarded as one of the world's foremost experts in Bitcoin privacy. The fund's next gift, already earmarked for another developer working on strengthening Bitcoin pseudonymity at the network level, will be announced in the near future."
The HRF says that unlike traditional banking and payment platforms, Bitcoin is global and "borderless." Users need not have a bank account to manage their bitcoin holdings, the HRF explains.
It also notes that people are not required to provide any identification when transacting between individual crypto wallets. Users' transactions are uncensorable and they can't be frozen by authorities, as long as the funds are in users' personal wallets, and not held on centralized exchanges.
The HRF wrote:
"It's not possible for governments, corporations, or individuals with a lot of Bitcoin to change the rules of the network, to prevent anyone from accessing the system, or to print more Bitcoin. Users can store or memorize the password to their funds as a string of words, making confiscation very difficult." 
The organization argues:
"Given all of these attributes, Bitcoin can be a lifeline for human rights defenders, especially if its privacy and usability can be improved."
HRF CSO Alex Gladstein said that human rights defenders and reporters face "increasing financial repression" as their bank accounts may get frozen. They also have to deal with other restrictions involving limitations on foreign funding, and may have their transactions constantly monitored by governments, Gladstein stated.
He claims:
"Bitcoin can be a powerful tool for them to use moving forward alongside encrypted messaging apps like Signal and projects like Tor Browser and SecureDrop." 
However, he acknowledged that the Bitcoin (BTC) network is "far from as usable and private as it needs to be with authoritarianism and surveillance on the rise in many countries."

HRF says it will launch a crowdfunding campaign at hrfdevfund.funraise.org to further support BTC development.

The organization claims that 95% of donations will go toward BTC development, meaning the funds will be awarded to developers working to improve Bitcoin.

Meanwhile, the HRF says it will keep only 5% of all donations in order to support human rights advocacy "in general." Proposals may be submitted by emailing [email protected]

Donations in USD to HRF's Bitcoin Development Fund can be made here.

Bitcoin donations may be made via the BTCPay server.

Leading crypto derivatives exchange BitMEX recently donated $100,000 to BTC developer Gleb Naumenko, in order to support her ongoing work on enhancing the open-source protocol.

Sponsored Links by DQ Promote