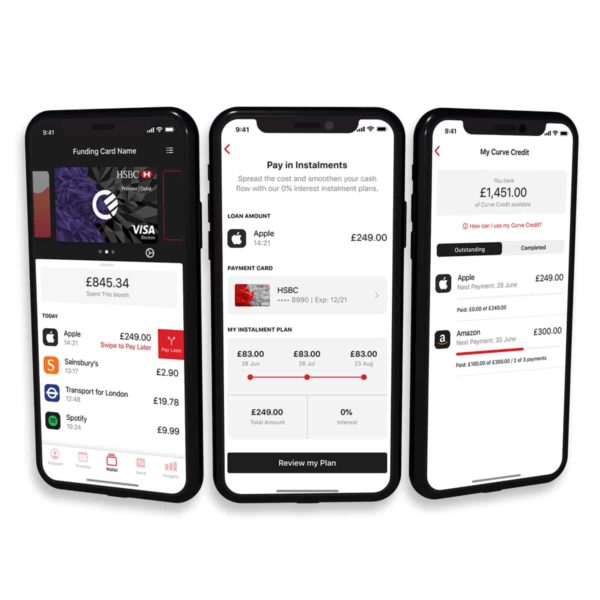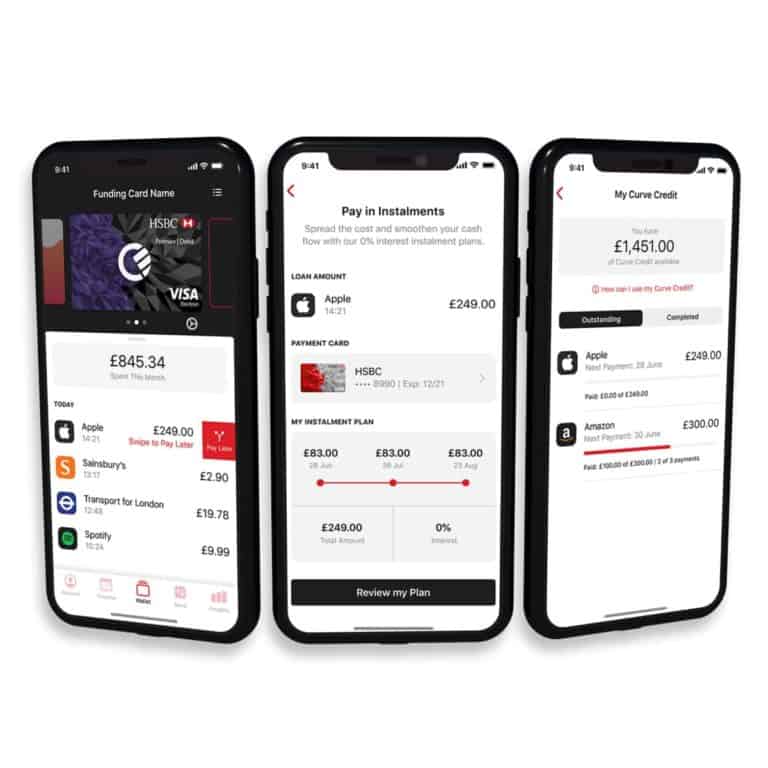 Curve, a Fintech that continues to add new features and products, has issued a statement about Curve Credit – a subsidiary of the parent company that intends on providing online lending for its users. Curve has announced a waitlist for the service that is anticipated to launch later this year.
Curve is a platform that allows its customers to consolidate all credit cards into a single card and then manage these cards and charges in a unique manner. Curve Credit has submitted an application to the Financial Conduct Authority (FCA) for Consumer Credit Authorisation and is awaiting to be processed by the agency. The full launch is expected later this year once full FCA authorization is granted.
Curve Credit will allow users to pay off credit card debt and to split transactions into installments – all managed by the Curve app. Credit card debt tends to be significantly more expensive than a consumer loan.
The functionality for Curve Credit uses Curve's "Go Back in Time technology," which allows customers the choice to split into installments after the purchase, as well as at the point of sale.
The initial beta is said to be rolling out now and being tested by Curve employees.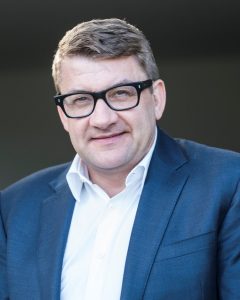 Paul Harrald, Head of Curve Credit, said in a release:
"Curve Credit will offer our customers a unique combination of capabilities that will generate a truly satisfying experience. We're able to do this because we will be a genuine "fintech" lender, using the synergies, the economies of scope, that exist between payments, lending, and a beautiful UX design. Customers can shop with any merchant, using any underlying funding card they choose, and we will allow them either immediately or at their leisure to "go back in time" and split the purchase into instalments. So, we're always available, any-merchant, any card, point-of-sale finance. And, you can change your mind later. This is a truly unique offering that will change the way people manage their cash flow."
Curve notes that the FCA has announced its commitment to reduce the levels of "Persistent Debt" by ensuring that Credit Card issuers offer an installment plan if debt persists.

Sponsored Links by DQ Promote