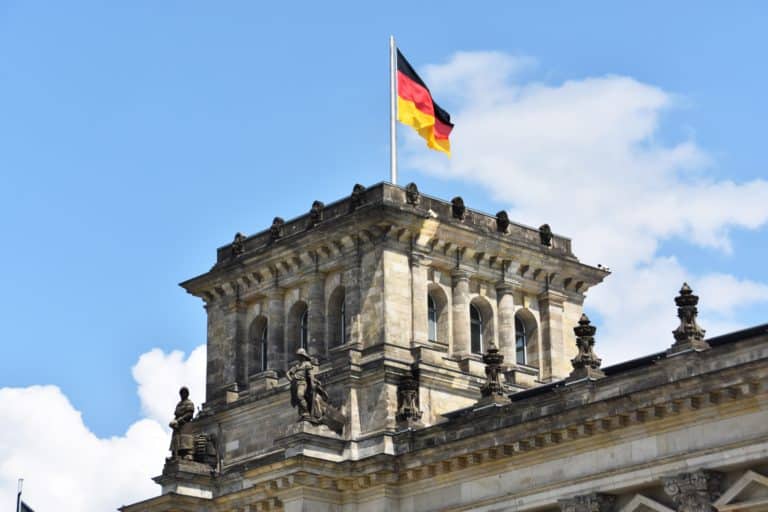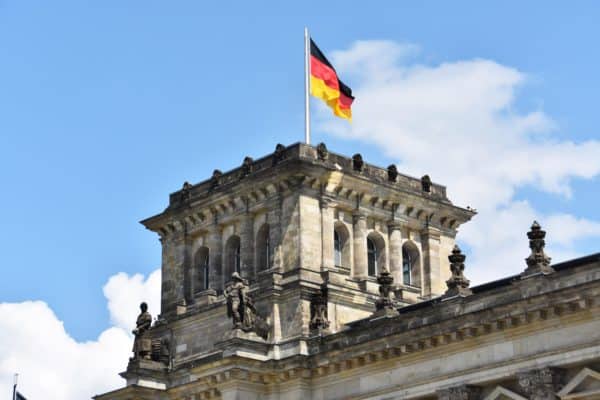 Payment processing platform Klarna has teamed up with deposits marketplace Raisin to launch a cooperation in Germany. Raisin reported that by partnering with the Berlin-based fintech Klarna is further expanding into the German savings market.
"In a first for Klarna, and available exclusively to Raisin's customers in Germany, the new products include an overnight money account with a competitive interest rate of 0.35%. The Klarna deposit products from overnight to terms of up to 48 months are accessible through a completely online process via WeltSparen."
While sharing details about the collaboration, Robert Bueninck, Managing Director DACH Klarna, stated:
"We are consistently expanding our banking offerings and are very happy to have Raisin at our side as a partner who – like us – acts in the interests of the end customer. Through our cooperation, we're enabling our customers to easily build up long-term assets."
Raisin co-founder and CEO, Dr. Tamaz Georgadze, further commented that Klarna's overnight and term deposit offers are among the best on the market and can be accessed digitally at WeltSparen through an entirely paperless process.
"In addition, the business models of Raisin and Klarna complement each other perfectly. Both companies are leading European startups with global ambitions. Today's market launch in Germany is only the first step for us."
Founded in 2005, Klarna offers products and services to consumers and retailers within payments, social shopping, and personal finances. It enables consumers to make open payments quickly, easily, and securely; immediately, delayed, or in installments.
"Klarna works with over 205,000 retailers including in Germany H&M, Spotify, MediaMarkt, Expedia, Nike and Deutsche Bahn."
Sponsored Links by DQ Promote