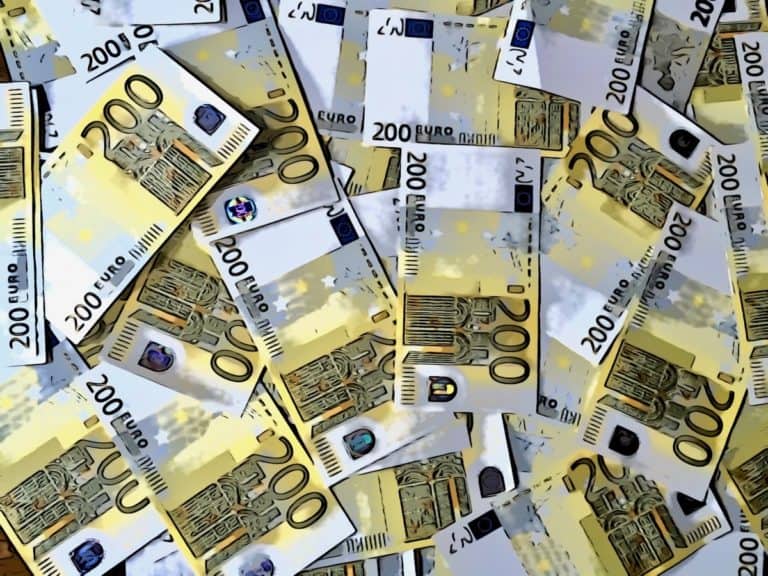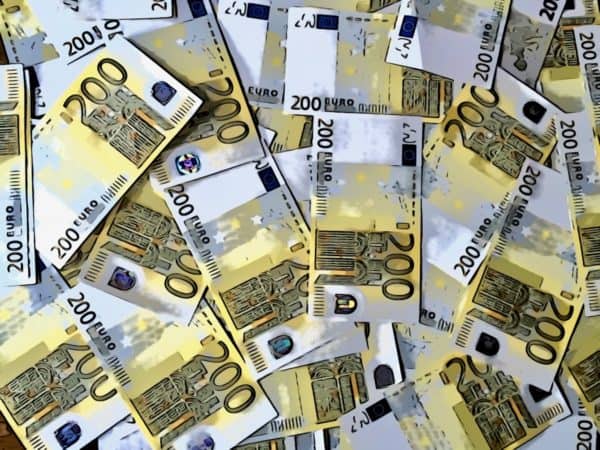 Danish Fintech firm Likvido has reportedly secured €2.5 million in seed funding from BlackFin Tech in order to assist SMEs that might be struggling to maintain their operations.
The company's founders say they want to help business owners avoid bankruptcy after going bankrupt themselves only two years back.
Established in 2018 after founders Maximillian Frimmer and Lars Holdgaard went bankrupt, Likvido aims to help small businesses with typical challenges that come with maintaining operations.
Frimmer and Holdgaard said that their previous company wasn't successful because they had to deal with a cash crunch resulting from inefficient invoice management.
The entrepreneurs aim to help other SMEs by providing an automated invoice management system which will aim to perform tasks in a more efficient manner.
Likvido has reportedly signed up more than 2000 SME clients, who have saved as much as 80% of the time they were previously spending on taking care of debtor management. The company's clients are also receiving their invoice fees up to 50% faster than they were before, Likvido's management claims.
Maximilian Frimmer, CEO and founder at Likvido, stated:
"Our goal is to become the European market leader for the invoice-management-system category. The seed investment lets us optimize our existing process automation solution, and add a prediction engine that utilizes all transaction data to create a transaction-level credit rating." 
Frimmer explained that the prediction engine allows the company to forecast or estimate the risk and cash flow for each invoice that has been issued.
He added:
"By understanding real-time transactional risk for all transactions, we will long term be able to offer financing and credit insurance for SMEs."
The funds raised will be used to improve the company's business operations, so that it can be ready for a Series-A funding round. Likvido is planning an international expansion in the coming year.

Sponsored Links by DQ Promote