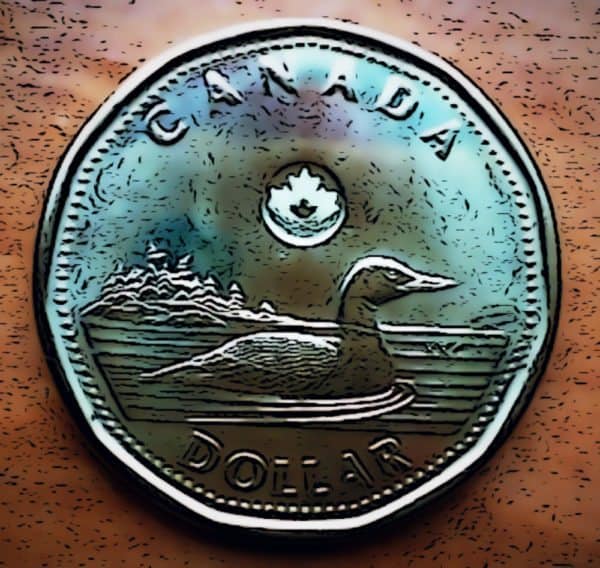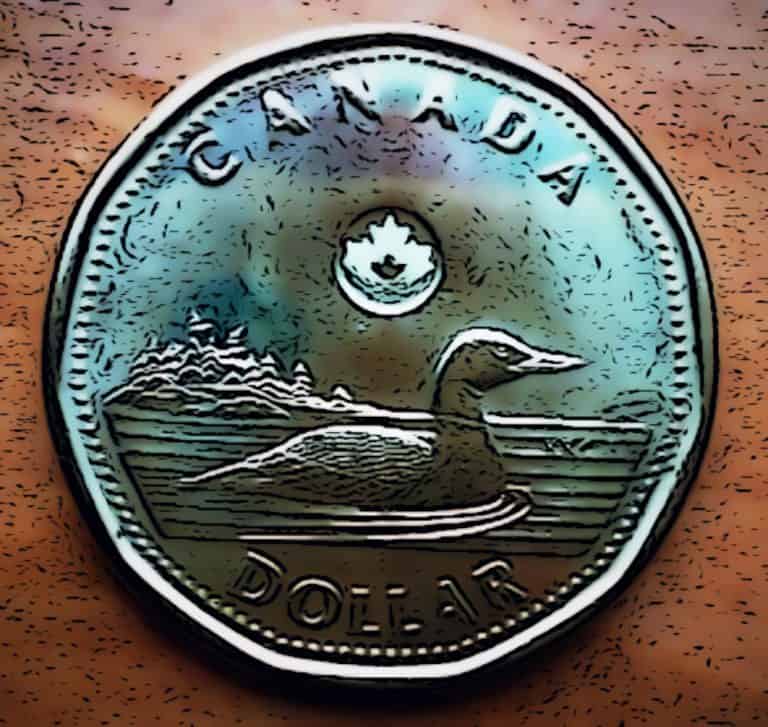 Canada based Wave Financial, an established provider of financial management software for small business owners and entrepreneurs, has introduced Wave Money, a banking and bookkeeping solution for small companies.
Wave Money doesn't require users to pay banking fees. It has a built-in bookkeeping feature and allows users to instantly access their funds.
As noted in a release shared with CI:
"Wave Money, along with Wave's … financial management software, [aims to] empower small business owners to take control of their finances while creating more time for them to spend on their core business."
The average Wave business reportedly pays over $425 in banking-related fees each year. With Wave Money, users need not pay these fees and there are also no account minimums. The company claims that they're the only industry participant to offer a business bank account that can "automatically" manage bookkeeping.
As mentioned in the announcement, Wave Money offers automatic expense categorization, which should make it easier to keep track of operational expenses by users who have "little prior knowledge or experience, so that they're always ready for tax time."
As explained in the release, Wave Money allows companies to manage their business income and spend in one place with "real-time bookkeeping, resulting in tax-ready records at the end of the year."
The release further noted:
"[Wave Money provides] business bank accounts, debit cards and a mobile app so business owners can deposit funds, spend with the Wave debit card and manage everything in the Wave Money mobile app."
Kirk Simpson, co-founder and CEO at Wave, stated:
"Few first-time entrepreneurs have accounting expertise. Yet, establishing good financial management and bookkeeping practices are essential."
He added that Wave Money is made for business owners who enjoy their work, and not necessarily the tedious bookkeeping.
He pointed out that the company's software is free to use and can make managing small business finances easier, even for people who don't have a lot of experience.
Wave Money claims that its clients have access to one of the largest free ATM networks in the US. The company also helps businesses make payments to vendors and contractors through email, send and receive ACH transfers, and deposits up to $250,000 are FDIC insured.
Simpson added:
"Many small business banks have fees, complicated record keeping and can take days to give business owners access to their money….It's time the small business community has a free banking and bookkeeping solution."
Sponsored Links by DQ Promote