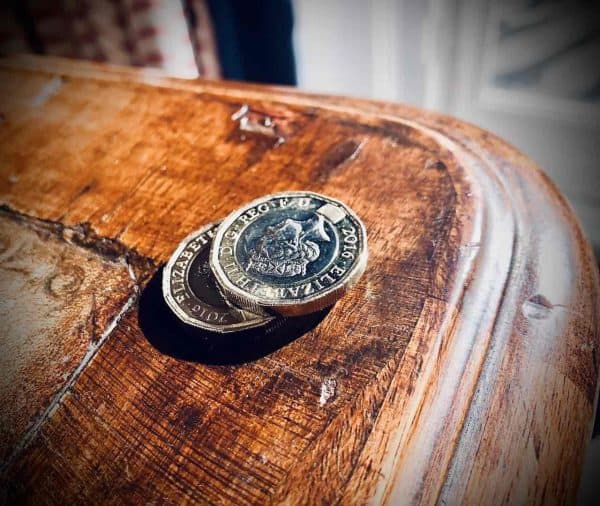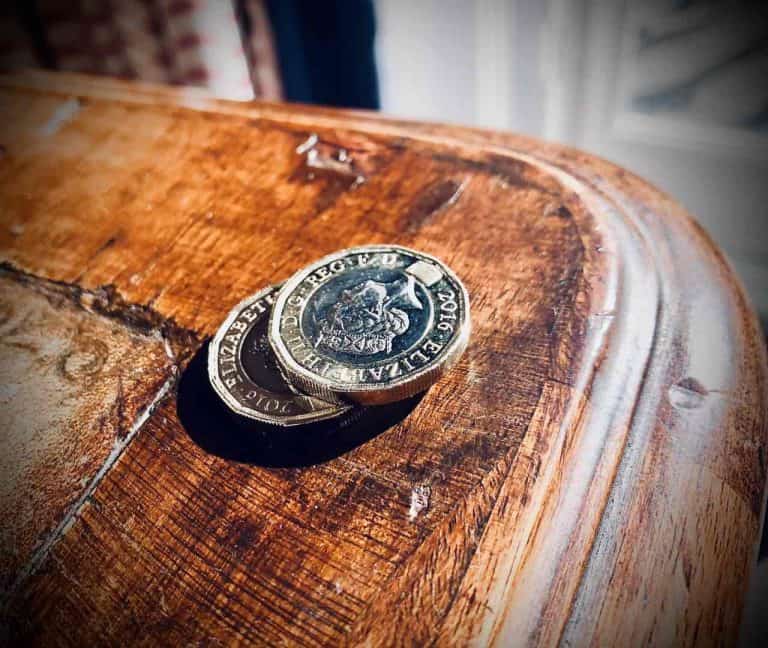 "Smart cash platform" Flagstone has distributed a note stating it is "business as usual" in offering new accounts for cash savings with higher interest rates. Flagstone is promoting its service while another digital savings provider, Marcus UK, has announced that it has pushed pause on new accounts.
Earlier this week, Marcus posted a notice that the "total amount of deposits we hold has accelerated significantly." The growth in deposits for the digital bank hit a point where Marcus decided to stop accepting new deposits as, in the UK, "larger banks are subject to additional regulations once they reach a certain size."
Too Much of a Good Thing
For UK based banks, once deposits hit £25 billion regulations demand ring-fencing rules. This means that large UK banks must separate retail banking services from the other parts of their business. Ring-fencing is described as a  change brought by the UK government to strengthen the financial system after the Great Recession. The rules kicked in on January 1, 2019.
Marcus on launched in the UK in September 2018. The digital bank has gone from zero to just under £25 billion in deposits in a very short time thus highlighting the demand for alternatives to traditional high street banks. Perhaps Marcus should have established ring-fencing from day one but it appears that the digital bank was not fully aware as to the popularity of its services.
For Flagstone, the situation is a bit different. The Fintech operates in a manner somewhat similar to Raisin. Users can deposit cash via a single application but hold money in many different accounts – which are all FSCS protected.
According to Flagstone's website, current rates range from 1% to 1.8% – depending on the degree of accessibility. In aggregate, savings rates are at historical lows.
Flagstone reports that since the COVID-19 crisis the platform has experienced a doubling of new applications.
In a release, Flagstone Chief Marketing Officer Eylem Yangin said:
"Although the initial post-lockdown spike is behind us, we still see a persistent level of elevated demand and interest in our cash deposit platform.  Cash remains a core asset, despite falling interest rates. Our savers are focused on the security of their cash deposits, and they have come to Flagstone because our 'many banks' offering maximises the FSCS protection available to them. Since the lockdown many Flagstone customers experienced some degree of difficulty in making bank transfers to deposit it with Flagstone.  The crisis has impacted particularly on the authorisation process for high value transfers, historically facilitated by visits to the branch. Yet despite these obstacles, we are still seeing sustained funds inflows."
As of today, Flagstone reports that it partners with about 45 different banks and offers up to 250 accounts, a number of which are said to be exclusive to Flagstone.

Flagstone points to the fact that the value of UK household cash deposits is about £1.32 trillion with two-thirds of this held by just five banks The majority of clients in the UK earn less than 0.5% on their savings – hence the business opportunity. Flagstone has facilitated £3 billion in deposits transmitted, according to the company.

The one big difference between Flagstone and a digital bank like Marcus is the minimum threshold necessary to open an account. Flagstone requires £250,000 or more to start so it is catering to a more affluent segment of the market.

Sponsored Links by DQ Promote