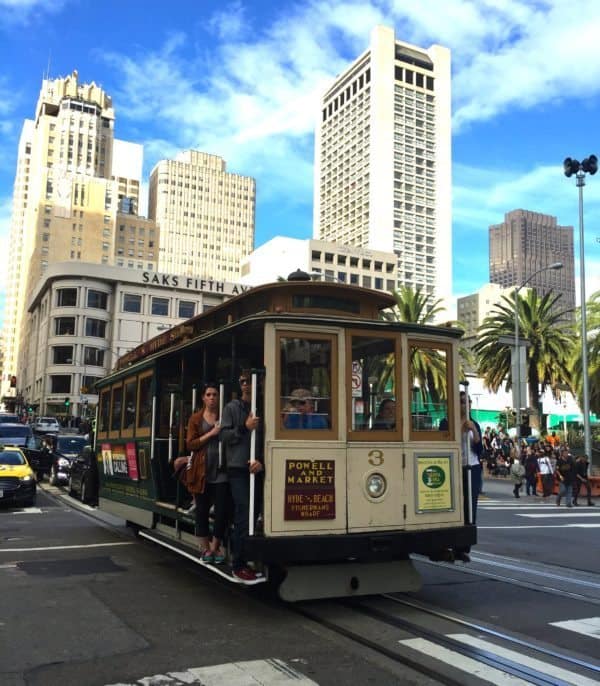 San Francisco-based Fintech firm SynapseFI has reportedly cut down the number of employees on its payroll. The company is also planning to expand its operations in Texas in order to diversify its business strategy and survive the COVID-19 crisis.
Synapse offers several back-office financial products to businesses. The firm says it will be offering more services as it plans to serve more clients. It's currently providing products to SMBs but plans to also serve large enterprises.
As reported by Business Insider, the company may be laying off (or already has) 63 workers, which would be over half of its employees. However, Synapse hasn't confirmed exactly how many workers have been laid off.
Sankaet Pathak, CEO at Synapse, reportedly sent an email to the Fintech firm's clients in which he noted that several employees had been laid off. The move comes as part of Synapse's restructuring plan so that it can expand its customer base and make it through these challenging times.
Pathak said that laying off the workers was "a difficult decision to make on a personal level, but on a business level I am confident that this was the right step to ensure that we are set up to emerge even more competitive than before."
Synapse had around 120 professionals on its payroll, so it might now have significantly fewer workers.
Pathak said that it will be recruiting more customer-facing teams to serve its new clients in Texas. However, the firm's product and design teams will still be working out of its California offices.
Last year, Synapse acquired $33 million in funding from several investors. Venture capital firm Andreessen Horowitz had called the company the "AWS of banking."
Synapse provides white-labeled APIs for banking services. The Fintech firm offers developer-facing APIs for companies creating financial products. It also provides bank-facing APIs so that financial institutions can automate and streamline their back-end operations.
The company states:
"Whether you're looking for payments, bank account creation, compliance screening or risk mitigation, we can help bring your financial products and services to the next level."
Fintech firms Brex and Credit Sesame have also had to make the difficult decision of laying off some of their staff members due to the challenges associated with the Coronavirus crisis.

Some people have predicted that San Francisco may lose some of its allure due to the combination of a city center that has fallen into squalor, elected officials that are not businesses friendly, and a high cost of living. The COVID-19 crisis has compelled many operations to go virtual thus removing some of the need for employees to be located in the same area. Texas is well known as a business-friendly, low tax state.

Sponsored Links by DQ Promote