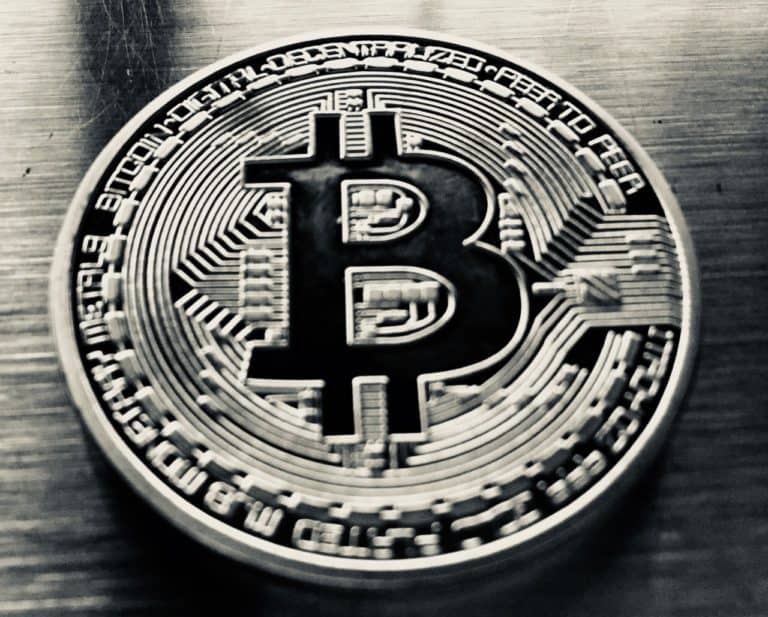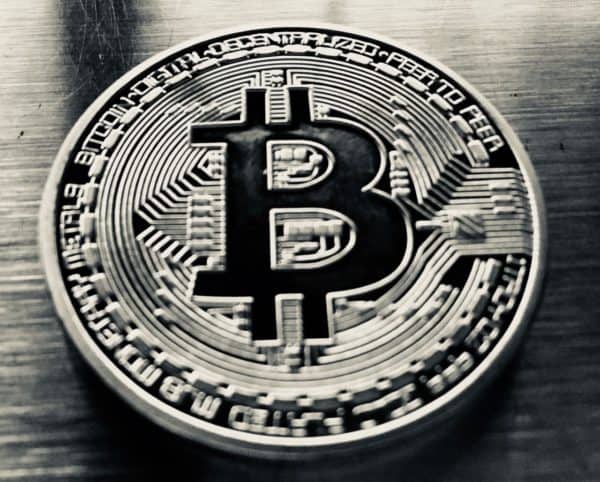 Henri Arslanian, the Global Crypto Leader at PricewaterhouseCoopers (PwC), notes that many analysts have been attempting to predict the Bitcoin (BTC) price. This, after we've seen record leves of quantitative easing from reserve banks across the world, increased retail adoption of digital currencies and platforms, and an increased interest from institutional investors in crypto-assets.
Bloomberg had recently noted that the "unprecedented year of central-bank easing" appears to be accelerating the maturation of Bitcoin adoption. The outlet notably argued that BTC could become a "digital version of gold".
Analysts claim that Bitcoin will continue to gain market share for reasons that might be similar to why gold may have seen more interest, following the COVID-19 outbreak and resulting economic uncertainty.
While sharing the results of a recent survey by Fidelity Digital Assets, Arslanian pointed out:
"While the majority of institutional investors (6 in 10) feel digital assets have a place in their portfolio, there is still uncertainty as to which investment bucket they should belong to."
He further noted:
"While 40% [of Fidelity's survey respondents] believe digital assets belong in the alternative asset class, another 20% believe they should belong in an independent asset class."
Arslanian also mentioned that the reserve bank in the Netherlands might actually have an effective solution described in a recent CBDC (central bank digital currency) proposal.
He explained:
"They propose to initially launch their CBDC to only natural and legal entities within the Eurozone, and for natural persons who have the nationality of one of the countries within the Euro area, even if they live abroad."
The Dutch reserve bank believes that this type of limit is relevant, because of the relative ease with which private money and other assets may be converted into CBDCs.

This is because if the interest rate for a CBDC is more than commercial bank money rates, then most consumers might begin holding CBDCs instead of  commercial bank money, Arsalian explained.

He argued that if the interest rate was considerably lower, then there might not be enough demand for CBDCs.

That's why the Dutch recommend that any interest rate "over a certain base amount could be considerably lower to discourage any use over and above the base amount," Arslanian  noted.

Sponsored Links by DQ Promote