Bruce Pannaman, co-founder at Sto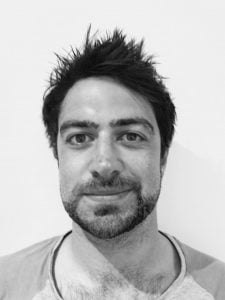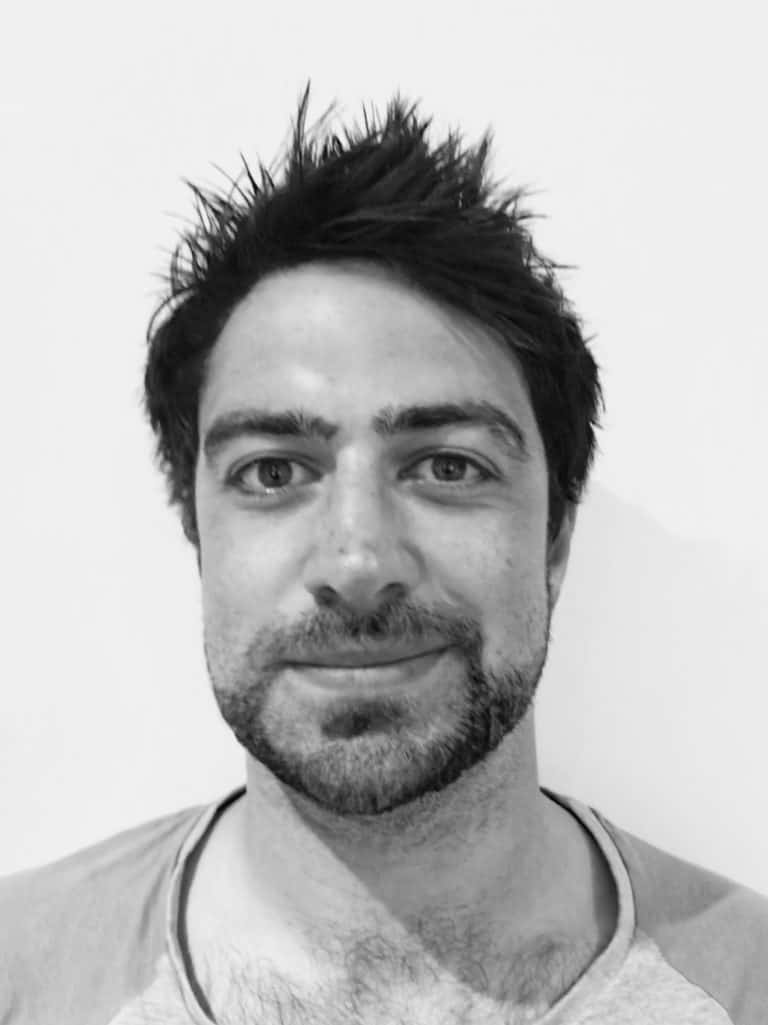 rkCard, a London-based financial services firm that says it's pioneering "life-stage finance" and transforming the "relationship that parents have with money," revealed that lockdowns imposed due to COVID-19 have "accelerated trends" around mobile payments. 
Pannaman noted:
"It's estimated that over 30% of smartphone owners this year have used it because it's one of the most secure, contactless, hygienic and frictionless forms of payment."
He confirmed:
"This week, [StorkCard] has added Apple and Google pay as payment methods to add money to your StorkCard account."
He claims that this will reduce the amount of time required to fund accounts to under 10 seconds.
StorkCard is a suite of financial tools and products that aim to help new parents with "the huge financial shock" of significantly lower (on average) maternity pay and expensive childcare.
As mentioned on its official website, StorkCard is the first joint account "designed for parents by parents."
StorkCard's app helps users create personalized budgets, track their spending and also assists with predicting their upcoming baby costs using artificial intelligence (AI).
In December 2019, StorkCard introduced a current account designed to assist parents in "baby-proofing" their savings. The joint account is referred to as "StorkCard Village."
Parents can add family, friends or other people looking after their kids to the StorkCard Village joint account.
Pannaman stated (last year):
"Raising a child is becoming more and more expensive, but many parents find it difficult to ask for support because they don't want to burden anyone with the costs."
StorkCard co-founder Andres Korin had said:
"An increasing number of parents are using separate bank accounts but that concept becomes complicated once you have a child."
Sponsored