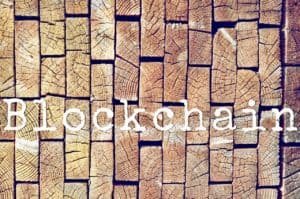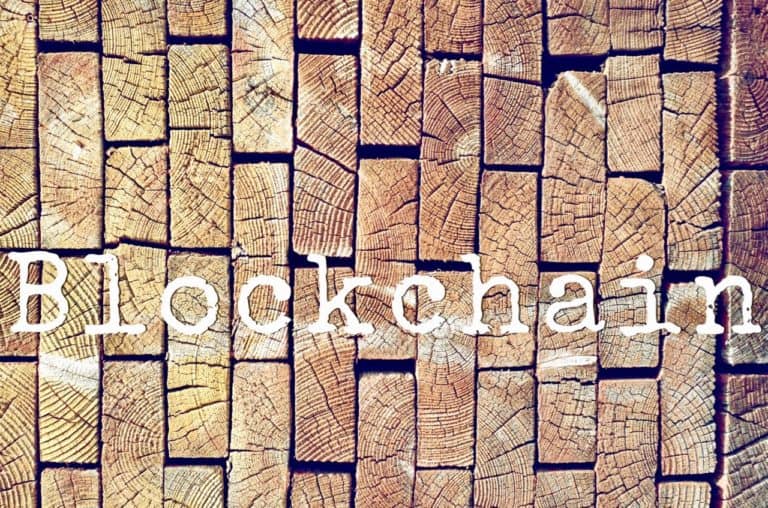 The Islamic Research and Training Institute (IRTI), a member of the Islamic Development Bank Group (IsDB), has teamed up with Samsung-backed blockchain tech company, Blocko, in order to implement a distributed ledger technology (DLT)-powered "smart" credit management platform.
As mentioned in a release shared with CI, the credit enhancement system aims to reduce the risks involved with offering credit financing to businesses and individual consumers. The new system will reportedly make use of new types of economic incentive models while leveraging blockchain technology.
IRTI will be working cooperatively with Blocko as part of the blockchain firm's E24P initiative, which is a technology team developing various blockchain or DLT solutions across the MENA region.
IsDB aims to enable greater financial inclusion by reducing or eliminating poverty while supporting the advancement of the Islamic finance industry.
Dr. Sami Al Suwailem, director general at IRTI, revealed that the Islamic finance market is projected to be valued at around $3.78 trillion by 2022. However, he pointed out there are still several systemic technical and economic issues that have prevented the industry from really taking off.
Dr. Al Suwaiem added:
"Our new partnership with E24P aims to address this by providing the infrastructure needed for the Islamic financial industry to deliver critical financing to both the developed and developing world."
As explained in the release, Sharia law prohibits banking or financial services providers from charging borrowers interest, which unfairly penalizes people who are late on their payments, and it may also be too harsh for loan defaulters (according to Islamic scholars).
Islamic banks try to encourage their clients to meet their debt obligations to regular and personal loans in a timely manner. These banks charge debtors with late fees, which (they claim) are then donated to charity.
As noted in the release:
"A challenge for the sector has been incentivizing Islamic banks to collect and distribute these fees promptly, as the banks do not benefit from them directly. Similarly, borrowers see these late fees as an act of benevolence, thereby removing a sense of urgency to meet debt obligations on time."
Fintech, specifically blockchain or DLT may enhance the existing credit management system, according to the IRTI team. They're developing the system with E24P. It will offer a new type of incentive mechanism that will aim to encourage early repayment and will contribute fees to an insurance pool that will be used to cover any loan defaults.
The IRTI team claims that this type of system won't work effectively if implemented using traditional technologies. They believe that a blockchain-enabled platform would provide an effective solution.
IsDB is a multilateral development bank that provides services in more than 57 countries.
Abu Dhabi-based E24P is a collective of tech professionals, distributed financial services providers, state-level government sponsors, and research institutes headquartered in the United Arab Emirates and the UK. These research teams are focused on serving the MENA region.