BPC, a payment solutions, has today announced that it will be joining Visa's Fintech Fast Track Program as the preferred technology enablement partner for Visa.
BPC has been around for quite some time (1996) providing solutions to both traditional and newer financial services firms. The company reports 230 customers across 80 different companies.
Regarding the Visa Fast Track, BPC will be providing Fintechs with software as a service (SaaS) or processing as a service (PaaS) models using its new Paytech Radar Payments' international processing centre.
This centre is apparently already hosting numerous Fintechs, payment service providers (PSPs) and digital banks, enabling them to go to market faster, with lower operational costs. The Visa Fintech Fast Track Program is expected to enable new and established Fintech partners to leverage speed, security, reliability and scale of Visa's global network to get up and running quickly, shortening the process from months to weeks.
The strategic initiative is said to be a response to the surge in demand among Fintech players to enhance their product propositions.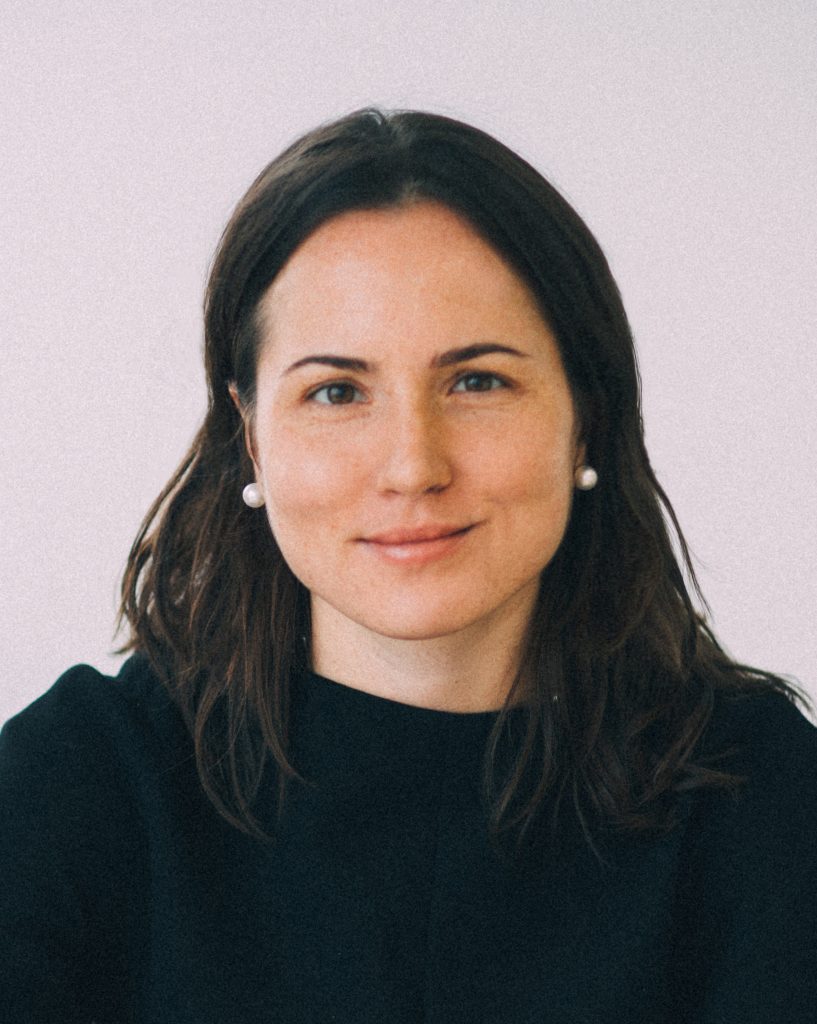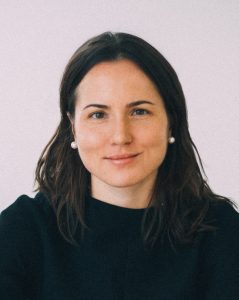 Jane Loginova, co-founder of Radar Payments by BPC, issued the following statement:
"As a private organisation, we empathise with fintechs facing the challenge of making the right technology investment to launch a compelling proposition while limiting cash flow risk. We have designed a payment as a service model leveraging VisaNet that makes it possible for fintechs to launch a fully-fledged financial offering without having to invest in their own infrastructure or acquire complex payment expertise. We handle all payment functions so fintechs can focus on their core business and the customer experience."
Peter Theunis, co-founder of Radar Payments by BPC, added:
"We are proud to partner with Visa and join the Fintech Fast Track Program to spur the creation of new commerce and payment experiences. We have the capability to help launch a fintech, PSP or neobank in a matter of weeks through our white-label payment services. As our name suggests, we fly under the radar of our clients to respond to market changes with agility so that they can focus on business growth. While the cost to launch is dramatically reduced, the offering is not. Our technology, cloud expertise, certification and experience with Visa makes it possible to co-innovate and enable these new players to go to market faster in a highly competitive payment world."
Visa's Fintech Fast Track program allows turnkey access to Visa's ecosystem partners, online licensing, and APIs, as well as go-to-market tool kits, and more.

Since expanding globally in mid-2019, the Fintech Fast Track program has grown by 280%.

Sponsored Links by DQ Promote